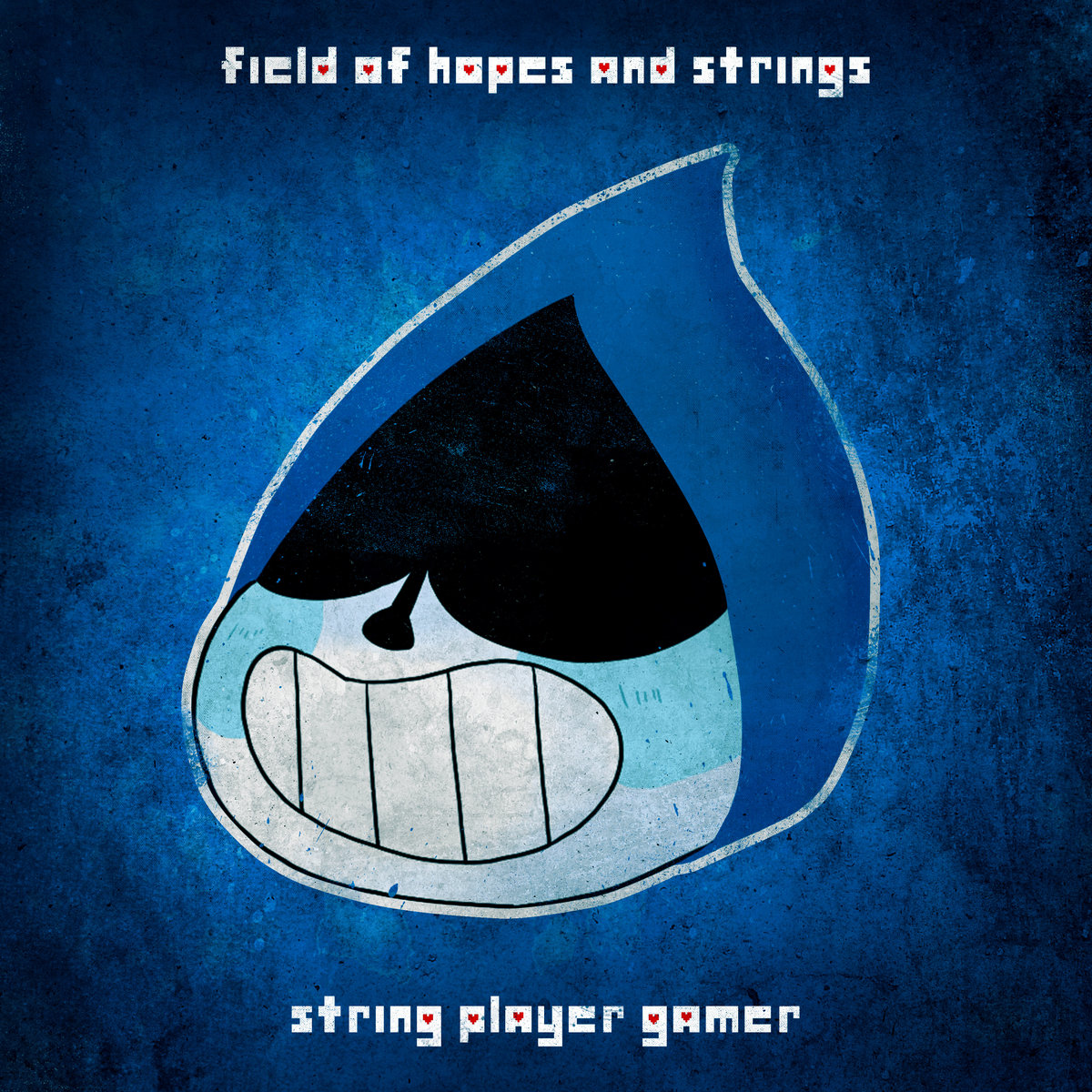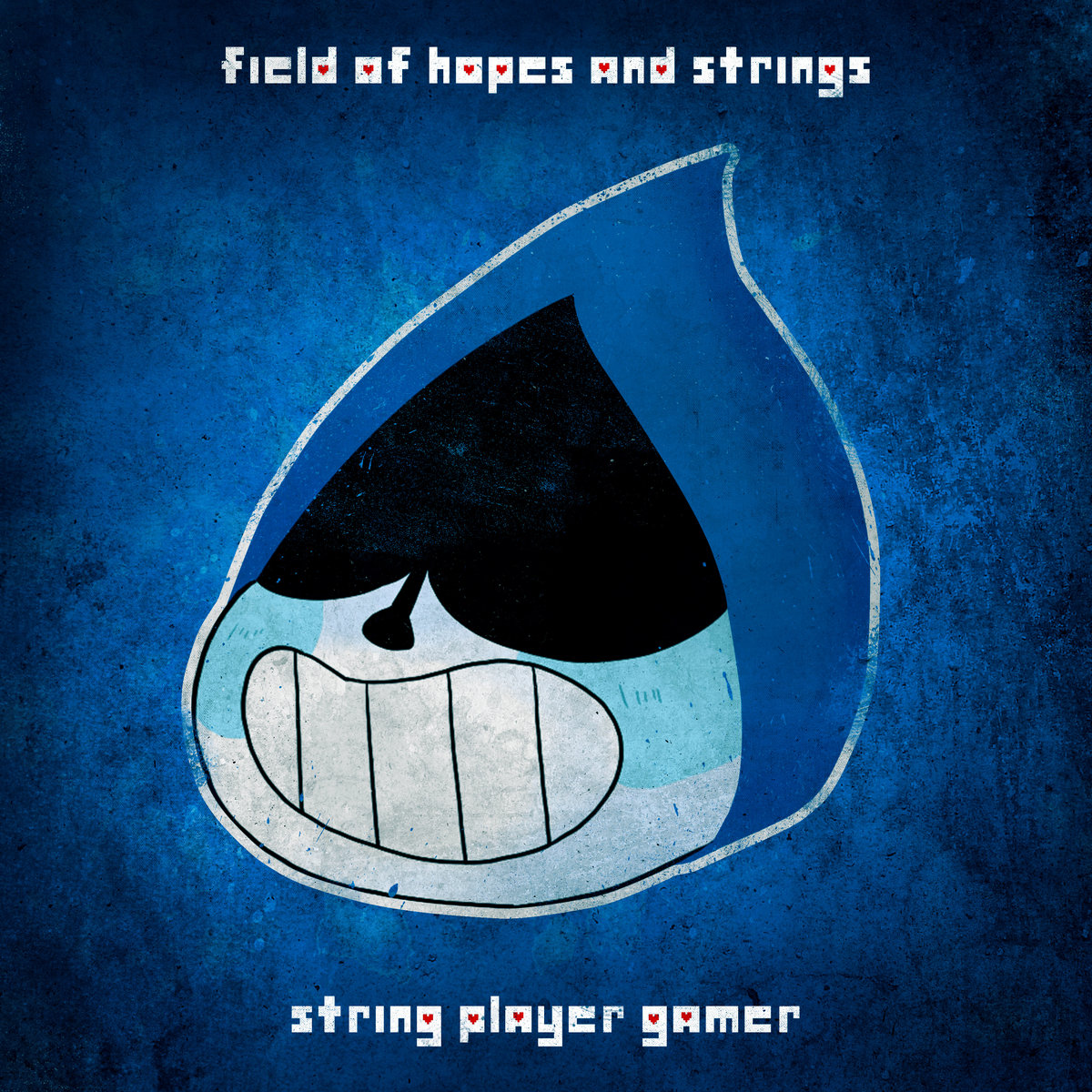 Thank you Materia Collective for sending this digital album to review!
Deltarune Chapter 1 is a free spiritual successor to Undertale. Toby Fox has worked his magic again by producing a fun game with good humor and an excellent soundtrack. In turn, String Player Gamer did an awesome job sprucing up the soundtrack in a fourteen-song collection called Field of Hopes and Strings which is a play on Deltarune's theme song, Field of Hopes and Dreams. Both Fields of Hopes and Strings and the original soundtrack are available on BandCamp.com for $7 each.
Fields of Hopes and Strings is about forty minutes in length and has a nice sampling of songs from the OST which contains forty tracks. Many of the omitted songs are less than thirty seconds long. The symphonic metal styling of the chosen songs is superb and fans of Toby Fox and Deltarune should give this album a listen.
Here's a breakdown of the track list:
1. Fanfare 0:13
2. The Legend 1:55
3. Field of Hopes and Dreams 3:22
4. Chaos King 3:36
5. Scarlet Forest 4:46
6. Empty Town 2:12
7. Friendship 3:23
8. Lancer 3:39
9. The World Revolving 3:26
10. VS Susie 2:38
11. Rude Buster 3:32
12. Darkness Falls 3:29
13. Before the Story 4:31
14. Don't Forget 1:31
Many of the tracks are longer than the originals and the violin and guitar playing is top notch as usual. Lancer's theme song went from 48 seconds to more than three and a half minutes long in this album. The credits song, Don't Forget has the vocals performed by TeraCMusic.
I can't wait for the next installment of the Deltrarune series. Until then, I've got some lovely music to listen to. Keep up the great work Toby Fox and String Player Gamer!

(Amazon Affiliate Link)