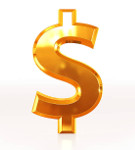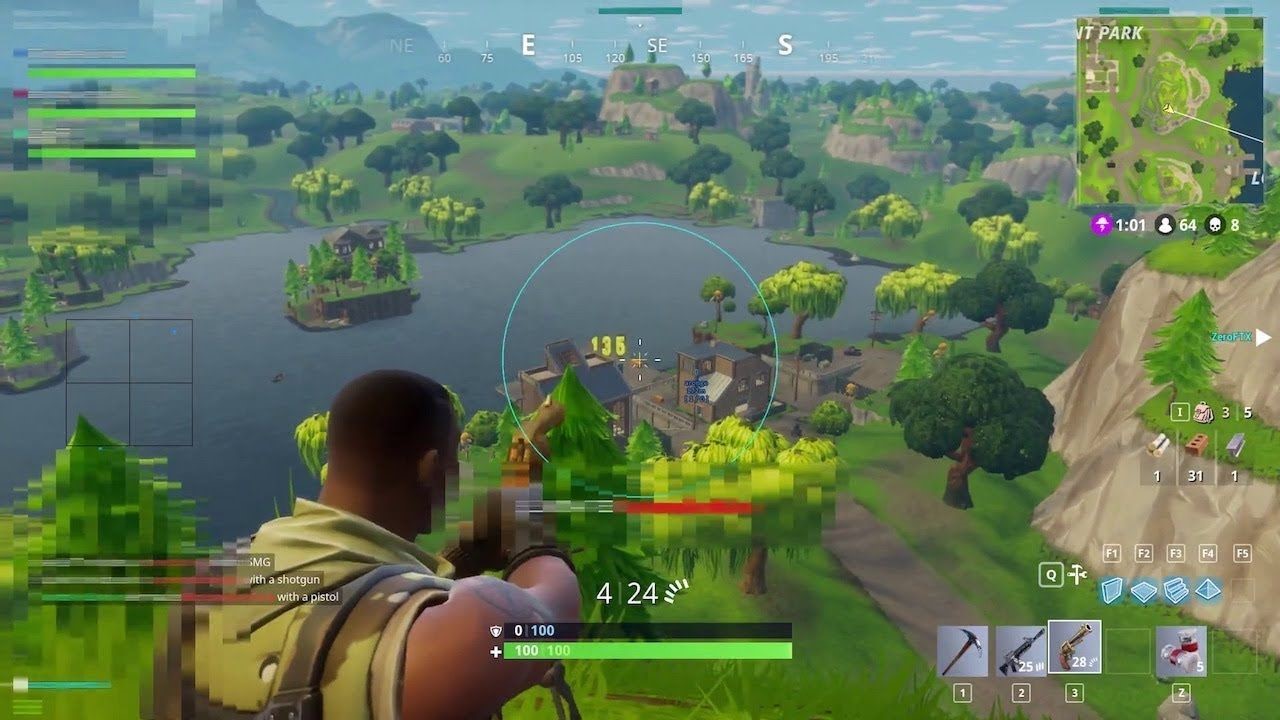 Game hacking is a very old practice of editing and modifying the game in order to win, change the characters and rulers of the game or just simply to make the game more challenging to play. Game hacking is done by either simply changing the codes of the game or by adopting a software which will search and download available modification from the internet. Click here to learn more about game hacking.
Types of hacks available
Mobility hack is for professional players who are not afraid of getting a ban as they risk it from the very beginning. Mobility hack increases walking speed, so the player can teleport anywhere on the map in no time. These games are taken care of by game console and there is a minority of players that actually use it. On the other hand, there is a private hack. This hack can be custom made by a handy programmer. Since it is quite expensive to get this hack made, it is not very widespread. Contrary to the mobility hack, a private hack is difficult to detect.
Most hackers use the third type of hacks: pre-made programs which are easily easy to get for players for no cost. Tutorials and videos are widely available to teach the player how to download and install them.