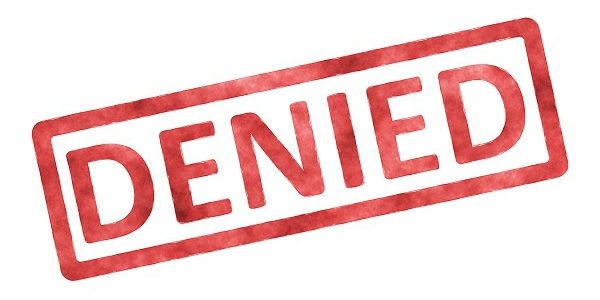 We've been streaming games often but irregularly for a while. We've met the requirements for Twitch Affiliation and are blessed with over 1133 followers and 7 subscribers as I'm writing this. We really appreciate those who drop by and chat with us on our streams and support our ministry, Thank you!
For the past few months, I've been a member of a steaming site that promotes various streams and encourages their members to watch streams from their community. It's a give and take system. By using this service our viewership and membership grew but the community wasn't very active. Not many of the members of this site speak English so they couldn't understand what I was saying or read the game's dialogue.
Upon reaching the streaming hours and viewership numbers, I was given the opportunity to apply for Twitch partnership. While waiting for the approval process I was trying to stream when I could guarantee I could get the viewer count high enough to maintain the requirements.
Twitch did not approve our partnership application, and rightfully so. Our community is lacking and I want to focus on that moving forward instead of viewer count. Additionally, I would like to involve our Twitch followers in choosing what games we play and stream. If we get enough subscribers, I would like to be able to purchase and stream community selected AAA titles that are not sent to us to review.  Here's the link to out Twitch channel.
I would also like to get to know and support other streamers by participating in more raids and hosting of channels. Sticking with a regular streaming schedule will be another priority. I'll lean towards evenings so I can still enjoy the nice weather and walk my dog several times a day before the bugs come out.
By not having to focus on channel viewers and requirements, a huge weight has been lifted off of my shoulders. I look forward to just playing and enjoying games while chatting with those who hop onto our channel. Again, we appreciate your support and company!
We have a couple of Jackbox titles to review and would love to host a family game night. Anyone care to join us and assist in the reviewing process? If this takes off, maybe we can schedule a regular family gaming night.
I hope these are steps in the right direction. Please share any and all feedback, we're all ears!