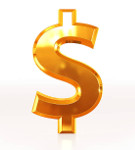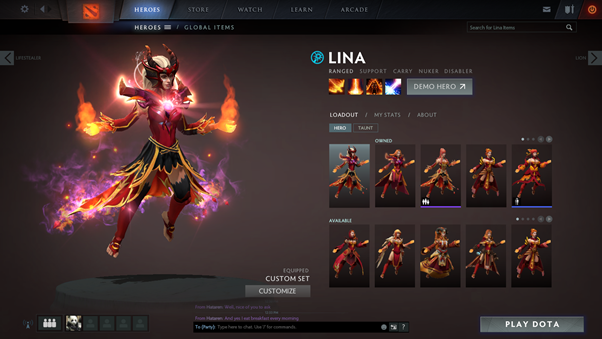 How to Get the Best Skins in Dota 2?
Skins for Dota 2 became an object of obsession for millions of gamers all over the world - this is one of the reasons why the competition is so high when it comes to acquiring skins. Skins vary by quality and rarity and the higher are these indicators for the item the higher is the demand for it among players. That is why many players are interested in the best ways of acquiring rare items.
One option is available for you if you have a few skins and want to convert those in real money to purchase rarer ones. The easiest option for you would be to sell items you have in a skins marketplace as there you can make a prompt deal free of fraud. And the more skins you sell the higher would be the price for each new item sold. Actually, this is a good way to earn some cash and it is up to you how to spend it afterwards.
Track Special Events