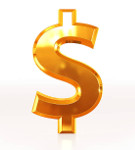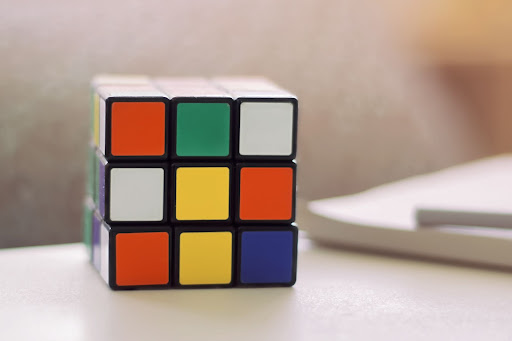 Puzzles have always been a great wait not only to entertain yourself but to train your problem-solving skills and develop mental agility. Catch the list of the most exciting and educative puzzle games for your Android, and don't forget to check out top Android Games in USA to get the best titles out there. 

1. Blendoku 2

How well are you in telling one shade of color from another? Blendoku 2 is a great opportunity to figure it out. The idea of this puzzle is quite simple – you need to put the shades of one color from cold to warm or from dark to bright in the right order. Sounds like a no-brainer, but it's a big challenge even for the most experienced puzzle fans. But don't worry! All the levels are divided into packs by difficulty so that you can learn how to play and boost your experience over time. 

2. The Room

The Room is a modern classic of puzzle games. It offers you to test how smart you are by finding a way to solve complex mechanical puzzles. Every level features a new mechanism that doesn't have anything in common with the previous so that you need to learn from the ground up every time you progress. It's a great puzzle for developing spatial thinking and logic. 

3. Lumosity – Brain Training 

This game offers you to choose a set of skills you want to develop and supplies you with a selection of quick puzzles that are targeted at those specific skills. All the puzzles are developed in collaboration with neuroscientists from Berkley, Stanford, and Harvard universities, so you can be sure that they really work if you train regularly.