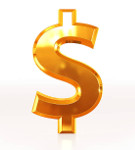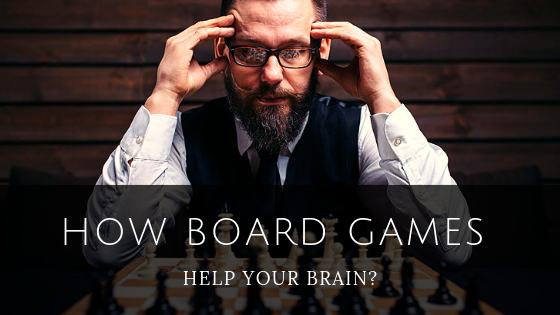 Games played on a surface or board with counters or pieces are made to move around that board which contains some pre-marked areas according to some rules are known as board games.
Board games are of different types and have various genres. They have been quite popular among youngsters. Such games are often entertained in Evening or House parties. Board Games Land provides detailed information on such games.
Board games cover a wide range; beginning from basic childhood games such as Ludo, Snakes and Ladders, Monopoly to thought-provoking games such as Chess to adult games such as Splendor, Dixit, etc. Thus board games are made eligible and entertaining for all ages. Apart from just fun board games do carry other values too and the majors are given below:
Fun value
Playing board games brings forth fun and lightheartedness amongst the sordid realities of life. It helps avoid boredom and act as a means to cut off time.