Parents now have to keep their kids indoors to prevent them from contracting the COVID-19 virus. To defeat their boredom, parents must find ways to entertain young students. Luckily, these days, there are computer games that entertain the students while educating them.
With some wonderful games, parents rest assured that their kids are learning something good in the safety of their homes.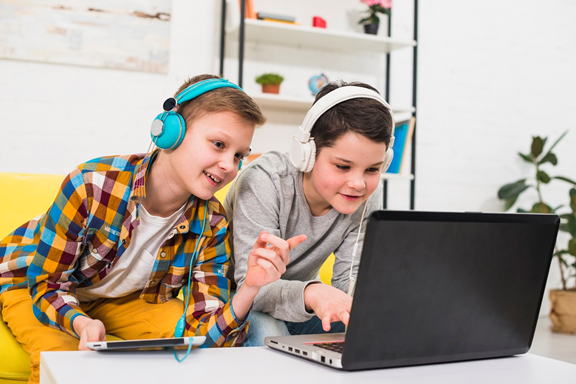 Nancy Drew Interactive Mysteries
Nancy Drew Interactive Mysteries is a game that sharpens the skills in solving problems. It's a point-and-click game where the player assumes the role of Nancy Drew, the mystery solver of the famous novel series.
Whether playing the role of a senior or junior detective, the kids questions suspects, solves puzzles, uncovers clues, and finds their way out of many sticky situations in the quest to catch the culprit.
When your kids are busy playing games and miss crucial assignment deadlines, they often rely on the help of the ca.edubirdie.com that can write coursework really fast! In these critical situations, help them by referring EduBirdie instead of telling them to give up the games completely.
Animal Jam
What better way to get educated than to get involved with National Geographic? Animal Jam is a virtual online world originally designed with the National Geographic Society.
As expected, the game teaches young students about ecology and zoology through adventures, parties, games, and other social elements online. Another great feature of Animal Jam is it gives parental control over the game. Parents can lock the game down if they wish.
Wordscapes
Wordscapes is an incredible option for students who love wordplay. The game improves vocabulary while entertaining students. In the game, the kids receive unlimited time to solve a crossword-style puzzle. There are also levels to make the game more challenging.
For instance, some levels don't accept words with three letters and award extra points if the player gets all of the words right and in a specific order. At times, guessing all of the "easy" words is the hard part. Moreover, it has a dictionary built into the app to expand the vocabulary.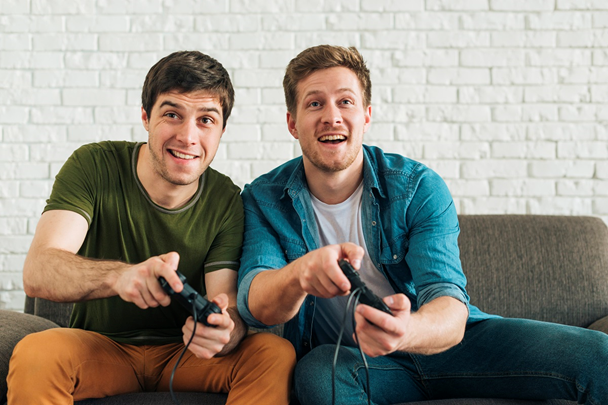 Prodigy
Prodigy is a game for those who love to play with numbers. It's a math-based RPG that you can play for free. It involves playing through the game by answering math questions to build their skills and earn rewards.
There is also an interactive aspect where players participate in quests with their friends. For more challenges, the difficulty level increases as you progress further.
National Geographic Challenge
This is another game that involves the much-read magazine. The National Geographic Challenge is a quiz game based on the. Here, you encounter difficult and easy questions divided into regions.
It starts with up to 4 players who choose their own avatar. They can try answering 40, 60 or 80 timed questions in the game. To make it more interesting, the Challenge features impressive videos and photographs drawn from the archives of National Geographic.
Conclusion
With the closure of schools and colleges due to the current pandemic, parents strive to get their kids educated as normally as possible. Virtual school hours aren't the only venue for young students to learn. Online games can entertain and educate young students while confined at home and of course, they are fun, educational, and highly entertaining as well.
Author's Bio:
Elizabeth Skinner is a famous blogger who works for a popular website and manages its gaming, tech news and software review sections. She's also a talented academic writer with an expertise in thesis, dissertation and essay writing. In her free time, she takes language classes, practices yoga and goes out for jogging.