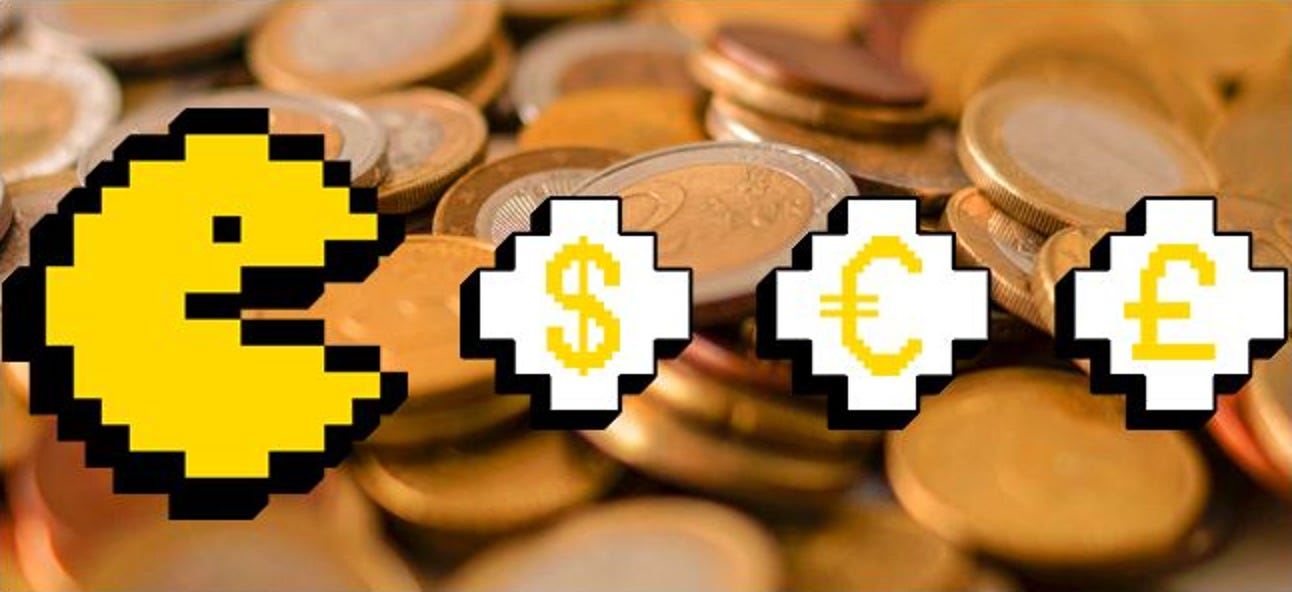 We've been running this niche site for over twenty years now.  We do have some paid reviewers, but many like my husband and I are still volunteer.  We're blessed to have our basic expenses like server hosting fees covered by the generosity of Patreon and Paypal supporters.   Our paid reviewers get a small sum of $25 per review, which is more of a gesture of appreciation than a sustainable living wage.  
This month, my husband's employer gave him an ultimatum to be vaccinated or unemployed come February.  Given that we have natural immunity from recovering from covid, we feel that his mandate is both unnecessary and unconstitutional.  With a potential job loss in the near future, we have to evaluate our financial situation. 

My husband and I both work since this site doesn't generate much income.   We're happy to keep it running as we see it as a worthwhile ministry to help parents and Christians determine which games are suitable for their family. 
We've recently been blessed with over 3,000 Twitch followers.  With a milestone like that comes opportunities.  This week we've been offered a sponsorship opportunity for Raid Shadow Legends which I realize is a meme at this point.  With that said, it's hard to turn down an extra $150 when the site typically brings in $400/month.  Would we be selling out to do streams of this nature?   Other Streaming opportunities from Daredrop and Compassion International hit my mailbox this week as well so I'll be looking into those.
Currently, YouTube and Twitch streams do not provide us with any income. We have yet to get a payout from either platform.  We really appreciate our Patreon, Ko-Fi, and Paypal donators.  We still have yet to get our first Subscribestar supporter.  As a way of saying thanks to them, we'll be posting a game giveaway code every day this month.  Thanks for your encouragement and support!