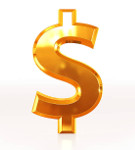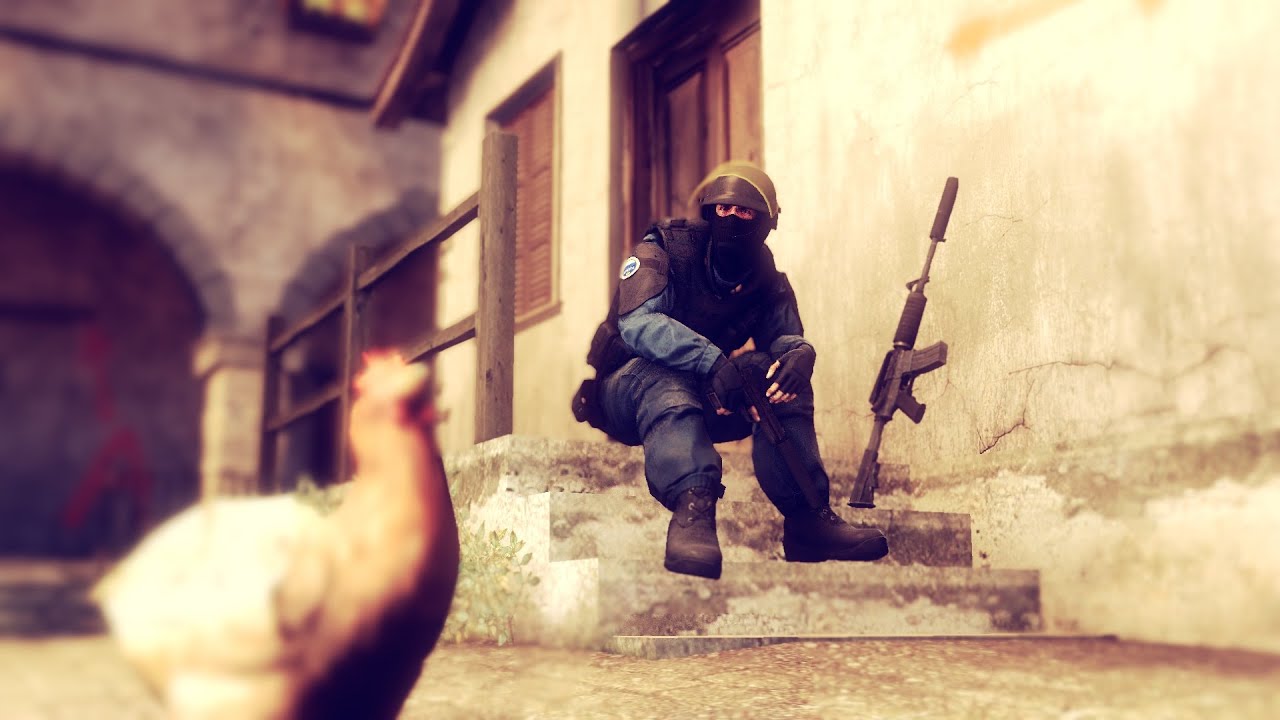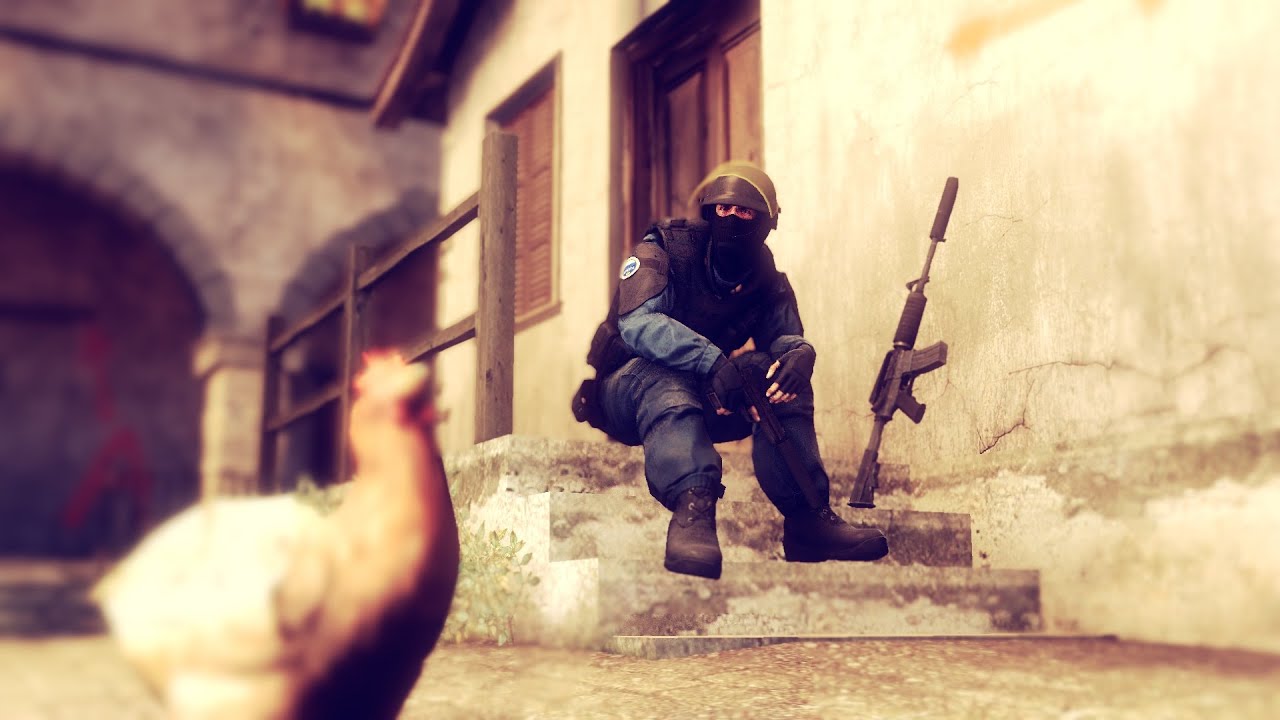 CS:GO skins are a special form of art that attracts more and more attention to the game. Some players are willing to pay a lot for the rarest and the most expensive skins, while others are looking for ways to upgrade their arsenal for little money. 

The second ones were just happy when the CSGO skin opening sites were created! Just choose a reliable platform like this one https://bloodycase.com/skins, sign in, and start the game — and you will be able to get any skins you want almost for free.

In this article, we've picked up the top 10 cheap but awesome skins that will make even the most demanding player happy!

AWP | PIT VIPER

The skin, which has a nice design with a minimalistic snake print, will cost you only $0.51-$0.91, depending on its condition. It makes weapons look more expensive than they actually cost.

DEAGLE | BLUE PLY

This unusual design, which was released just a year ago, looks incredibly fresh and beautiful. The price on the Steam site is only $0.22 to $0.44, and "Factory New" will cost you 300% more than the "Minimal Wear" version.

P250 | SUPERNOVA

If you're looking for the best skin for this pistol, then this is the one! It successfully combines bright elements with a dark print and a minimalistic geometric pattern. Pricing ranges from $0.51 to $1.24 depending on the condition. What's more, there is an edition with StatTrak, which will cost you 2.5 times more.

АК-47 | ELITE

It's, maybe, the best AK-47 skin of all those available today. Its price is quite stable, it is always relevant and therefore liquid. You can get "Minimal Wear" for $3.09 and "Battle-Scarred" for about $1.45.

CZ75-AUTO | IMPRINT

This skin looks pretty good and doesn't cost that much! It starts at just $0.073, the "Minimal Wear" version will cost you $0.11, and the "Factory New" version will cost you $0.29. Versions with StatTrak are slightly more expensive: from $0.15 to $0.36.

M4A4 | URBAN DDPAT

By now, this skin is considered a classic, so it's a must-have!

The thing that makes it unique is a fairly realistic coloring that will suit absolutely every player. Also, the appearance of the skin is weakly dependent on the condition: it looks great with any wear level.

The price ranges from $0.18 to $0.73, and the "Factory New" version will cost you $4.36.

USP-S | LEAD CONDUIT

This is incredibly beautiful, cheap and concise skin. Its price ranges from $0.80 to $0.98, and the "Factory New" version will cost you $2.91. Also, there is a StatTrak edition, which costs $2.73.

MP9 | GOO

This is quite an unusual skin that best retains its authenticity and originality in the "Factory New" or "Minimal Wear" states. Price for the perfect condition is $1.09, the "Minimal Wear" costs $0.62. There is also a version with a StatTrak, which costs $0.91 and higher.

MAC-10 | LAPIS GATOR

This wonderful skin has become a discovery for many players! The price starts at just $0,18; you will have to pay $0,36-$0,40 for the "Factory New" condition. There is also a StatTrak version that costs $0,40.

FAMAS | SURVIVOR Z

This is quite a fascinating skin that draws attention with its brightness and unique print, illustrating scratches and bandages. The price ranges from $0,25 to $0,73, and the price for the StatTrak version starts at $0.87.