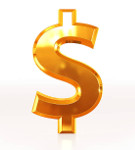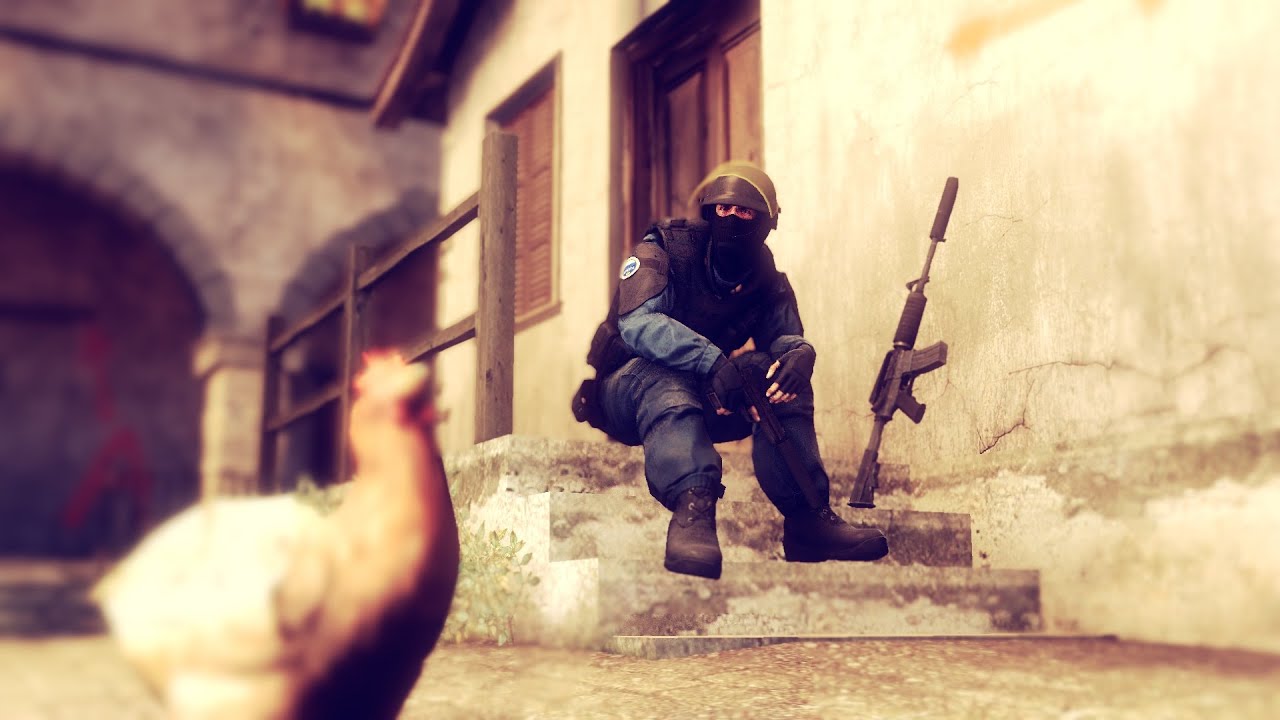 CS:GO skins are a special form of art that attracts more and more attention to the game. Some players are willing to pay a lot for the rarest and the most expensive skins, while others are looking for ways to upgrade their arsenal for little money. 

The second ones were just happy when the CSGO skin opening sites were created! Just choose a reliable platform like this one https://bloodycase.com/skins, sign in, and start the game — and you will be able to get any skins you want almost for free.

In this article, we've picked up the top 10 cheap but awesome skins that will make even the most demanding player happy!

AWP | PIT VIPER

The skin, which has a nice design with a minimalistic snake print, will cost you only $0.51-$0.91, depending on its condition. It makes weapons look more expensive than they actually cost.