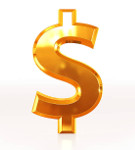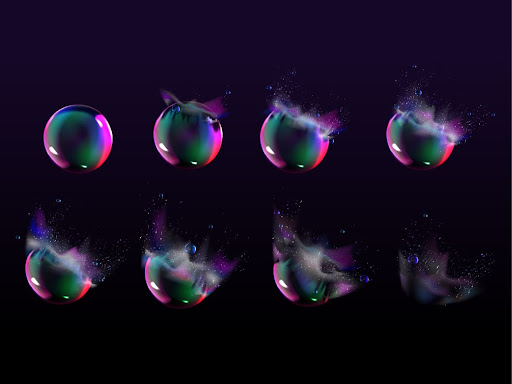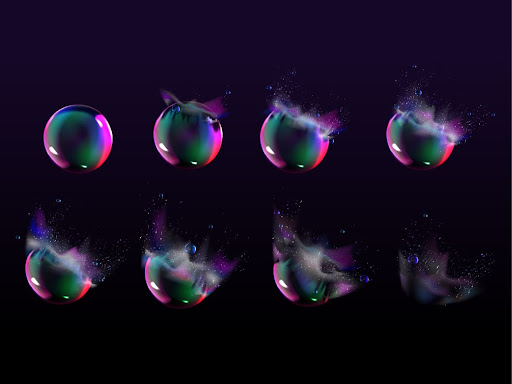 For any business, the effectiveness of the tools used is important - this is a completely natural and correct approach.  In order not to fall into a hole, experts assess how the investment will relate to the possible results.
 It would seem - what is the use of a cat waving its paw when pressed.  Everything is ridiculously simple - people love interaction and are ready to play with this cat.  They will remember it for a long time, and then they will also tell their friends.  Website animation is often used for wow effect.  For example, there is a task: Make a creative website design.  As always, everyone understands the word "creative" in their own way.  In such tasks, not only the schedule is worked out.  Site animation helps a lot.
 How do you know if animation is needed?
 If your site is very uninteresting and boring, your customer or user does not understand what he needs to do, or simply does not notice the large buttons, then it's definitely time to change something.  It is clear that it is almost impossible to save a resource with a bad and low-quality design with the help of animation.  It is worth initially allocating enough time, effort and money to create a good and high-quality website in order to later complement it with animation and get a platform with the most pleasant user experience.
 You cannot explain to a person what a certain illustration or photograph means with a static picture.  You need to show history, workflow.  Also, animation may be needed to draw attention to the key object.  When it comes to the wow effect, it's not always necessary, but sometimes it's cool to use it.
 Can animation act as a conversion-boosting tool?
 It is very important to feel the edge when using animation.  It may or may not be enough that users simply will not notice it.  And at the same time, the abundance of effects, most likely, can take on a lot of attention, which will not lead to anything good.  Animation should be done not as a distraction, but as a great addition that will add flavor.
 How much does animation affect usability?
 When creating animation, you need to do everything carefully so as not to harm or overdo it.  It's good when a button press is followed by a response.  There are different types of effects.  You can just put a spinning-flying background, but there are tasks for user interaction with the design.  Then the button turns into a new element, then an inscription appears - this is generally ideal.
 Is Flash Animation Relevant?
 If you decide to make a flash animation for the site, something went wrong.  This technology has long been dead and it is time to write it off.  Nobody uses this technology now.  Everyone uses After Effects.
 The cumbersome and problematic flash was replaced by CSS tools, which greatly simplified the work with graphics and reduced page weight.  Back in 2017, Adobe - the developers of the technology, announced their intention to turn off its support in 2020.  After that, updates will stop coming out, and browsers will not read this technology.  We can safely say that the creation of flash animation for the site is the last century.
 How common is 3D animation on the web?
 Creating 3D animation requires more resources, both time and money.  In addition, its use imposes an even greater responsibility on the specialist who optimizes the web platform.  This is because a page with 3D can weigh much more than with 2D animation, which means that it will delay the time of the user's "first contact" with the content and increase the risk of rejection.  But this does not happen if you use the right development tools and throw your energy into optimization.
 If the site has 3D animation, that says a lot.  3D animation is widespread, but more as a graphic element - a three-dimensional picture / illustration or just an object as a background.

 In conclusion, we note that for creating a quality product, it is not even animation trends that are important, but the relevance and how much the selected effects improve the user experience.  Their role in the success of the project can be both positive and negative.  In the first case, you can improve usability, demonstrate concern for the user or the team's capabilities, and make the site boring and memorable.  The second case is possible only if the work is unprofessionally performed, leading to a long load or disorientation of visitors - in order to prevent this, it is worth contacting the Fireart professionals.