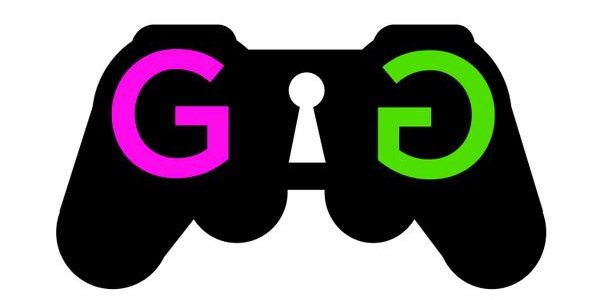 It's been a year since we were pulled into #GamerGate. A lot has happened since then. We've been around since 2000 and were quite accustomed with people poking fun at our reviews and sharing them on various forums for a laugh. Parents and Christians still found them useful, so we pressed on and grew thicker skin over the years. Throughout our existence on the internet, we have received a lot of good constructive criticism to which we have taken to heart and have implemented into our current review standard and quality of reviews. While some people still poke fun at the moral score or objectionable content we point out, the quality of the reviews are often noted and praised.
With that being said, on October 15th I woke up to ten or more people tweeting about us (@divinegames) and suggesting that Intel consider advertising with us. At first I thought it was sarcasm until I read more comments where people were actually PRAISING our review standard that so many have poked fun at in the past. In fact, Kotaku once re-posted a blog post about how our Portal 2 review lacked references to Jesus. People were also comparing our Red Dead Redemption score to Bayonetta 2 (we own the discs but have yet to play and review this game BTW) and liked how we did not dock the game's score if we did not agree with it in a political or religious manner.
Our goal always has been and will be to point out objectionable content in a neutral manner to allow our readers to know what is in a game. We want them to make their own buying decisions without talking down to them. We respect that our readers have different convictions and gaming preferences.
My gaming horizons were expanded a little bit this year as #GamerGate arranged for us to review games like HuniePop and Hatred. That HuniePop review was tough to write, but very well received so despite my eyes needing some bleach afterward, I guess it was worth it. #GamerGate was also generous enough to help fund a Snowball microphone after some negative feedback on the mic I was using for the Hatred gameplay video we did. The new microphone works great, so thanks again for that!
Besides indiegogo, we have set up a patreon site which has some nice folks helping us out monthly. We're thankful for that too. This year we became a 501 C 3 non-profit and record all of our earnings and expenses on our www.christcenteredgamer.org site.
So what's in our future? We'd like to continue to grow. To do that churches and gamers have to continue to hear about us. Sadly, whenever I call a church to introduce myself and our site, I have yet to get a call back. After talking with a marketing person (that we can't afford to hire), I was told that this is pretty commonplace. In order to reach out to churches we'll need to save our funds and hopefully attend a big conference where pastors will come to our booth to reach out to us instead of the other way around. That's one goal that will cost us a few thousand dollars to achieve.
In order to be considered for review aggregation sites like OpenCritic we'll need over 50,000 followers on any given social network which we are nowhere close to achieving anytime soon. We have grown a lot in that aspect in the past year though. Many of our followers are #GamerGate supporters and we're thankful for them.
When we get enough traffic and support to cover our minimal operating costs, we hope to hire other reviewers to eliminate our review backlog and ensure timelier reviews. Until then, I think we're doing great with where we're at and I couldn't have done it without you fine people. Thanks for the love, kindness, and support to everyone who we have interacted with in #GamerGate, on twitter, reddit, 4chan, 8chan and everywhere else on the interwebs. God bless you all!