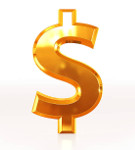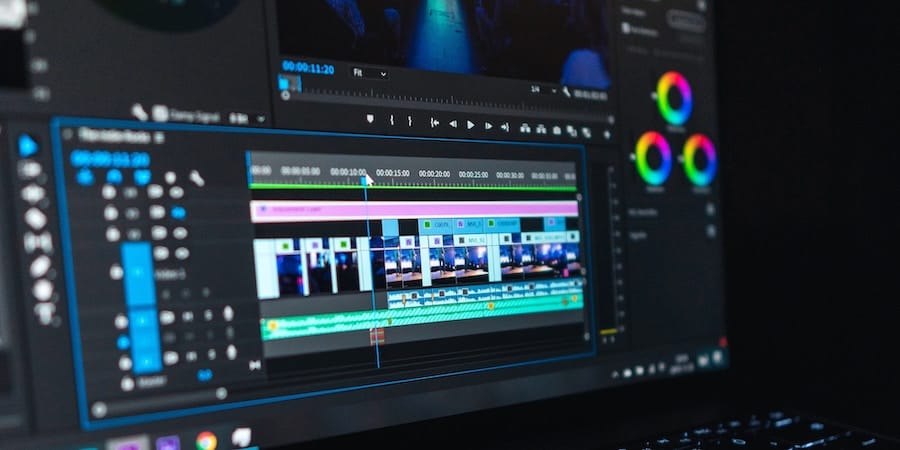 Gaming videos are a great way to gain a following on your channel. You can have hundreds of interested viewers become a part of your community by uploading gaming videos regularly. Gaming videos are gaining popularity these days, especially when the pandemic has forced so many of us to stay indoors. So many viewers try to escape the daily realities of life by watching these videos. Gaming videos are also popular because many viewers are gamers themselves, trying to learn the game's tricks while watching these videos.
If you are a gamer and you're considering putting up your gaming videos online, you will need the best game video editor to help you create the most engaging videos. Here in this article, we have listed the best online video editors for making powerful gaming videos.
The best online video editing tools for your gaming videos
Movavi Video Suite
The Movavi video editing tool is a popular all-in-one video editor that can be used comfortably by video editors for creating impactful videos. You can use this editor to grow your gaming followers by creating videos with amazing effects, capture screens, edit images and videos, and convert media.