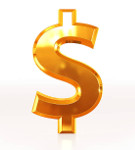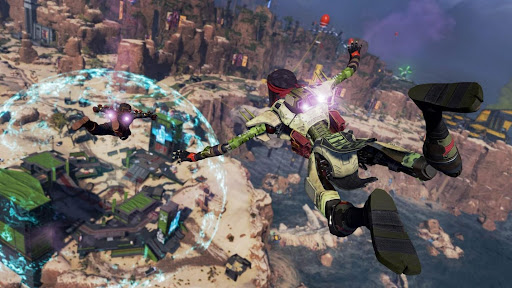 Hi gaming enthusiast! Have you ever wanted to find people who share your interests? If so, then gaming communities are the place for you. It's not always easy to make friends in the real world.
But what if there was a gaming community where you could connect with people on your level and make new gaming buddies? It turns out there are plenty of gaming communities that can help you find gamers like yourself and participate in fun chat while playing games together.
If you're looking for a gaming community that offers the best gaming chat rooms and other social activities, then this blog post will provide 5 of the best gaming communities where gamers from all around the world can come together and make new friends!