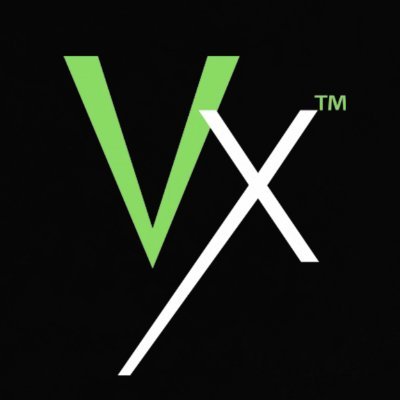 Hardware Info:
Velocilinx Boudica Wired Gaming Mouse
Developed by: Velocilinx
Release date: October 2019
Specifications:
USB 2.0
Wired
10000 dpi
6 programmable buttons
Price: $52.99 at Staples
Thank you Velocilinx for sending us this mouse to review!
Velocilinx aims to build fun and elegant devices that are "Gamer Tough." They understand the aggression and emotions that games can bring out of us and they want their products to be both inspiring and durable. The Velocilinx Boudica Wired Gaming Mouse has a metal base and sides with a plastic top and buttons. The weight on the mouse is nicely balanced at not being too heavy or light and it provides the necessary precision for fast-paced games.
The mouse works great out of the box, but if you would like to customize the colors or change the settings you'll need to download the (Windows only) drivers from Velocilinx's website. When you launch the installer, you'll have to tell Windows to trust the application and Run Anyway. I found out the hard way that if the mouse is connected to a USB hub that the software will not detect it. To configure the mouse, it has to be plugged directly into your computer.
Highlights:
Strong Points: Durable; Attractive; Precise
Weak Points: Windows-only drivers; right-handed only and not form fitting
The default dpi of 3000 is great, however, you can change it to 1000, 2000, 5000, 7000, or 10000. You can customize the double click speed to be between 900-200, but I liked the default speed of 550. The scrolling speed can also be adjusted between 1 and 10 and I left it at the default of 3. There is an option to scroll one page, and I left that unchecked. The mouse sensitivity can be set between 1 and 20. The default of 10 suited me. I left the box ticked for improving the pointer precision.
All six of the mouse's buttons can be programmed. Macros can also be setup for automatic tasks in games or other applications. The mouse wheel's color indicates the dpi setting and this can be changed in the software. The bottom LED can be disabled, set to a solid or breathing color(s), or set to randomly rotate. Lastly, the polling rate can be set to 125Hz, 250Hz, 500Hz, or 1000Hz. I left the default setting of 500Hz. If you're ever in doubt, there's an option to reset the mouse's settings.
With the two buttons on the left hand side, this mouse caters to right-handed gamers. Outside of those buttons, the design seems to be ambidextrous. It's not uncomfortable by any means, but I prefer form-fitting mice like my Gamdias Zeus. The braided cable is nice and prevents tangling. The gold plated USB plug adds a nice touch as well.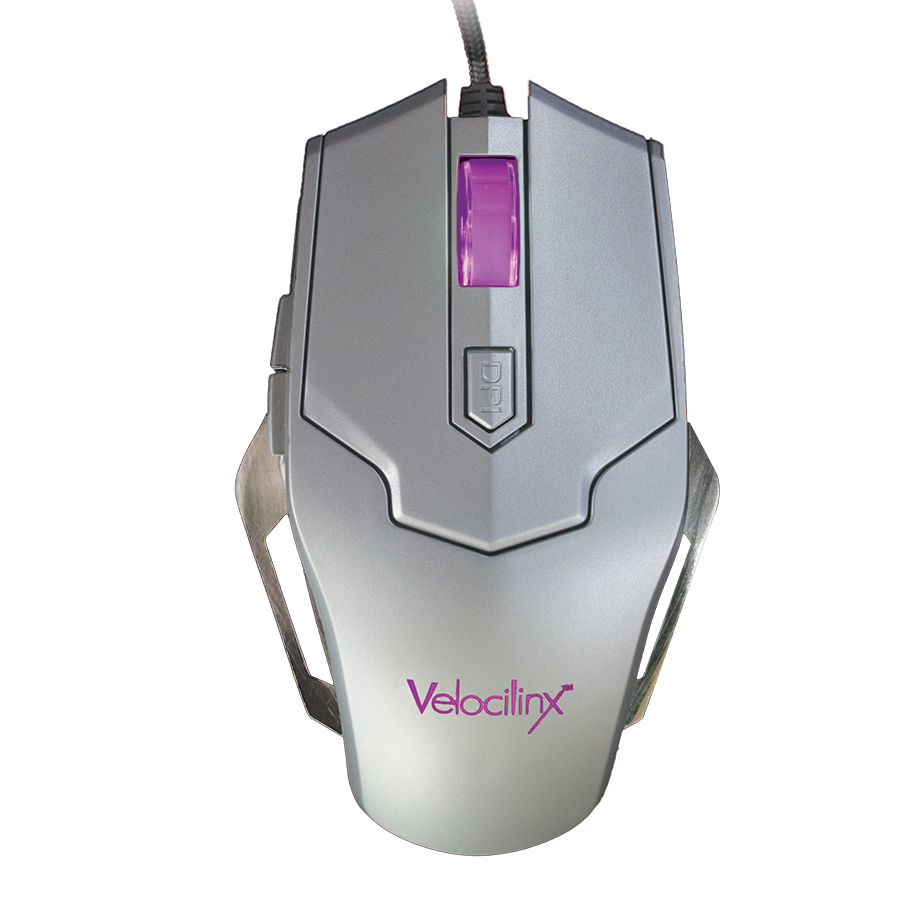 When it comes to gaming with the Velocilinx Boudica, it did not disappoint. It was plenty responsive for playing games I recently reviewed including The Surge 2 and Conan Unconquered. No matter what game I was playing on my 43" IPS monitor, this mouse glided across it quickly and accurately. No issues were encountered outside of gaming and using multiple monitors either.
The metal base of this mouse makes it more prone to electric shock. It's happened once for us and the mouse was erratic until it was unplugged and plugged back in. Other than that, we haven't encountered any other issues.
There's a lot of competition when it comes to gaming mice. The design of the Velocilinx Boudica Wired Gaming Mouse truly makes it stand out. It performs admirably, but it's not as comfortable as other offerings out there. The price is a little bit higher too. It's available at Staples and Newegg.com.