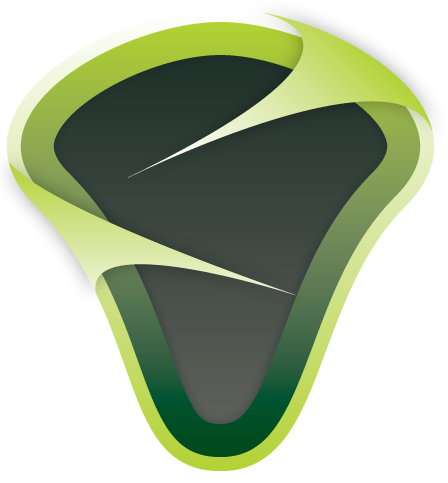 Hardware Info:
Mionix Ensis 320
Developed by: Mionix
Release Date: August 1, 2012
Price: $39.99
Thank you Mionix for sending us this product to review!
I've been using a gaming mouse pad for several years and love the accuracy and performance it offers.  The Rocketfish pad I currently use has two sides; one which offers smooth performance while the other is a bit grainier and gives me better control.  Since I've been using that mouse pad for a while it has gotten a little dirty and scrubbing it with a rough sponge wasn't a good idea as my control side is almost as smooth as the smooth side.
While the Mionix Ensis 320 isn't dual sided, it does bring a lot to the table.  The black coated Aluminum Alloy is cool to the touch and extremely smooth.  My Rocketfish pad had rubber stoppers in the corners and after a while they started to disappear.  The Ensis 320 has a non-slip rubber grip on the bottom that prevents it from slipping and sliding while gaming.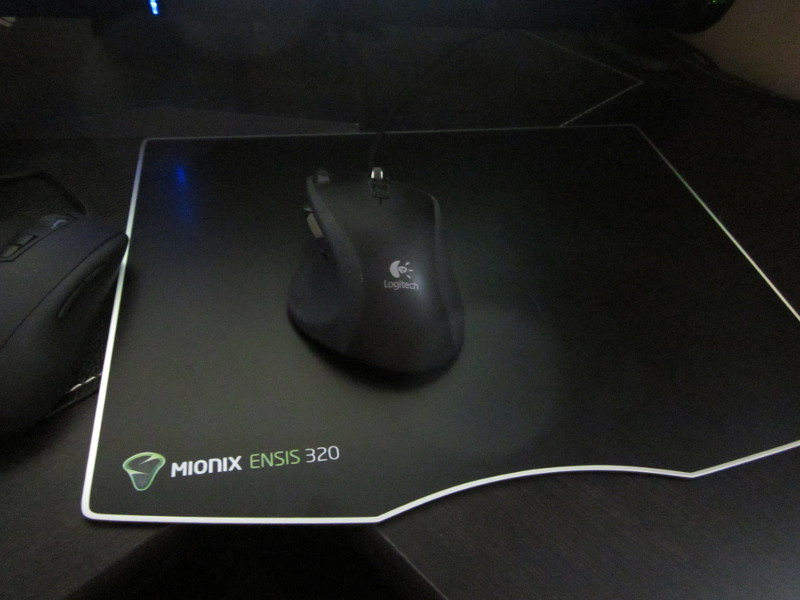 Highlights:
Strong Points: High quality Aluminum alloy with a rubber bottom grip
Weak Points: Because of the black finish finger prints and smudges are easily noticed

There's plenty of room since this pad is 12.6" wide and 10.24" high.  The design is stylish and blends in with my black desk nicely.  There is a brushed aluminum version available too.  I think that one may be better with not showing finger prints and smudges.   I like the low profile 2mm thickness both models have to offer.
I have used my Logitech G700 on it and it works really well.  The Ensis 320 is compatible with optical and laser mice, but not all infrared ones.  Make sure your mouse is compatible before buying this mouse  pad!     Another complaint I have read on this mouse pad is how easy it is to scratch.  Fortunately, I have not run into that problem...yet.  Mionix does have a one year warranty that covers manufacturer defects, but not normal wear and tear.
The suggested retail price is $39.99 and it is available worldwide at many retailers including Newegg, Amazon, Walmart, GameStop, Bestbuy, and Frys.  Other than Mionix's website, everyone else is selling it for less than $35 shipped.   There are cheaper and more versatile mouse pads available, so it's hard to give the Mionix Ensis 320 an unconditional recommendation.  In its defense, other name brand gaming mouse pads are similarly priced.  If you prefer smooth gaming surfaces, the Ensis 320 won't let you down.