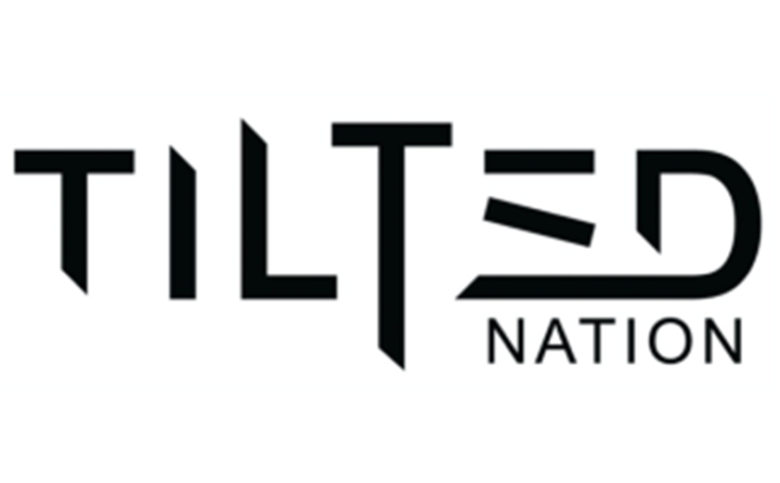 Hardware Info:
Tilted Nation Deadshot
Developed by: Titled Nation
Release date: January 2019
Specifications:
Wired
Type: Optical
CPI: 200-4,000
DPI: 10,000
Scan: 6,600
Weight: 88g
Price: $19.99
Thank you Titled Nation for sending us this mouse to review!
There are many gaming mice at various price points available to choose from. Tilted Nation is new to the scene and we are blessed with an opportunity to review both of their products. The TNDeadshot is marketed for FPS gamers and performs well for that genre. I have had the pleasure of using it while reviewing Insurgency: Sandstorm. I can't say it drastically improved my accuracy, but it is certainly comfortable and very responsive.
When the mouse was first released it was priced at $29.99 but now it's selling for $19.99 on Tilted Nation's website. For less than $20 (excluding shipping) you get a nice 9-button mouse that has a good build quality. I love the five-foot braided cable that discourages tangling and the gold USB connector adds a touch of class. The rubberized sides feel nice and add extra grip to the mouse. Surrounding the cable are mesh-covered lights that look stylish.
Highlights:
Strong Points: Affordable; customizable; comfortable
Weak Points: No left-handed model; software is Windows-only
The contoured mouse is obviously designed for right-handed users so lefties will have to look elsewhere. There are two buttons close to the thumb and three clickable mouse buttons with a tiny one sharing the left button. The illuminated mouse wheel is clickable as well. Below the mouse wheel is a button that can be clicked up or down to change the dots per inch (DPI) settings. Each of the buttons is programmable using the software.
The software is Windows-only and not very descriptive by default. The desktop icon is shaped like a mouse and named after the sensor (3050). By having the software for both mice (TNDeadshot and TNRogue) installed on my laptop it's a little confusing to know which is which with the vague icon name.
Aside from the A3050 optical sensor, there are other impressive specs like 200-4,000 counts per inch (CPI) range and a 6,600 scan rate. At 88 grams this mouse is rather lightweight. Underneath the mouse buttons you'll find OMRON switches but hopefully won't have to take apart your mouse as it's backed by a one-year warranty and a 10 million click life. If you register your mouse you can get an additional year under warranty, free of charge.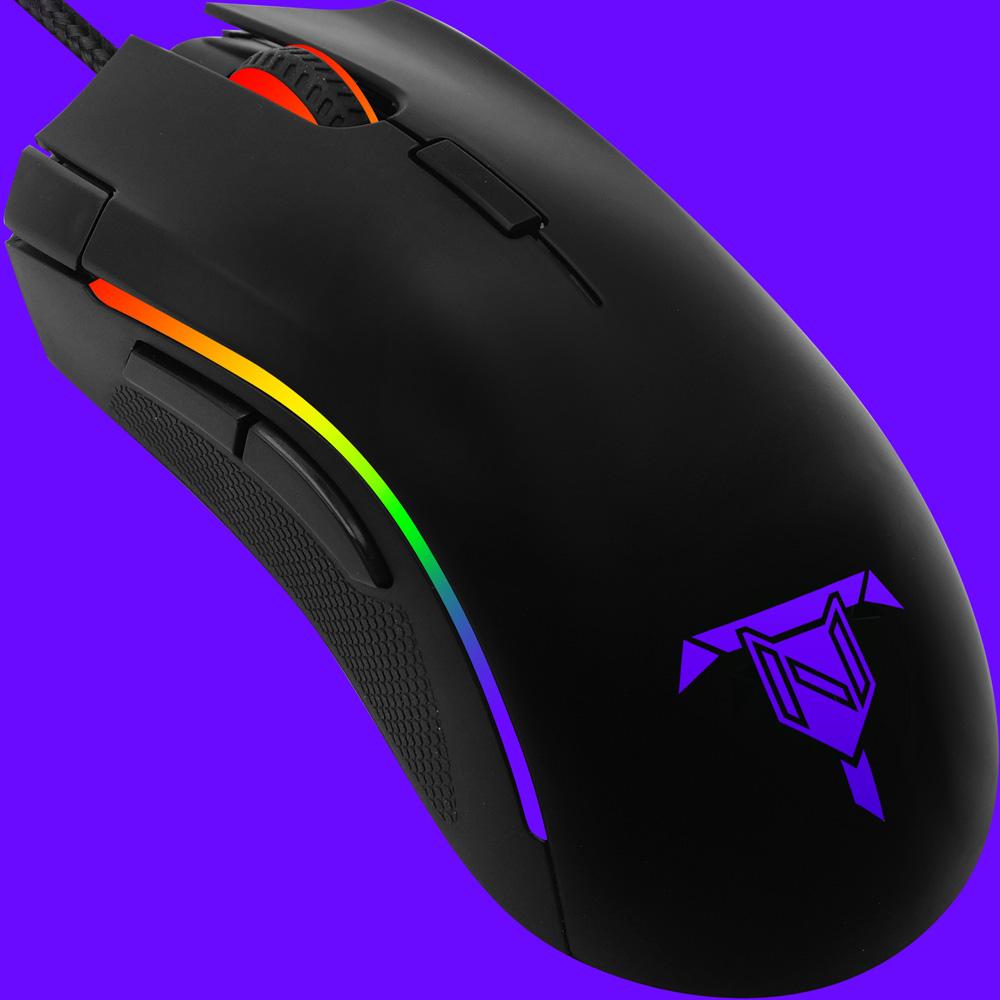 With the software, you can customize (or disable) the DPI illumination settings. You can have it as a solid color, rainbow or breathing effects. With 16.8M RGB color options, you can get the color shade you desire.
Overall, I'm quite pleased with this mouse. It's stylish, comfortable, and affordable. I'm not a fan of too many buttons so the nine suit me just fine. If you're looking for more buttons you'll have to spend more money on a different brand/model. The asking price of $19.99 (plus shipping) is very reasonable and I look forward to playing more FPS games with it. As of this review, the mice are only available on the Tilted Nation website; hopefully, they make it onto other physical and online storefronts.