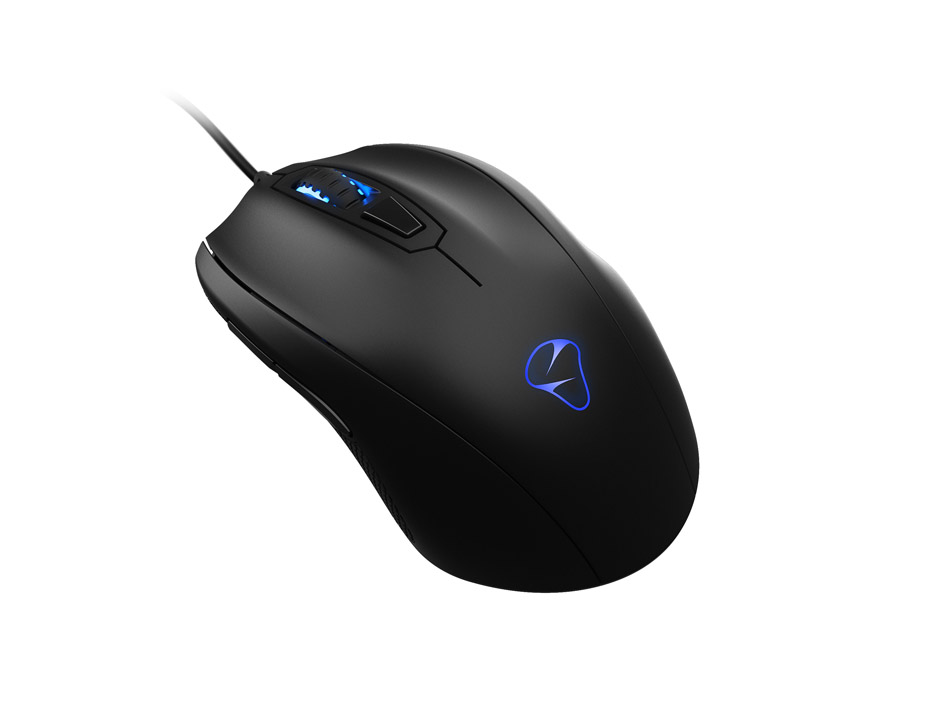 Hardware Info:
Mionix Castor
Made by: Mionix
Release Date: September 1, 2015
Price: $69.99
(Amazon Affiliate Link)
Thank you Mionix for sending us this mouse to review!
Last year we reviewed the ambidextrous Mionix Avior 7000 and the IR-LED optical sensor based Naos 7000.  Mionix has been busy raising the bar for ergonomic comfort without sacrificing gaming performance and the Mionix Castor is the end result.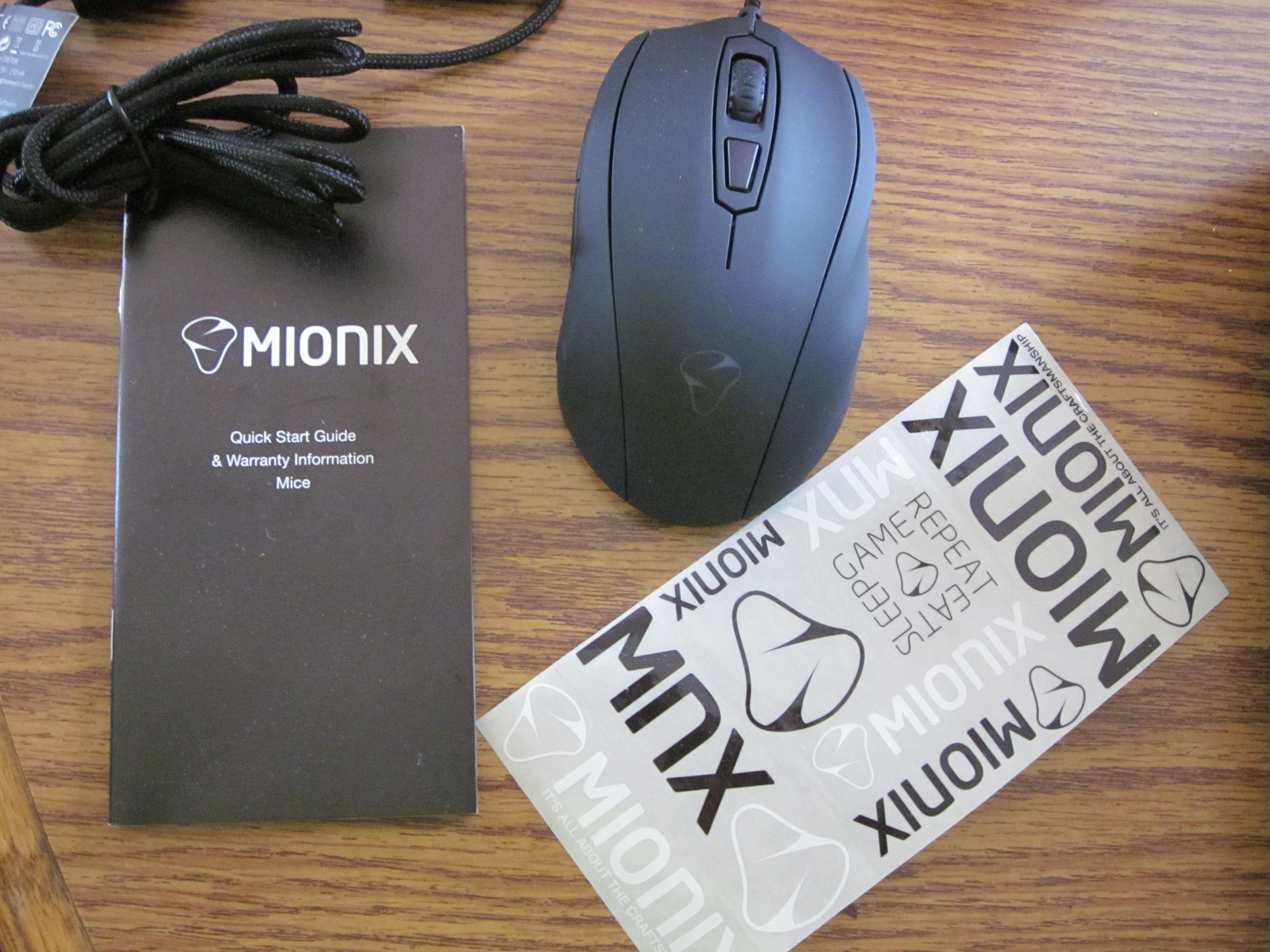 Highlights:
Strong Points: Simple and comfortable design; good craftsmanship; very responsive
Weak Points: Software is Windows only
Right-handed gamers will enjoy the comfortable design that has a textured rubberized pattern for the thumb on the left hand side and the pointer finger and middle finger will rest on the two mouse buttons covered in four layers of rubber coating.  The ring and pinky fingers will rest on the subtle grooves for them on the right hand side of the mouse.   
In total there are six buttons with two programmable buttons on the left hand side and one in the mouse wheel and one below it.  With the Windows based Mionix software, you can program and assign macros to the buttons, set the customizable color of the mouse wheel and logo, adjust the DPI, polling, scrolling rate, pointer acceleration and the speed of the double clicking.  I like the software's built in surface analyzer.  Because I tested this mouse on my gaming laptop, I used my wooden kitchen table as my mousing surface.  Even though it was rated at 30%, I experienced no resistance or inaccuracies in games like Tap Heroes and Rustbucket Rumble.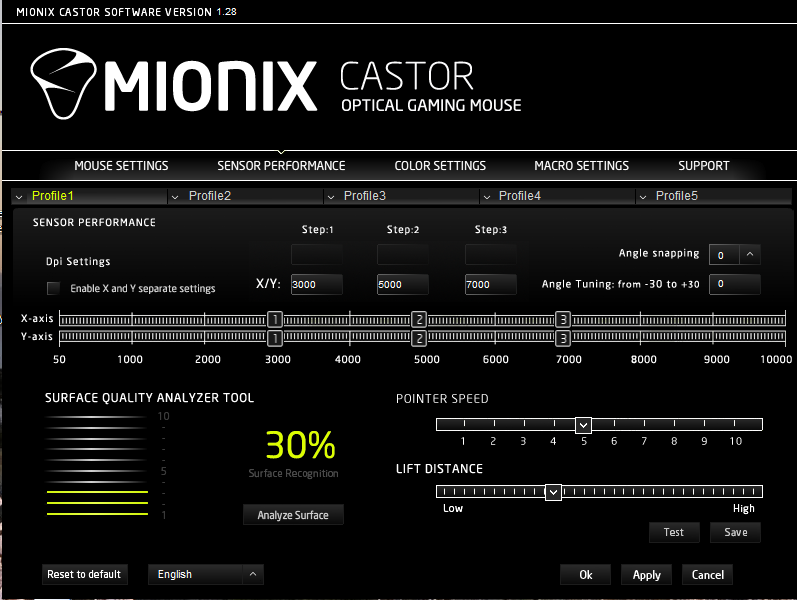 The polling rate can be set to 125, 250, 500 and 1000Hz.  The DPI can go from 50 to 10,000 which offers a maximum speed of 5.45m/sec or 215 IPS.  With my 1080P laptop screen, the default maximum of 7,000 DPI was plenty responsive.  Gamers with bigger monitors may need to go with a higher setting.   
The Mionix Castor is a comfortable and reliable mouse that will fit the bill for performance seeking gamers that don't need buttons in the double digits.  The design is both simple and elegant and the hardware quality is solid.  The 2m long USB 2.0 cable is braided and has a reinforcer on it, and the connector is gold plated for an added touch of quality.  Attached to the cable is a serial number for the 1 year warranty in the USA and 2 year warranty for Europe.  On Mionix's website the mouse can be purchased for $79.70, but it's listed on Amazon for $10 less.