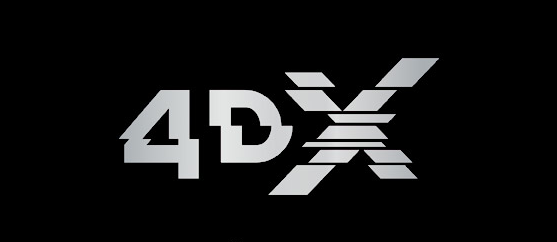 Thank you 4DX for providing my family tickets to see this film!
This is my second 4DX experience with my first being Disney's live-action Dumbo movie. Disney has been reproducing many of their classic animated films as live-action movies. Though the live-action movies I have seen so far were good, I continue to favor the animated ones.
Aladdin is a musical and I'm still not used to people suddenly switching from conversation to singing at the drop of a hat. Naomi Scott does an excellent job as Jasmine and her singing is incredible. Robin Williams' genie left Will Smith some pretty big shoes to fill in, but he does a great job despite reusing many of his predecessor's jokes.
The 4DX effects are amazing with the seats moving up and down during the ship and magic carpet riding scenes. While traveling through the streets of Agrabah, you'll get an aroma experience that I'm guessing is based off of various spices. It wasn't a bad smell, just not recognizable to me. With Dumbo taking place in a circus environment, I'm glad they did not reproduce the farm-like fragrances!