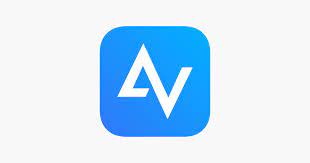 Software Info:
AnyViewer
Developed by: Aomei
Version reviewed: 2.1.1
Release date: March 11, 2022
Price: $49.95 per year for the Professional version
Thank you Aomei for providing us with a Professional license!

There are so many use cases for being able to remotely access a computer. By being able to remote into my grandmother's computer I can save myself an hour's worth of driving. Being able to remote into my personal laptop from work is also pretty convenient. While not flawless, AnyViewer has helped with both of these endeavors.

AnyViewer has three different pricing tiers with a generous free to use option. The free tier boasts of high speed instead of higher speed in the other two price brackets. Up to ten PCs can be managed for free with three of them accessible with 1-Click access. Text chatting, unattended access, and the ability to disable the mouse and keyboard of the controller are also features in all three tiers.

The Professional tier has up to ten 1-Click access of your favorite systems with the ability to connect to one hundred devices. Privacy Access with the ability to black out the screen and disable the keyboard of the remote system is available for both of the paid tiers. The free and professional tiers have a limitation of one concurrent connection apiece. If you want to have up to ten concurrent connections, you'll want to look into the Enterprise license. The Enterprise edition supports 1-Click connections to 100 PCs and stored information for 1,000 devices. The paid plans can be billed monthly or yearly and you can save substantially by doing annual subscriptions.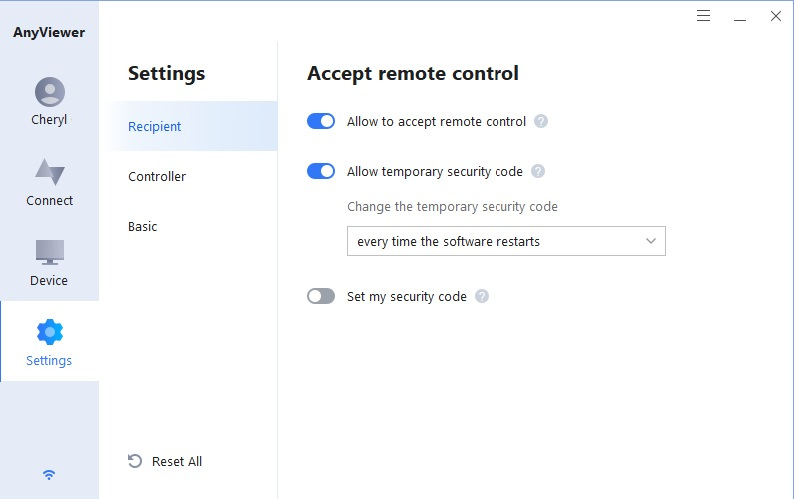 Highlights:
Strong Points: Free version available
Weak Points: Multiple connection attempts required to work properly
If you have used competitors products like Team Viewer you'll feel right at home with this application. Computers are assigned an ID number and a security code which can be hard set or randomly generated with each reboot. When I attempted to remote into my grandmother's PC the temporary access code didn't work despite being double checked by both of us. Thankfully, there's an option to prompt the remote user for access and I was able to log onto her machine that way. Once a connection is established, the remote system will be stored in a device list for quick access.

Since testing out this software, I've been remoting into my personal laptop at home and I have learned a couple of things. The first lesson I learned is that my laptop screen has to be open despite my system being on and not in power-save mode with it down. Ever since having it open, I've been able to access it the second try, every time. For some odd reason the first time I connect onto my laptop, Anyviewer has a blank screen until I close out and attempt to remotely connect a second time. The second attempt always works, but why it takes two tries every time is beyond me.  Unfortunately, after multiple attempts, I was not able to fully see the screen of my GPD Win 2 despite trying multiple resolutions and the adaptive mode.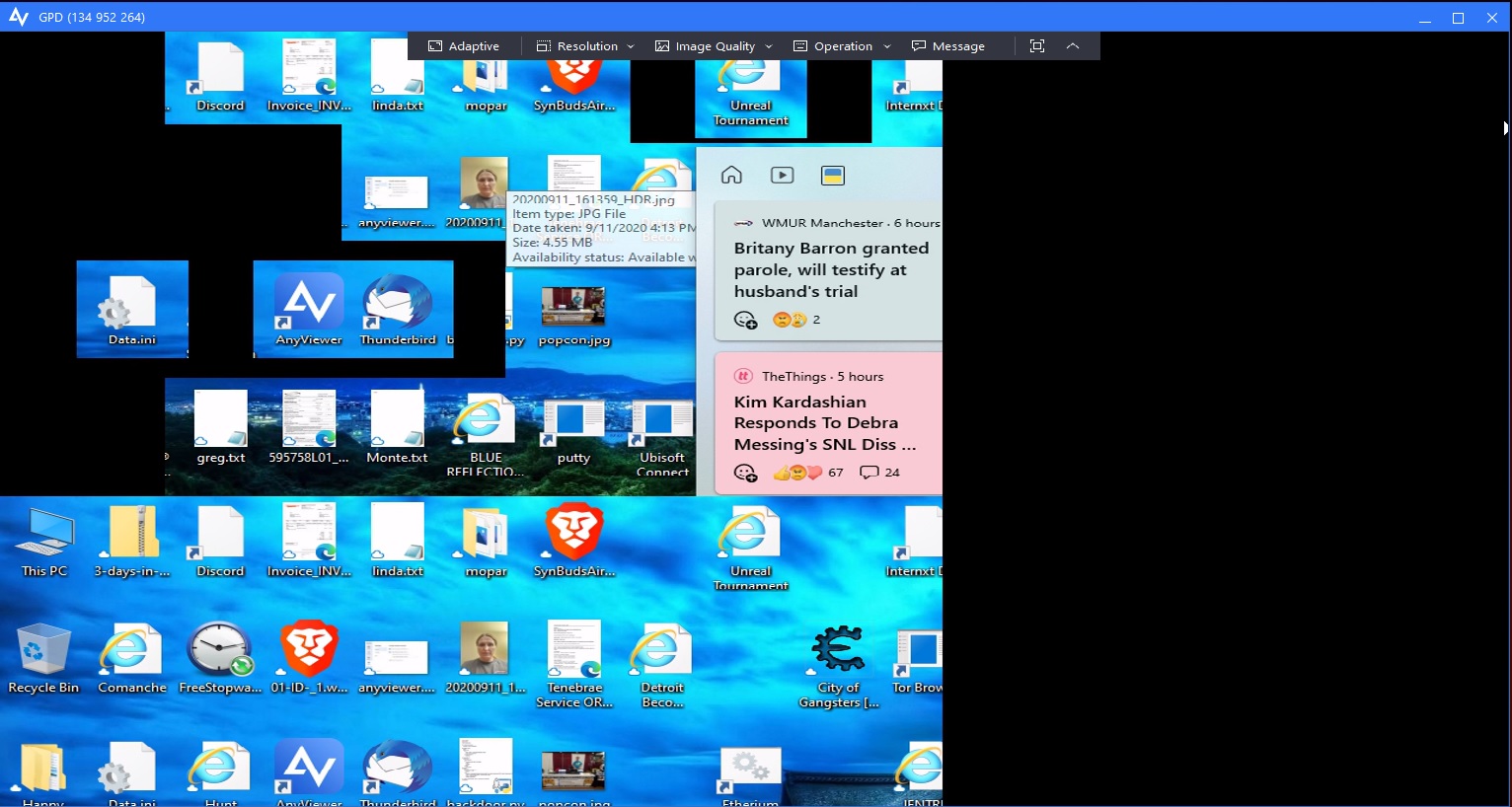 Once connected to a system you can control the mouse, type, and issue multi-key commands like ctrl+alt+del. You can also remotely reboot and power-off the system. As expected, you'll lose connectivity if you reboot or turn off the machine. Aside from remote controlling systems, you can simply view their screens, lock, reboot and power them off.

When AnyViewer works, it does a great job, but unfortunately it's not reliable or consistent. I highly recommend trying the free version first and upgrading if you find it useful and reliable. The free version has business hours support and the paid versions have twenty-four hour, year-round support. If you're not happy with the paid versions, there is a 15-day money back guarantee.