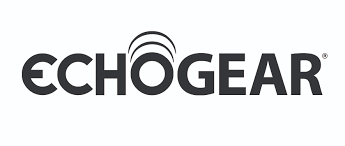 Hardware Info:
ECHOGEAR Dual Screen Monitor Mount for Gaming
Model: ECHO-GM2FC
Developed by: ECHOGEAR
Release date: February 7, 2018
Price: $119.99
(Amazon Affiliate Link)
Thank you ECHOGEAR for sending us a review sample!
While my husband has had a dual monitor mount for quite some time and loves it, I never got around to setting one up until now. Learn from my failure and make sure that both of your monitors have VESA mounts before proceeding. The ECHOGEAR Dual Screen Monitor Mount for Gaming supports VESA patterns 75x75 and 100x100. If your monitors have those, the installation can take as little as fifteen minutes. With the crafty hack job my husband did, we still got this installed in one night despite one of my monitors lacking a VESA mount.
The assembly process is pretty straightforward and the instruction manual is gamer-friendly and quite entertaining to read. It refers to the assembly process as a quest and calls the hex key tools bonus loot. If you get stuck during your quest, you can call ECHOGEAR 7 days a week. Even if you just want someone to chat with, according to the manual. Though their products come from China, the customer support is based in the United States.
Highlights:
Strong Points: Gamer-friendly instruction manual; easy installation; durable design that's not shaky; monitors stay put; ability to hide the cables and cords
Weak Points:  In order to  tighten the monitor tilt/angle, you have to remove the monitor from the device
The hardware is high quality, solid metal, and there is nothing chintzy about it. The monitor arms are gas spring adjusted and can hold 20lb displays on each one. While adjusting the monitor height and distance is easily done, changing the monitor tilt/positioning if loose requires removing the monitor from the bracket to fix it. My other complaint is that the 100x100 mount has open hooks on one side, which turned out to be a bit of a hassle, as 4 closed mounting holes would have probably been easier.
To stabilize the monitors, the base needs to clamp to your desk and requires its thickness to be .5"-3.5". Make sure your display and power cables are long enough for their new positions. The design has crevices to tuck them away neatly. Unfortunately, my cables had just enough slack to reach the monitors and not enough to tuck them away properly.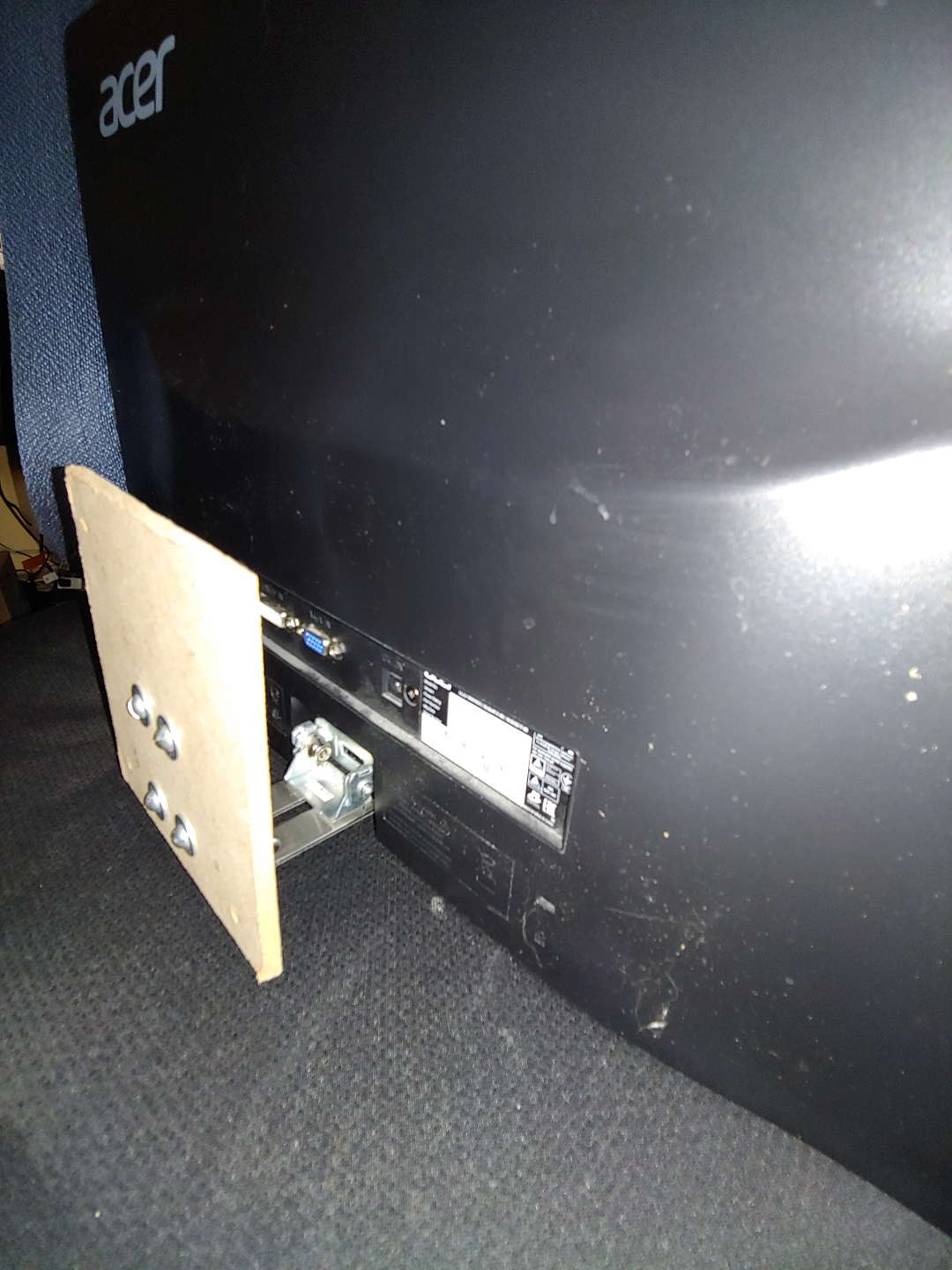 With this Dual Screen Monitor Mount, you can have your screens be vertical, horizontal, or a combination of both. Out of habit, I have mine set up as both horizontal. The finished setup looks great and my desk has so much more free space as a result. I'll have to adjust to my new corner configuration and keyboard placement, but that's a minor setback considering the advantages of this new arrangement.

Hopefully, it won't ever be needed, but ECHOGEAR backs their products by a five-year warranty. The asking price is reasonable at less than $120 and you can get a 10% off coupon code if you order it through ECHOGEAR's website. If I ever get a third monitor, I'll be sure to check out their $99 Triple Desk Mount system.