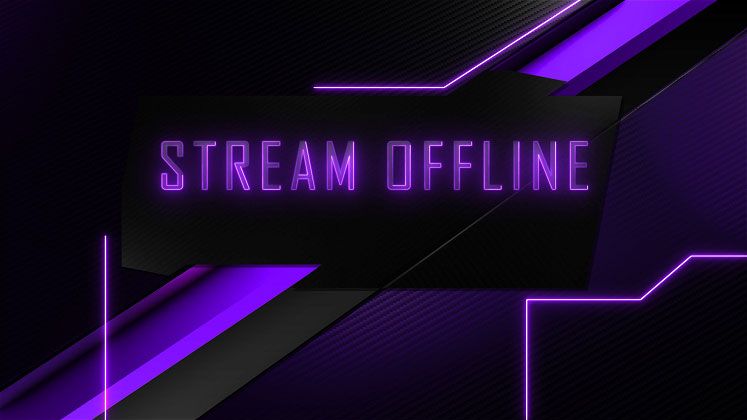 Believe it or not, but running a game review site isn't all fun and games.  Surprising right?  Streaming first impressions is mutually beneficial for our reviewers and visitors.  Our reviewers can refer back to the video for the game's story and their first impressions.  Our viewers can see if the game is interesting enough to consider buying.  Since I don't like showing too much of a game without spoiling it, I try to only stream the first hour or so to avoid going into spoiler territory.  While this approach is thoughtful, it's counter-productive. 
By providing several streams a week we're trying out several new games and not getting enough time to go back to finish their reviews.  Currently, I have thirty-five games assigned to myself (Yikes!).  I like to compare these streamed games to boxes of cereal.  I keep opening up new boxes of cereal and need to finish them up before they go stale.
To help me catch up on these backlogged games, I'll be taking a break from regular streaming until next year.  There's a lot on our plates and many of us are working full or part time jobs while still maintaining this site.  If you are blessed by the work we do, please consider supporting us on Twitch (we currently have 0 subscribers and Amazon Prime members can subscribe for free!), Patreon, Subscribe Star (Nobody has used this yet!), Ko-fi, Paypal, or Giving Grid.