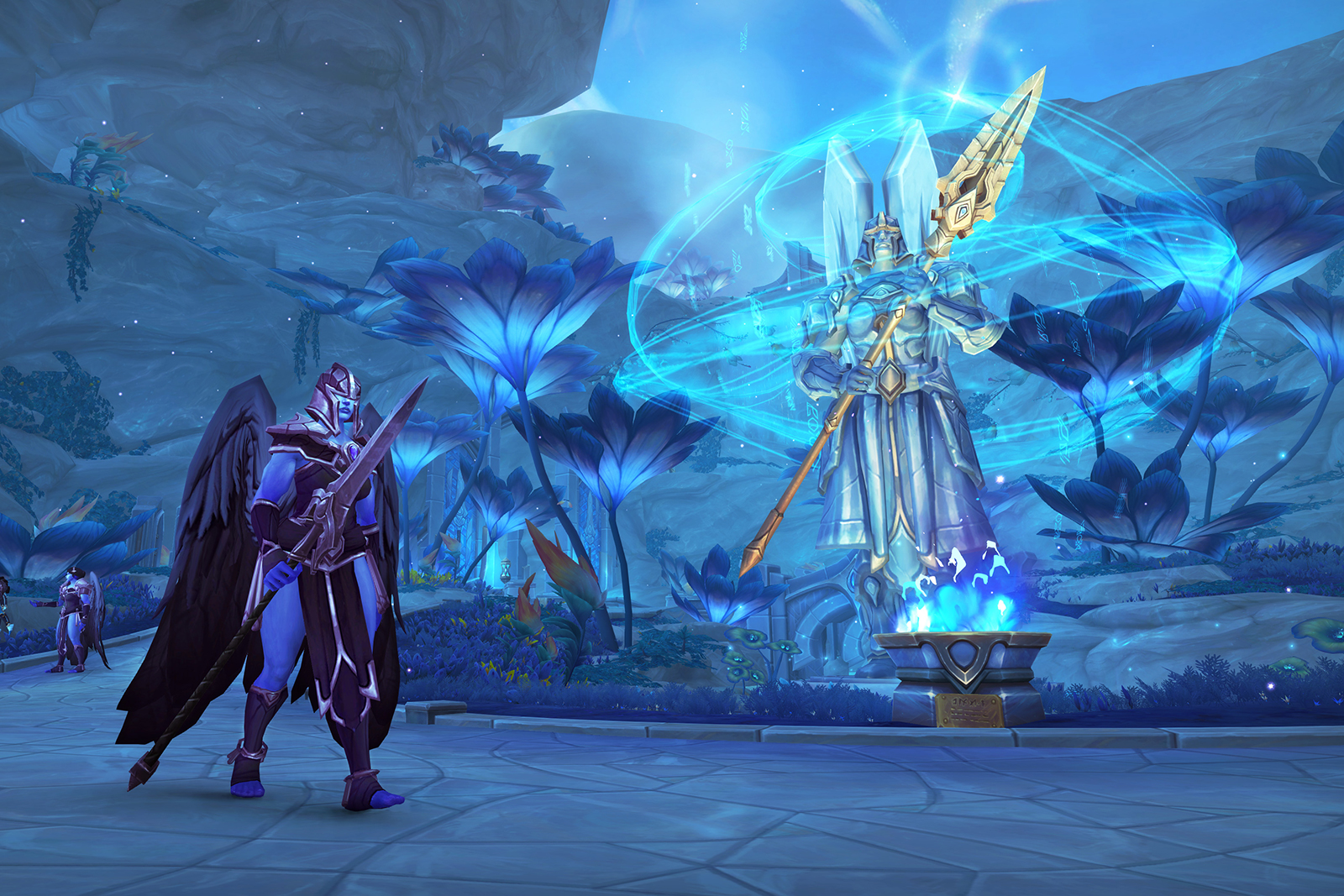 Every single WOW player was a beginner when he/she started playing. However, as time passes, experience is higher and fewer mistakes are made.
When you are a beginner and you want to improve how well you play the game, you need to be aware of the mistakes you might make without even realizing it. By the time you reach a World Of Warcraft raid, you need to be ready. This is why you absolutely need to avoid the following very common WOW mistakes made by beginners.
Clicking
Excessive clicking is the number one sign that you are a beginner in WOW. This is because when the mouse is used to click the spells, reaction times are drastically reduced. You need to get used to utilizing keybindings. Map the spells to the keyboard or utilize a good MMO mouse. At first glance, this does not seem like much but you will quickly realize that you heal more and do more DPS.
Ignoring Game Mechanics
There are countless game mechanics in WOW that count. For instance, if you stay in the fire when you damage a boss, it becomes very difficult for the healer to help you. The entire raid can die and you would end up having to restart the entire fight. Educate yourself on important game mechanics so you know what has to be avoided before every single encounter.
Joining Cesspool Guilds
The cesspool guild is a WOW guild with many members, sometimes thousands. The fact that there are many members that do quests and level up leads to a lot of money reaching the guild bank. This is no longer relevant. When you are a part of a cesspool guild, the community is not great and there is most likely no dedicated team to handle any in-game event.
Asking For Help In Trade Chat
Unless you are high level and/or you want to trade something specific, the trade chat should be avoided. When you ask something in this chat, you are almost always met with insults, false information, and jokes. Unfortunately, there are simply way too many trolls around. The best thing you can do is to look on Wowhead to find the information you need or to ask someone you know.
Rerolling To An Overpowered Class
You will always be disappointed when you just play a character because it is popular. We often hear that there is an overpowered class. When this happens, you are tempted to play it. The problem is that you might not like the gaming experience if it is not appropriate, based on your playing style.
It needs to be added that Blizzard will surely end up nerfing the overpowered classes. This means you have a weak character and you most likely need to reroll again. It is always better to just play the class that you like and enjoy the most.
Selling Important Items To The Vendor
This often happens because you do not know what items are needed for a specific profession or for crafting. It is not always a massive problem because the ingredients are often available inside the Auction House. However, you will end up spending a lot on them.