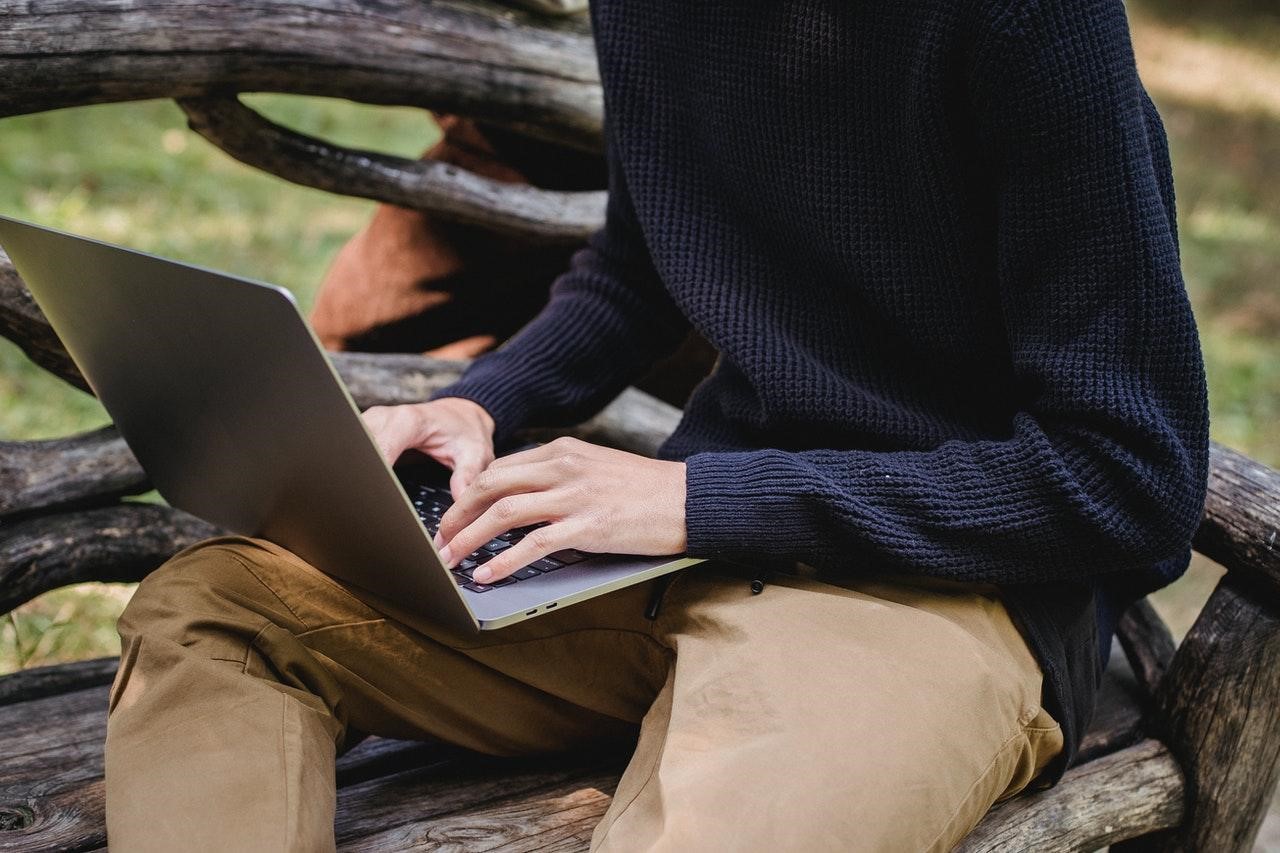 Learning on the go has become the norm in recent years. While studying is important, it's also important to take frequent breaks and have some fun playing your favorite games. With that, let's take a look at some of the best gaming laptops which you can get as a student.
Acer Aspire E15
The Acer Aspire E15 line provides a comfortable balance of power and utility for both K-12 and academic students. It features 12-hour battery life, a dedicated MX150 graphics card, 8GB DDR4 RAM, and a 256GB SSD coupled with a 4-core processor. It is a great laptop line designed for students on a tighter budget.
Asus VivoBook
If you're looking for a lightweight laptop with good gaming performance, Asus VivoBook has you covered. It comes with an AMD 4-core processor, Radeon Vega 8 graphics, 128GB SSD, and 8GB DDR4 RAM. This laptop will allow you to comfortably work on your student projects and games without issues.
Dell G5 15
Students with a little more money to spend should consider Dell's G5 15 as a gaming/studying laptop. This laptop comes with Intel's i7 processor, NVIDIA GeForce RTX 2070, 512GB SSD, and 16GB DDR4 RAM. It's a good option for students who use 3D modeling or graphic design software.
HP Pavilion 14
If a sturdy and well-built casing is what you're after, this is the machine for you. HP Pavilion 14 comes with Intel i5 processor, integrated graphics, 8GB DDR4 RAM, and 256GB SSD storage. This is a great choice for students who write papers frequently and need a good, sizable laptop to work with. Getting in touch with top essay writing services available online can also make writing papers and essays much more comfortable.
Acer Chromebook 315
Not every gamer will be into the latest titles, which rely on Ray-Tracing and Acer understands that. Their Chromebook 315 is a great choice for students who enjoy pixel-art and indie games while working on their school projects. It comes with a dual-core Intel processor, integrated graphics, 32GB SSD, and 4GB DDR RAM.
Microsoft Surface GO 2
Students who like to take their laptops to classes and use them for presentations should consider this option. Microsoft's laptop comes with an Intel M3 processor, integrated graphics, 8GB DDR RAM, and 128GB SSD. It's a 2-in-1 laptop that can double as a tablet, making it great for studying, gaming, and playing multimedia.
Lenovo IdeaPad L340
Lenovo's L340 is a great balance of raw gaming power and value for money given the setup of its components. It comes equipped with an Intel i5 processor, NVIDIA GeForce GTX1650, 8GB DDR4 RAM, and 512GB SSD. This laptop will cover all of your online gaming and student needs for the foreseeable future.
Acer Nitro 5
Touted as a gaming laptop by Acer, Nitro 5 is a great machine for students who spend all day at their computers. Nitro 5 features an Intel i5 or AMD 4-core processor, NVIDIA GeForce GTX1650 or AMD Radeon RX 560, 8GB DDR4 RAM, and 256-512GB SSD. It is a powerful piece of technology for students who like more modern games.
Dell Inspirion 15 5000
Students in need of a high-quality display and a touchscreen should consider this laptop by Dell. It comes with Intel i7 processor, integrated graphics, 8GB DDR4 RAM, and 256GB SSD. It is a solid, sizable laptop great for both studying and gaming.
Lenovo IdeaPad 310
Lastly, IdeaPad 310 may not be the beefiest machine on our list, but it's still a classic. It has a 6th gen Intel processor, integrated graphics, 8GB DDR RAM, and 2TB HD space. While it won't let you play the latest games, it will still work great with older titles and serve as a great studying machine.
Conclusion
If you're shopping for a budget gaming laptop that can double as a studying platform, these machines will work great for you. Make sure to check each one out and compare their prices in your region and with different sellers. You'll settle for your next student gaming laptop before you know it.
Bio: Henry Mcdowell is a writer, editor, blogger, and tech aficionado. He has a passion for writing, which he expresses through articles and essays published on various outlets. Henry also likes to game in his spare time.