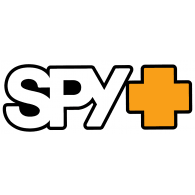 Hardware Info:
Slayco Matte Black Viper Discord Happy Gaming Glasses
Developed by: Spy Optic
Price: $120.00
Thank you Spy Optic for sending us a review sample!
Spy Optic was founded in 1996 and has the only patented therapeutic lens on the market that enhances the color and contrast while boosting mood and alertness. They consider themselves travelers on a never-ending journey to see the world differently.
Spy Optic offers many different kinds of eyewear including sunglasses, goggles, eyeglasses, and blue light glasses. If you stare at screens for business or pleasure, you may want to invest in blue light glasses to reduce eyestrain. Spy Optic has two lines of blue light glasses: Happy Screen and Happy Gaming.
Highlights:
Strong Points: Comfortable; great warranty and replacement support; available at retail locations
Weak Points: Pricey
We were sent the Slayco Matte Black Viper Discord Happy Gaming glasses which retail for $120. The frames measure 140mm wide and 42mm tall. They fit me quite comfortably but my husband said they were a little too snug on his head. You may want to try the glasses out in person and I like how the website lets you know the nearest location of an AccuVision store that carries them.
The glasses are well built and the lenses are polarized, layered, and sealed to prevent scratching. The lifetime warranty does not cover lens scratching, but Spy Optic offers a replacement program with a 40% off discount. A photo of your damaged glasses will have to be sent to their customer service e-mail to receive the discount.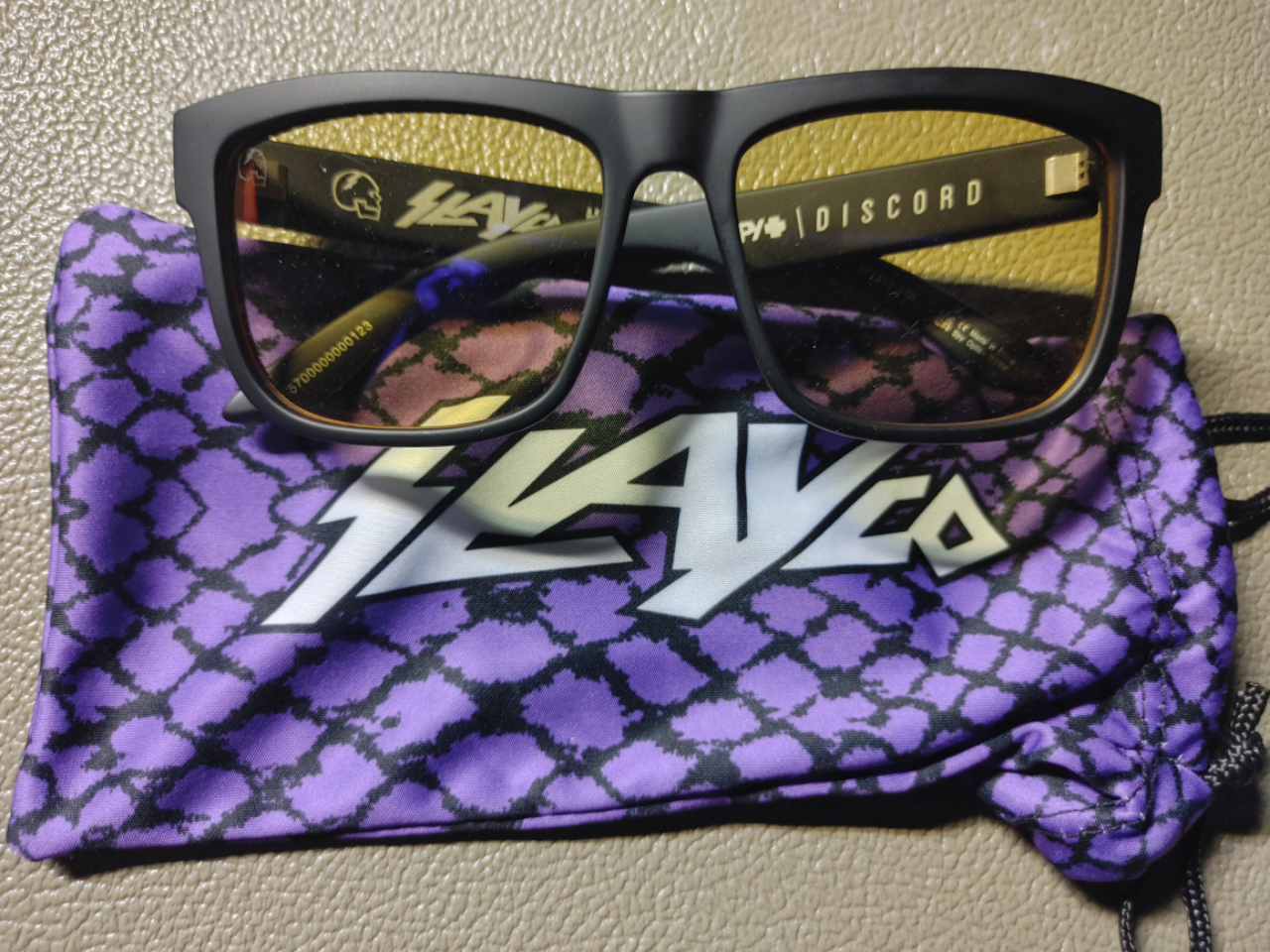 The lenses have a yellowish tint that is noticeable but effective in reducing the glare from monitors. I also found these lenses helpful to reduce the strain from fluorescent lights. If you're required to wear a mask you'll want to have one with a malleable nose area to prevent fogging.
Overall, these are nice looking and sturdy blue glasses.  They're great for anyone who stares at screens for hours at a time.    The price is a bit steep compared to the other brands, but the warranty and replacement policy are worth the extra cost.