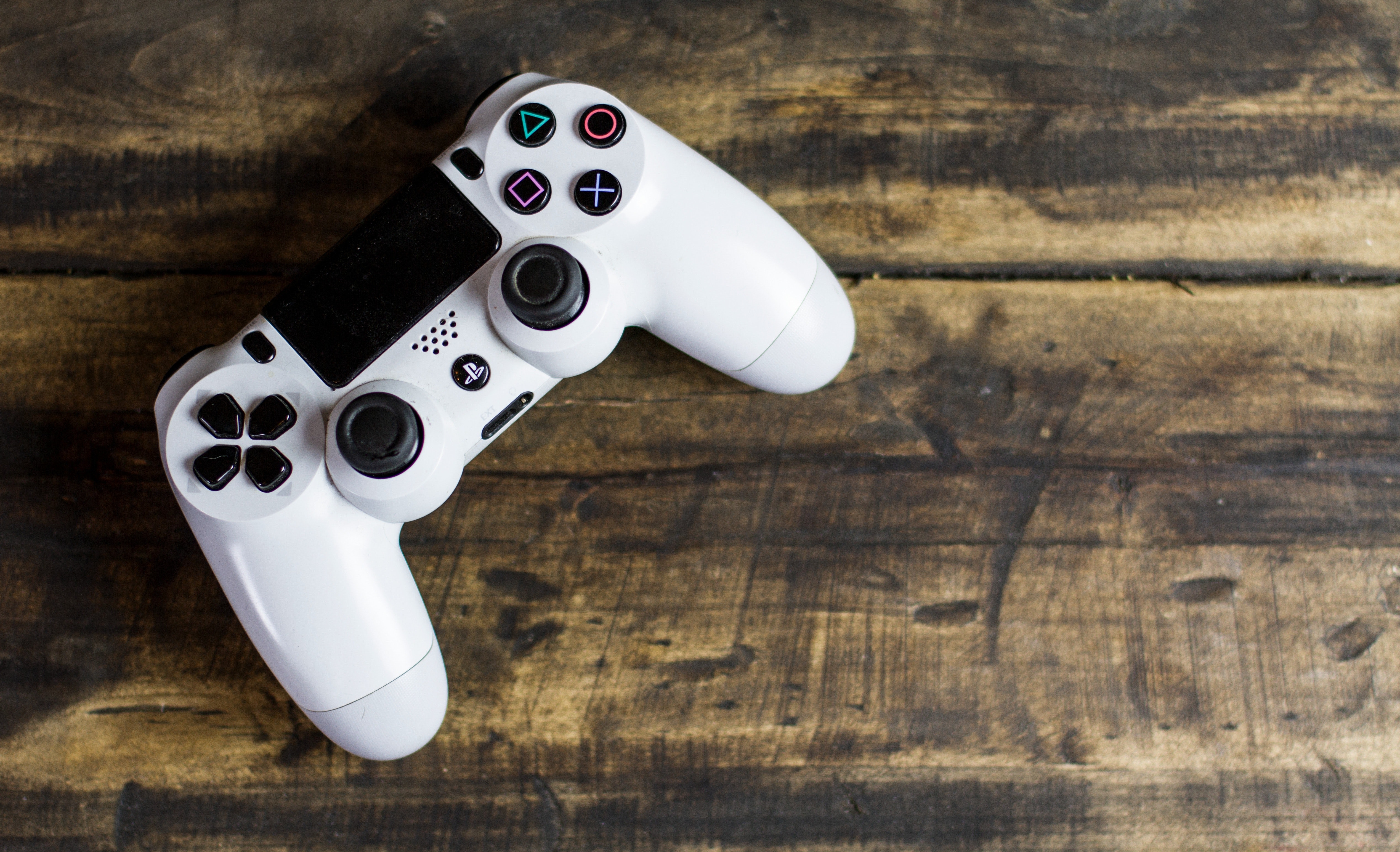 Gaming is the act of playing video games. And in today's world, technology has given children this present. From generation to generation, gaming is widely practised. But it was not so long that this thing is discovered. Just to our previous generation, computer games have been introduced. And the video gaming zone is created on the verge of that generation and ours.
Nowadays, children have a craze on video games and day-by-day the quality and type of games are increasing. Well, recently a new video game was launched in the market. The name of the game is Fortnite, developed by epic games and released in the year 2017.
This game has marked a remarkable success in just one year. The game has high resolutions and graphics which create a ravishing craze among gamers. The best configurations which you need to experience yourself in the world of Fortnite are:
1)         RAM:
RAM means random access memory. For this game, RAM is not a big issue. People recommend 8GB, but 4GB memory can sustain the requirement of this game. Now most players use PCs having 4GB RAM as 8GB RAM is overkill. It can make your computer take overload. For further details, you can continue reading this article.
2)         GPU:
GPU means graphics processing unit. It is highly recommended to use NVIDIA GTX 600 or AMD Radeon HD 7870 graphics cards. Minimum Intel HD 400 is to be used; otherwise, this game will not support.
The function of a graphics card is to make hassle-free visualisation of the game on your monitor. The better the graphics card is, the better it will work. So you have to keep in mind about the graphics while playing Fortnite.
3)         Processor:
While playing games a processor enhances the 3D resolution of the game. For this game, the best processor is Intel core i5 2.8 GHz. The game can also be run with a minimum processor of Intel Core i3 2.5 GHz. A gamer knows the experience of playing a 3D resolution game.
So if you want to play Fortnite, you have to run it on the highly recommended processor to experience the heights of the game.
4)         Storage:
Storage is not an important issue which is tough to fulfil. The size of this game is 19.76 GB, and so, you require a free space of 19.76 GB to get the game on your PC. Hence, there are no otherwise references of storage. You have to fulfil this demand for the game to play it.
5)         Operating system:
OS is also an important point to notice. A game does not support every OS. There are specific operating systems for every game. For Fortnite, you need windows 7/8/10 64-bit. 32-bit can not support it. Least you can use Mac OSX Sierra.
Versions:
The game has three variants namely,
Fortnite: Save the World
Fortnite Battle Royale
Fortnite Creative
These versions have the same gameplay and same game engine. In the Fortnite: Save the World version, you have to fight and kill zombie-like creatures and defend their invasion on earth. This is a four-player game.
The Fortnite Battle Royale is the free-to-play version where about 100 players can participate. In this version, these 100 fighters fight with each other and ultimately one fighter stands, who is the winner.
The Fortnite Creative is the third version, where players have the freedom of creating their virtual world and fighting scenery. The first two versions were launched in 2017 and the third one in 2018.
Conclusion:
The Fortnite series is a huge blast in the gaming world. If you are a true gamer, you should definitely let your hands on it.