Digital gaming on PC is taking off with services like Steam, GOG, GamersGate, Green Man Gaming, Origin, and Uplay. Electronic versions of games are often cheaper than their physical counterparts. Consoles also offer games in digital formats in their electronic stores like Nintendo's eShop, Play Station's store and Xbox's marketplace. Many console games are only available digitally so checking out the shops every now and then is highly recommended. Instead of comparing prices on several sites to get the best deal, CheapDigitalDownload.com does all of the price comparison shopping for you! They also anonymously test their suppliers to ensure the confidence of their customers.
CheapDigitalDownload features prices for the latest games on many platforms including PC, Play Station, Nintendo, and Xbox. Besides games, CheapDigitalDownload also offers competitive prices on gift cards and subscription plans. While the Nintendo prices are well above retail, there are plenty of deals to be had in the Xbox, PS4 and PC section. Some games can be yours for less than a dollar!
When I was in the market for an Xbox Gold subscription I purchased my two year code through them. Instead of receiving a physical code, I was e-mailed a clear photograph of the back of a card and it worked flawlessly. Why pay fifty dollars on Amazon for a one year membership when I can get a two year subscription for the same price on CheapDigitialDownload.com?
There are plenty of ways to get free games through CheapDigitalDownload if you have social media accounts. If you connect your Facebook account with their website you can earn points by registering, visiting, and commenting on the site. There are also daily and weekly raffles to enter in as well using e-mail, Twitter, Facebook and Google+.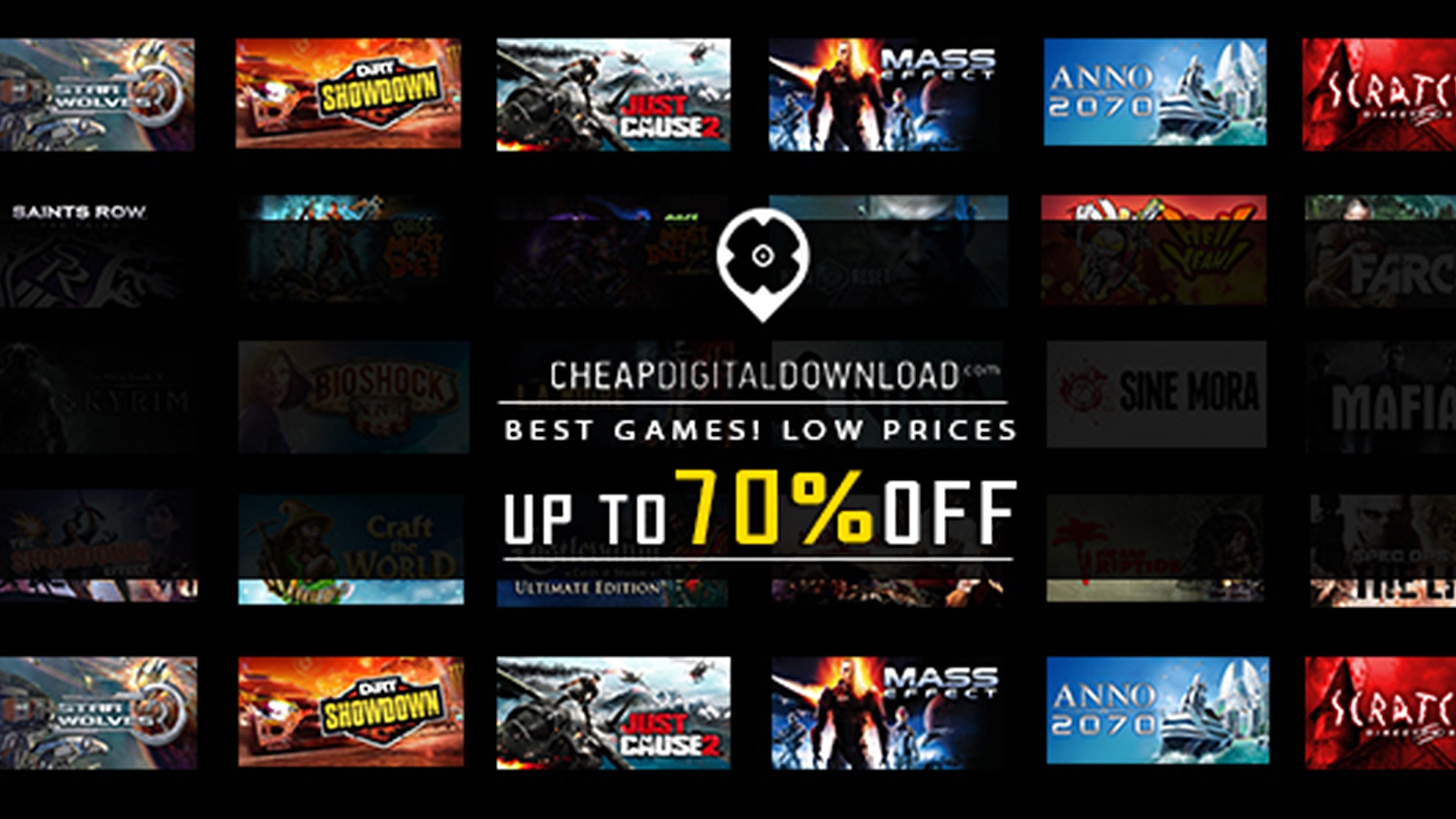 Disclosure: I was financially compensated for this post. The opinions are completely my own based on my experience