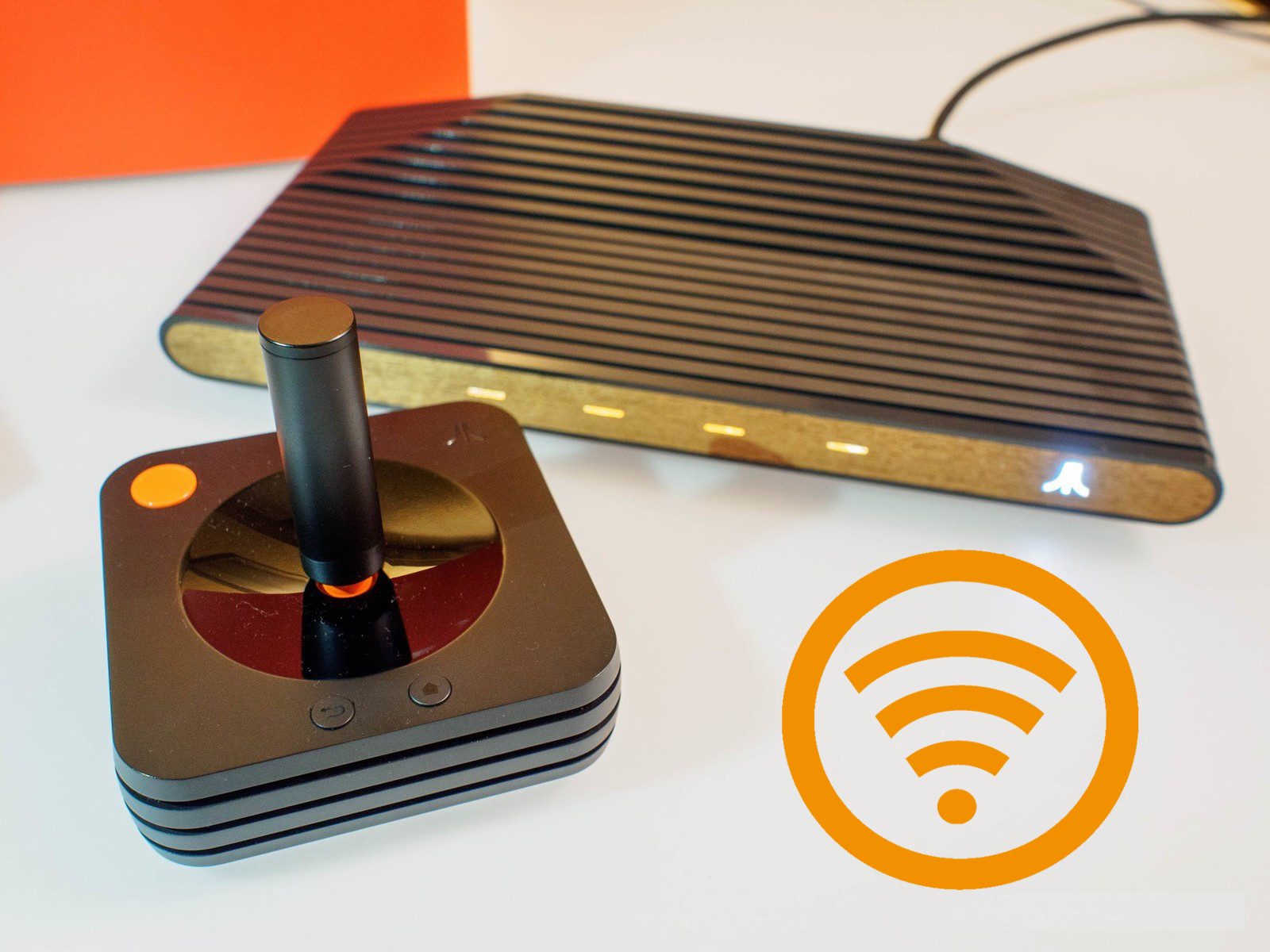 There's been a lot of talk about game streaming services for the masses. What about those who don't have fiber, cable, or DSL internet? Atari hasn't forgotten about them! In fact, they have the perfect streaming console solution that runs games great for those with dial-up internet access! The 8GB of storage is plenty of space to hold the entire game library of the 2600, 5200, and 7800 systems combined! Cloud saves are a standard feature as well so your progress in E.T. will not be lost!
There are three affordable subscription plans available and the same stylish console can be used for any or all of the plans:
For $26.00 a year you get access to all 565 of the 2600 series games.
The $52.00 annual plan gets you access to the Atari 2600 titles plus the official 69 from the 5200 series. The number pad controller is also included in this bundle.
For $78.00 a year you get access to the 59 7800 games as well as all of the titles of the 5600 and 2600 systems. Durable metal reinforced joysticks are included in this bundle.