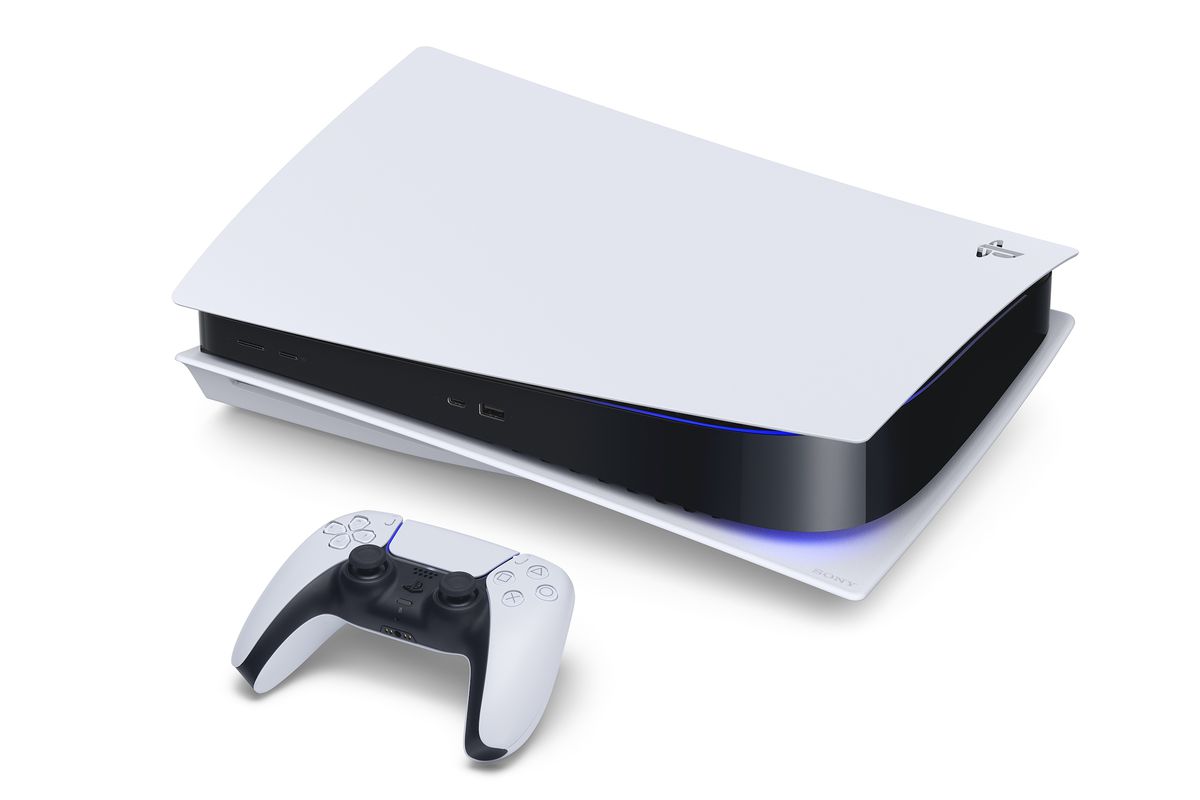 The PlayStation 5 is the newest kid on the block as far as the console's frontier goes. And despite being relatively new, the console has attracted a burgeoning list of terrific games titles for players to try. Of course, you can still enjoy almost the entire PS4 games package via PS5s backward compatibility, meaning even at this early stage there are plenty of titles to choose from. To continue with the legacy of selling consoles with both Sony's storied franchise games and third-party titles, PS5 owners will be having a busy time ahead as new releases continue streaming throughout 2021 and beyond. 
In this article, we have prepared a list of highly anticipated games to launch on PlayStation 5 in the near future. And if you're stuck in your favorite MOBA (multiplayer online battle) and FPS (first-person shooters) game, be sure to check how a game boosting website can help. 
Kena: Bridge of Spirits
Release date: 21 September 2021
Available on: PS5 & PC
Publisher: Sony
This new game off Sony's assembly line features a beautiful art style fused with anime stylings and is worth checking out upon release. It is inspired by action-adventure, exploration, and fast-paced combat, and you need to find and expand a team of charming spirit companions, enhance their abilities and create new ways to conquer the environment. If it can be half as fun and entertaining to play as it is from the material we've come across so far, it'll be an instant hit in the gaming world. 
The pre-order price of the standard Kena: Bridge of Spirits is $39.99, with the Digital Deluxe pre-order price being $49.99.
Solar Ash
Release date: 26 October 2021
Available on: PS5, PS4, and PC
Publisher: Annapurna Interactive
After developer Heart Machine released some critical acclaim over their first game release the Hyper Light Drifter, the studio is set to release their second title Solar Ash. The game is shaping up to be one of the most anticipated games of 2021, and it leverages PS5's hardware in a subtle yet super-effective fashion. 
If the Solar Ash release date trailer is anything to go by, the studio has done an excellent job of incorporating impressive 3D graphics and crisp sounds. Still, the game emphasizes speed and, with the Voidrunner named Rei having smooth flows and transitions when fighting giant enemies.
FIFA 22
Release date: 1 October 2021
Available on: PS5, Xbox, and PC
Publisher: EA
EA is one of the few game developers that have managed to consistently release new versions of their popular FIFA. And with these releases, they have not disappointed in incorporating nice upgrades, as well as introducing new features to the game. 
The FIFA 22 entry will be the studio's second outing on the next-gen hardware, and we're hoping that they will include new animations. Better yet, you don't need to wait until the official release date to begin building your FUT 22 squad or your Pro Clubs career. You can play earlier by subscribing to EA Play or purchasing the Ultimate Edition.
Call of Duty Vanguard
Release date: 5 November 2021
Available on: PS5, PS4, Xbox, and PC
Publisher: Activision
The next Call of Duty game is launching us back to World War II, with this impressive shooter reverting to roots a little. From the previous versions of the game, COD should have an explosive campaign up its sleeves, impressive graphics, but the multiplayer option should also be key.
Battlefield 2042
Release date: 19 November 2021
Available on: PS5, PS4, and PC 
Publisher: EA
The Battlefield 2042 which is yet to be released promises to be a bit of a showstopper visually and, for the first time, EA will let console gamers enjoy 128-player servers for the maximum possible carnage. Along with that, the game promises huge weather events, an overhaul of the classic squad system, and so much more.
Horizon: Forbidden West
Release date: 18 February 2022
Available on: PS5 
Publisher: Guerilla
Horizon: Zero Dawn is one of the hit singles that dominated the PS4 era. The game garnered many positive reviews at launch, and since, it has continued to attract more and more gamers to its teeming single-player adventure. And to push the limits a bit higher, the developer has promised to deliver a sequel to Aloy's journey and adventures. 
From the release date trailer, the Horizon: Forbidden West looks absolutely gorgeous. It features new adversaries and mechanical monsters to overcome and is touted to be a hallmark to showcase all the PS5's graphical capabilities.
Death Stranding Director's Cut 
Release date: 24 September 2022
Available on: PS5 
Publisher: Kojima Productions
This enhanced version of Hideo Kojima's latest game is on its way to the PS5 console, and it features improved combat, a new racing mode, impressive graphics, which are as good as they come. Along with these improvements,  Director's Cut also introduces a new companion known as Buddy Bot, which helps Sam Porter Bridges to transport larger hauls. And now, PS5 owners will soon be playing the game natively on their latest machines.
Lost Judgement
Release date: 24 September 2022
Available on: PS5 
Publisher: Sega
This yet-to-be-released game is a  sequel to 2018's smash hit Yakuza spinoff, and it is premised on Takayuki Yagami, who is a private detector investigating a murder case. But that's not the best part, the Judgment spinoff series will now carry branch into the action brawler mode, with the mainline Yakuza franchise turn-basing to follow the seventh installment.
Final Thoughts
2021 and beyond is going to be an extremely busy period for PS5 owners as a litany of new releases continues to hit the console. And since the list continues to grow by the day, it can become challenging to find the very best. With our list of upcoming games and their release dates, however, you should be able to stay ahead of the curve.