A dream of many people is to enter the videogame localization industry. This sphere is famous for its creativity, talent-seeking contests, and competitive, stimulating environment. Although it may seem easy to translate a game, this does not mean to localize it. Localization implies such skills as diving into culture, searching for information, and of course, knowing your languages on the level of native speakers. Still, the beginner game localizers often wonder which languages are the most profitable to learn. It's not a secret that they possess a different ROI, and there is various demand in them. So, which ones should you consider? Here are some suggestions.
Learn EFIGS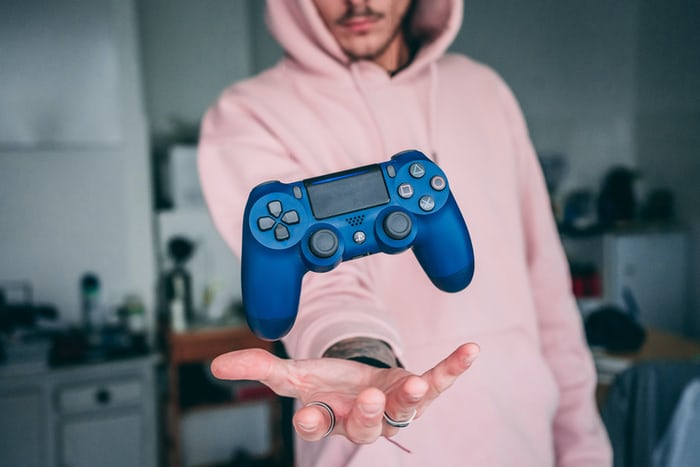 Do not fear this strange abbreviation. It merely stands for the five largest language markets that are English, French, Italian, German, and Spanish. Although the Italian market is not thriving today due to the economic downturn, there are others. Why learn them? Let's take a look.
English (United States). This language may be an obvious choice, as you are reading this article in English. However, it is not that easy. If you know English as a second language, be sure to acknowledge this version of the language. The Internet population of people who speak US English is 247 million, which brings $36,869 revenue. If you are a translator from the UK, be sure to include the American English version on your list.


This language is used in more than five wealthy countries in the world, such as Luxembourg, Belgium, Canada, Monaco, and, of course, France. The buying ability of people there is enormous. This fact means that the game developers are ready to hire you if you know French well.


Pay attention to this language, too, as it is broadly used in Austria, Germany Luxembourg, Switzerland, and Lichtenstein. Although German is considerably challenging to learn, it is the highest-ranked localization language among EFIGS. Be sure to learn it if you want to gain many loyal clients.


If we leave alone the dialects and versions, Spanish is one of the most popular languages in the world. Around 450 million people speak it every day. It is somewhere near Chinese and English when it comes down to worldwide spread. However, be sure to learn Latin Spanish, as it is more popular.
Asian Big Three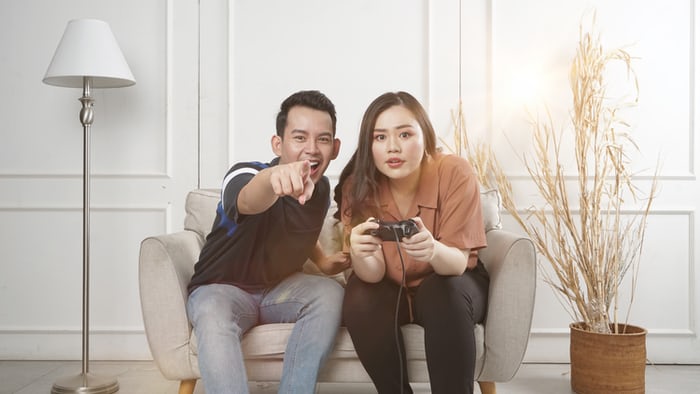 1. Chinese
The whole of South Asia and the Pacific region is the fastest-growing area for the gaming industry. Although many languages in the area are worth noting, Chinese is an obvious choice, as it allows you to reach the audience of one of the biggest countries of the world with some of the largest populations. If you look at the Pickwriters, you may see that most of them deal with Chinese, including the game translations. Thus, do not hesitate to start learning. Better start now, as learning Chinese even at its simplified variant takes no less than four years.
2. Japanese
It is no secret that this country was a cradle for the videogame industry as a whole. Alongside the USA, this country is home to many game developing companies such as Sony, Sega, Nintendo, and many others. Many dedicated gaming fans live in Japan. Thus, think about learning Japanese. The demand will always be high. However, approach this industry with caution, as certain game localization types just don't work for this country. Be sure to learn the cultural context really well.
3. Korean
Although this country has a small population of less than 50 million, it has a vast gaming culture. If you know a bit about the gaming industry, you will surely name some successful Korean games like Ragnarok or MapleStory, alongside many videogame tournaments. It is hard to break into the saturated Korean market if the game localization fails. Thus, companies often hire Korean-speaking localizers to ensure the success of their product.
Around twenty percent of the world population speak English. This massive percent counts for 1.5 billion people. Still, only 360 millions of them are natives. Combine it with the fact that most people prefer playing games on their mother tongue, and you will get a full picture. Talented game localizers are always in demand. In this article, we looked at some of the popular localization languages to learn. Think about both Asian and European languages and decide what attracts you most. Learning any from the list above will give you a significant competitive advantage and will make companies choose you over the others.
BIO
Henry Mcdowell is a traveler and translator who is keen on research and sports. He spends his free time reading books in foreign languages and also enjoys gaming. Henry says he is happy when he can experience different cultures every day.