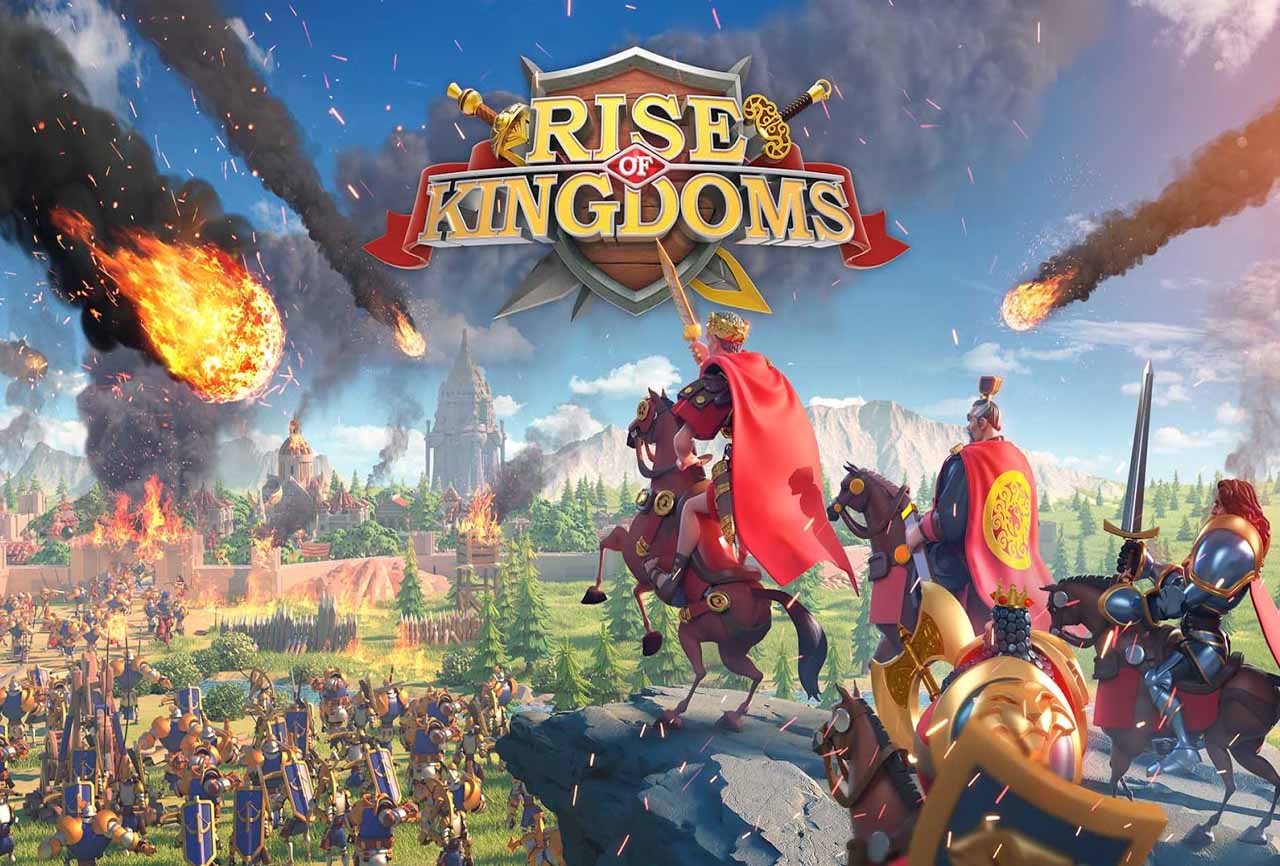 Rise of kingdoms is a mobile game that was released in 2018 for android and ios. At the start, the game was poorly designed with an insanely small amount of content. Now Rise Of Kingdoms is one of the most played mobile games.
In our opinion, the community-made this game so popular. Players supported the game with in-game bundles and sending their feedback to developers on what to change and what to improve. Also, there are sites created by top Rise of Kingdoms players and one of that sites is Rise Of Kingdoms Guides where you can find information about events, commanders, talent trees, etc 
Community in ROK
First, you will always find someone in the game to chat with and who is willing to help you. Also, you have a big community on the official rise of kingdoms Reddit, Discord, and Facebook groups.
Mechanics in-game
Rise of Kingdoms is unique in this part. You will not find a mobile game where you can control troops freely. Mobile legends or clash of clans do not have this. With this game mechanic Rise of kingdoms managed to make events like Ark of Osiris and Kingdom vs Kingdom.
Events
There are a lot of smaller events every day that you can play and receive rewards but there are 2 events that will make you fall in love with this game. The first one is Kingdom vs Kingdoms where your kingdoms will work as a team to fight other kingdoms to earn great prices and reputation in the game. Next one Ark of Osiris. This event will be big in the future. Basically, this is an event where your 30 members of the alliance will fight other alliances on a special map. The map is big and there are objectives that you have to take to win. Each objective is important because it generates points. Of Kingdoms.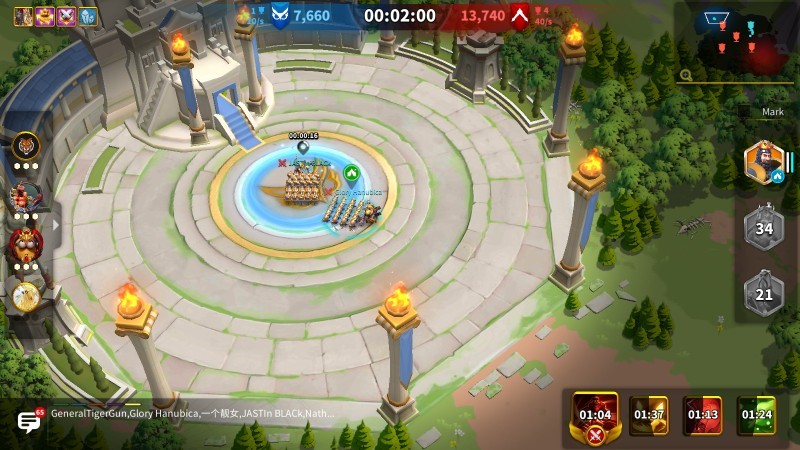 Commanders and Graphics in Rise Of Kingdoms
Every single commander that you will find in Rise of Kingdoms is based on historical facts. So you can play and learn history at the same time in Rise of Kingdoms. The graphic is beautiful and developers are spending a lot of time polishing and designing buildings and commanders.
Pay to Win problem
The problem with mobile games is that they are pay to win. A lot of people are willing to spend an insane amount of money to get an advantage over other players and that can be frustrating if you are free to play and not willing to spend money on a mobile game. but Rise of kingdoms is different in that aspect. Yes, you have pay to win players but they need free-to-play players. Spenders can not win events like KVK and AOo alone.
Overall Rise of Kingdoms is a great game that you will have fun playing. So give it a try. You will always have something to do. On top of that, they are improving it every day. Developers are working hard to push ROK to the esports scene with the ark of Osiris event and there is a big possibility that they will succeed. So give it a try, you have nothing to lose.