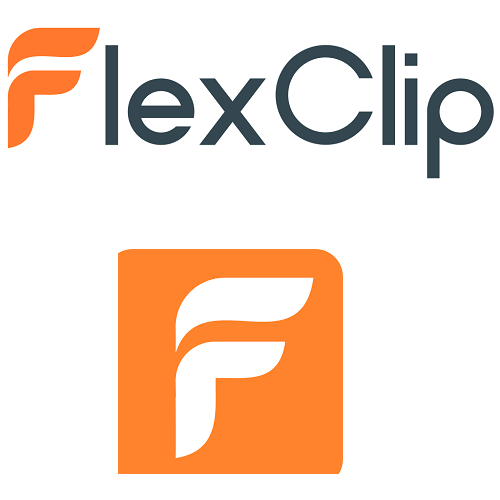 Thank you Flexclip for providing us with a one-year business membership!
There are many programs available for editing movie clips. My kids laugh at me for still using Microsoft's Moviemaker software for editing our YouTube videos. Flexclip was developed by PearlMountain Limited and have over three million worldwide users and nearly four hundred thousand registered accounts. Over six hundred thousand videos have been made/downloaded using their online tools.
Through the website, you can create a video for free and use various tools including their converter, trimmer, compressor, and recorder. In total, there are four plans available and they all have different features and limitations. The Free plan allows one stock (premade) video and twelve projects. This plan is limited by 480p SD downloads and the video length can't exceed one minute. The freely made videos will have a FlexClip intro on them. The $5.99/month Basic plan lets you make three-minute 720p HD movies. There is still a one stock video limitation, but you can have an unlimited number of projects.
The Plus plan is $9.99 a month and allows you to use five stock videos and they can be up to ten minutes in length. The videos are offered in Full-HD 1080p. Like the previous plan, you can have an unlimited number of projects.
The Business plan is $19.99 a month and offers 1080p Full-HD downloads and an unlimited number of projects too. The videos can be up to thirty minutes long and there are no limitations on the number of stock videos per project. All of the paid plans have annual subscription discounts and allow the users to display custom watermarks on their videos.
When creating your video you can work from scratch or use one of their many available templates. Many popular themes like Open House, Marriage Proposal, Recruiting, Memorial, Sales Promotion, and Tutorial templates are only a couple of clicks away from completion. You can also use template specific platforms like TikTok, Twitter, Facebook, and YouTube.
If you want to create your video from the ground up, you'll have to choose between a Storyboard Mode or Timeline Mode. High-speed internet is recommended for uploading big movie files! There are lots of various backdrops and music tracks available. I like how the background music is sorted by genre and the selection is top notch; I had a hard time narrowing down which track to use! Be warned that some of the music is copyrighted so your YouTube videos using these tracks may not be monetized!
There are many animated elements to use including various emojis, actions, thought bubbles, and popular phrases. It should be noted that there are some "pride" and "omg" options available. I enjoyed inserting animated gifs to make the video more appealing.
Overall this website is easy to use and has a lot of readymade images, templates, and sound loops to make professional videos. Check out the free plan to get a feel for how easy it is to use and then advance to the paid plans if you like what you see.