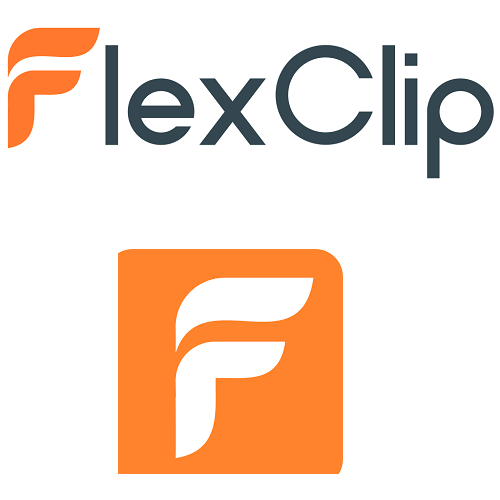 Thank you Flexclip for providing us with a one-year business membership!
There are many programs available for editing movie clips. My kids laugh at me for still using Microsoft's Moviemaker software for editing our YouTube videos. Flexclip was developed by PearlMountain Limited and have over three million worldwide users and nearly four hundred thousand registered accounts. Over six hundred thousand videos have been made/downloaded using their online tools.
Through the website, you can create a video for free and use various tools including their converter, trimmer, compressor, and recorder. In total, there are four plans available and they all have different features and limitations. The Free plan allows one stock (premade) video and twelve projects. This plan is limited by 480p SD downloads and the video length can't exceed one minute. The freely made videos will have a FlexClip intro on them. The $5.99/month Basic plan lets you make three-minute 720p HD movies. There is still a one stock video limitation, but you can have an unlimited number of projects.
The Plus plan is $9.99 a month and allows you to use five stock videos and they can be up to ten minutes in length. The videos are offered in Full-HD 1080p. Like the previous plan, you can have an unlimited number of projects.