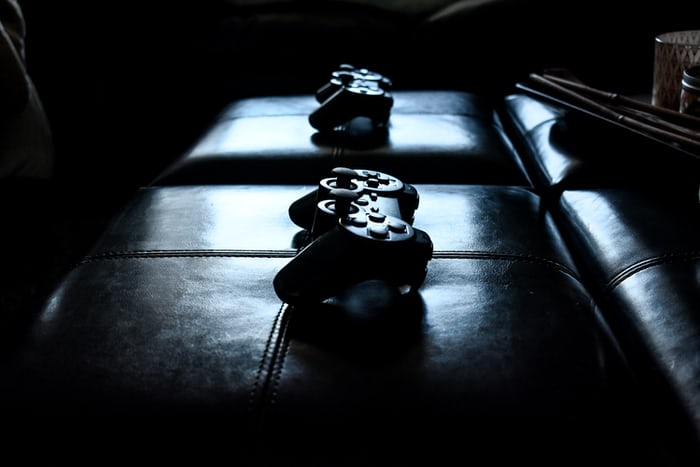 If you are reading this article, you may have already thought about the localization of your videogame. This is a critical step that opens broad opportunities and brings your game a new audience. Localization is not a mere translation of some of the game's parts. It is a complex process that has multiple steps like the translation of code, cut scenes, dialogues, in-game text boxes, and many more. Many of us seek professional help to solve the tough localization questions. However, you need to know the basics of the process to cover all the essential translation points. Let us look at the crucial steps of game localization.
1. Decide on the budget.
If you are on a tight budget overall, or you are an indie developer, you may use the help of such free services like Google Translate or fan translation. In either case, you will need to edit and proofread your final result. Alternatively, if you are a major developer, you may find that professional translation companies have different prices. The price usually depends on the amount of work you need. They include plain translation, editing, proofreading, and quality checks via software. Each of them may add to the cost of localization.
2. Decide on the language.
Although the main popular gaming areas are widely known, you may do marketing research concerning the areas which will have a high localization ROI. If you had a product successfully launched in Europe or Latin America, be sure that you cover those areas, too. In most cases, the popular languages encompass Asian, especially Chinese, Japanese, and Korean. There are also European languages such as German, French, and Spanish. For Latin America, you will need Brazilian Portuguese and Mexican Spanish. And don't forget about Russian.
3. Research what "localization" means.
In most cases, you cannot simply translate a game and call it a localization. You will need to localize your code and documentation and perform advertising translation and legalization. In addition, the localization process will often encompass changing your game completely, especially if you appeal to Asian audiences.
4. Prepare for localization.
To launch the localization successfully, you need to perform content analysis. Your team will look for the parts which need translation and which elements of the game will be adapted. After this step, you need to develop a lockit, or localization kit, which will be a guide for your translators. This guide is the key to your game and the content that goes with it.
5. Localize the code of the game
Many translation companies will offer you to localize your code to ensure smooth integration with translation management systems that will make your localization process much easier. After this, you may integrate your whole repository to a system to bring all the strings into a translation platform.
6. Decide on your company
If you are an indie developer, you may make use of a Steam crowdsourcing or enter game localization contests. There will also be enthusiasts who will be eager to translate your game for a small price to get their first portfolio item. However, if you want to have an impeccable result, go to Translationreport or the most famous localization company in your area. They usually provide you with a 360-degree service, which includes proofreading, editing, QA, voiceover, subtitles, synchronization, and many more.
7. Launch a test-drive
Before presenting your game to a broad public, be sure to find native speakers to test-drive your game. They have the best chances to find a bad translation or confusing parts of the dialogues and script. Do not hesitate to use their help.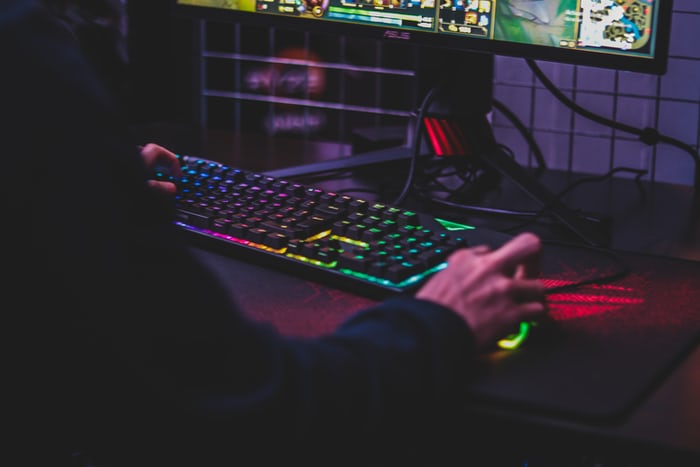 To sum up, the localization of your game has seven key steps. Don't forget to determine an estimated budget that you can spend. Also, decide which languages and languages group do you target. After this, do a thorough preparation and code translation, and be ready to hand in your game to professionals. Test-drive and quality assurance are the final step to perfection. After these, your game will be ready for release in target markets. Remember that people like when you localize to their language. However, they like it even more if you localize properly. If you mind the culture, customs, and legislation, you will win many loyal customers.
Bio
Henry Mcdowell is an expert copywriter and researcher who works freelance and writes for blogs and educational sites. Having vast linguistic knowledge, he provides basic advice on writing, essays, and research. In his free time, Henry enjoys gaming and visiting new places.