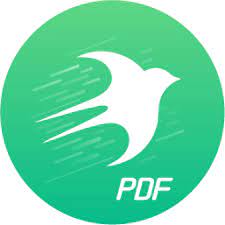 Software Info:
SwifDoo PDF
Developed by: SwifDoo
Version reviewed: 2.0.1.2
Price: $159 for lifetime updates or $5.75-$20/month plans
Thank you SwifDoo for providing us with a 1-year subscription to the Professional version of SwifDoo PDF!

When I do a fresh installation of Windows for someone, I install Adobe Acrobat Reader so they can read PDF files. Alternatively, web browsers can view PDF files as well. For many people, the ability to read the files is sufficient. However, if you want to edit or convert PDF files to another format, you'll have to pay for those features. Several years ago, Adobe switched from selling their software to renting it. Instead of a one and done fee, you have to pay to use their software on a monthly basis. You can rent Acrobat Standard for $12.99 a month or Acrobat Pro for $19.99 a month.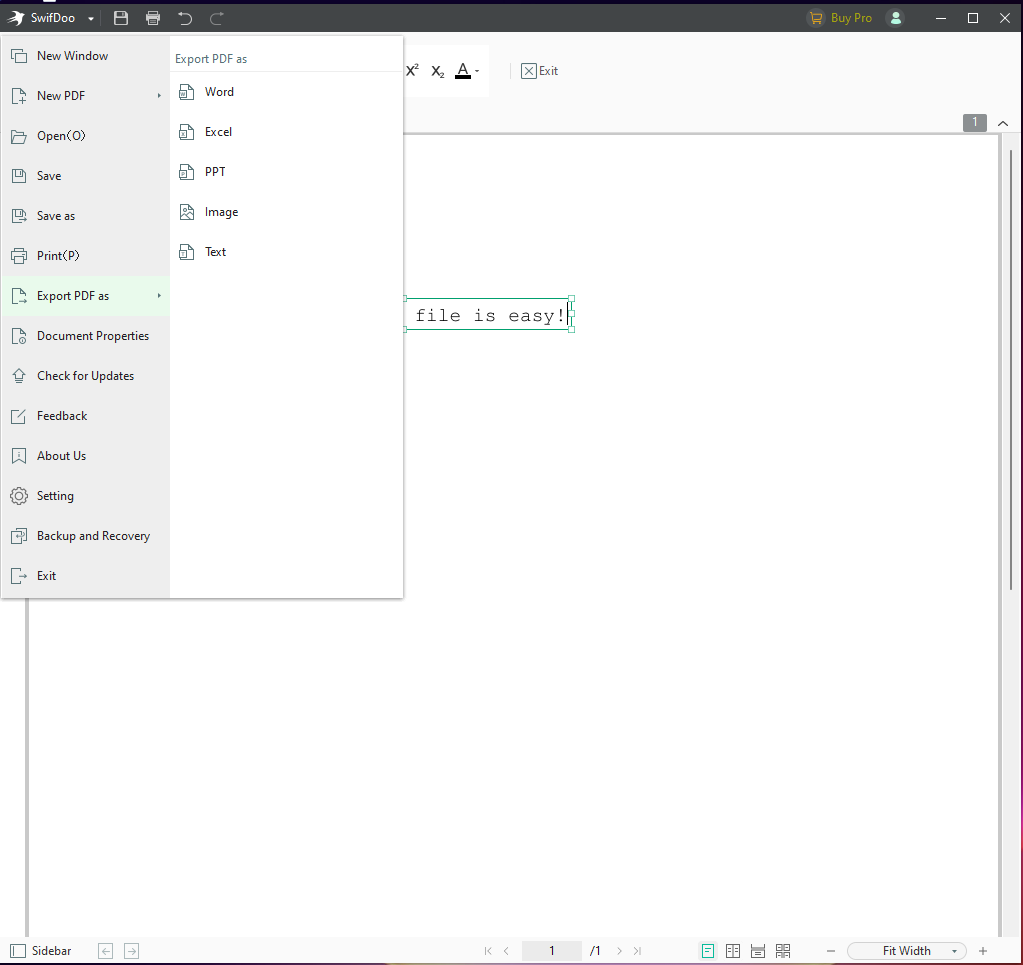 Highlights:
Strong Points: Cheaper than Adobe Acrobat standard's annual cost; option to buy a one-time license
Weak Points: Some features like drop down menus don't work and I had to rely on Adobe Acrobat Reader to pay my gas e-bill
SwifDoo PDF has two rental plans for $20 a month or an annual plan that comes down to $5.75 a month. I'm happy to report that they also offer a perpetual license for a one-time fee of $159. The annual and perpetual license plans allow two devices while the monthly plan only supports one. I must confess that I'm not really a PDF power user and for most cases, Adobe's free reader program suits my needs. With that said, throughout my experiences using SwifDoo, its feature set has both come in handy and has been found lacking.

Let's start with the down side. For several months, my natural gas provider has been sending me e-bills in PDF format that enabled me to debit the necessary amount from my checking account. This PDF file had drop down menus and somehow, had my routing information stored in it. As a security measure, it was password protected. I like how SwifDoo allows you to unprotect documents if desired. However, SwiDoo at the time of this writing cannot handle the drop down options properly, so I had to make my payments using Adobe's Acrobat Reader.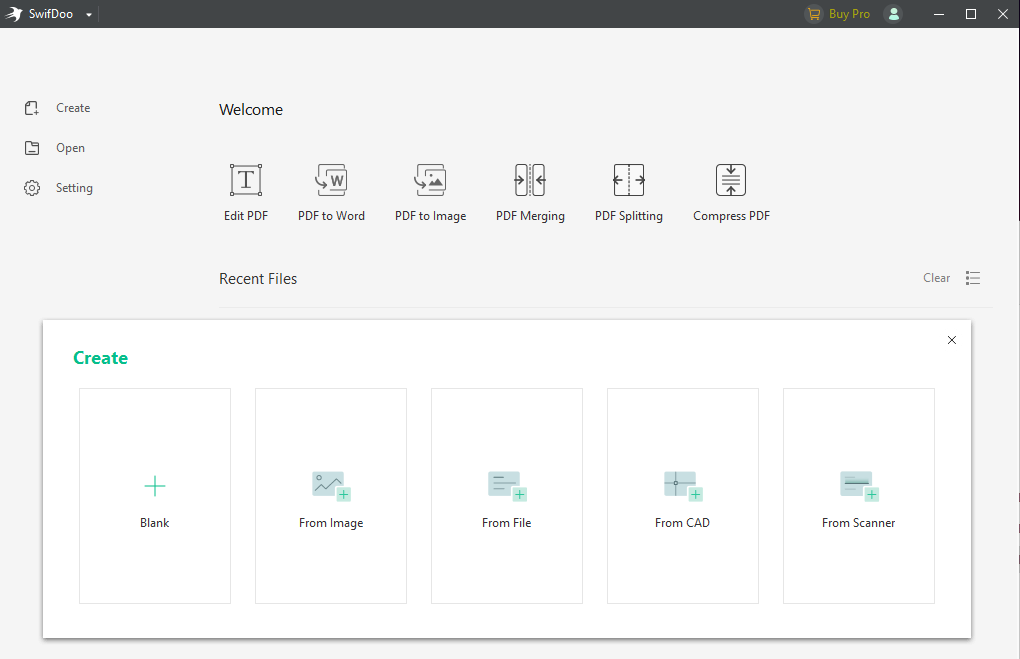 On a positive note, the SwifDoo PDF conversion and editing tools came in handy when drafting up diagrams for our Patio permit. The town requested specific diagrams and we used our plot of survey PDF files as source material.

If you're looking for more features than the free Acrobat Reader, SwifDoo offers a fifteen-day free trial of their Pro version and a thirty-day money back guarantee. You can save a lot of money by purchasing an annual plan. However, if you're in it for the long haul, the perpetual license is the way to go. There are many websites that provide PDF editing services, but they too usually have monthly fees. I truly hate monthly fees, but I think they're going to be around for a while. I commend SwifDoo for offering a perpetual license, but before buying it, make sure that it's compatible with the PDF files you plan on working with.