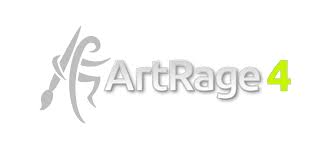 Software Info:
ArtRage 4
Devloped by: Ambient Design Ltd
Release Date:  Feb 12, 2013
Available on: Mac/PC, iOS
Price: $49.99
Thank you Ambient Design for sending us this software to review!
With the rise of touch screen devices, computer art programs are getting more interactive and even easier to use.  ArtRage 4 supports touch screen, graphic drawing tablet, and mouse interfaces.  Since my monitor is not touch enabled, I had to disable the touch and stylus input methods in order to draw with my mouse or graphic drawing tablet.  After that issue was resolved, I found this program feature rich and fun to use.
There's a wide variety of drawing/painting tools at your disposal.  You can work with crayon, ink, pencil, oil, water color paints, and an air brush too.  Each tool has a customizable width so your strokes can be as thin or wide as you need them to be.  The way they react to the canvas is spot on to their actual counterparts.  It has the look and feel without all of the mess.  There are plenty of color combinations and you can add a metallic look as well.  Another medium I liked working with was the glitter.  Again, you can control how much or little you want to use at a time.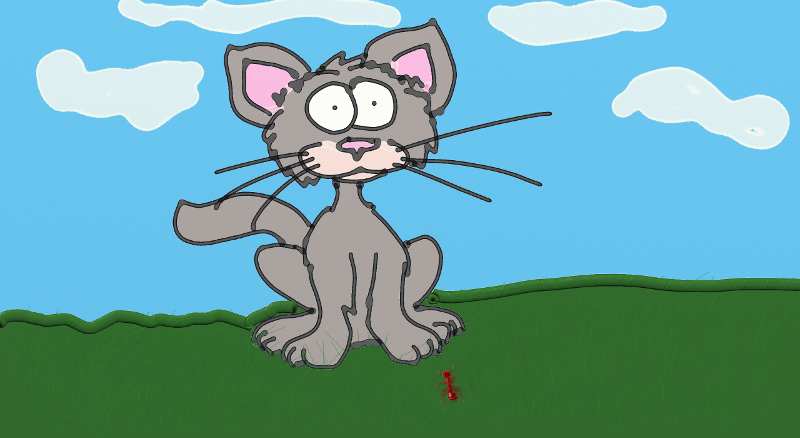 Highlights:
Strong Points: Great interface and selection of mediums to work with
Weak Points: Didn't work with my mouse "out of the box"
Moral Warnings: Depends on what you draw or trace...
For drawing aides you can use the built in stencils and rulers.  As you use these guides you have to right click to remove them.  It took me a little while to figure that one out.  Thankfully, there are many helpful posts and youtube tutorials out there.  I really like the tracing feature that overlays the canvas on top of the image you wish to trace.  You can choose the colors manually, or have the program adjust the original image automatically for you.  
You can have multiple layers so your new layer drawing won't bleed into the other layers.  When it comes to saving you can save your image as a multilayered PSD file or you can flatten the image and save to other popular formats like JPG, BMP, PNG and TIF.  How big you make your artwork is up to you since the resolution is customizable.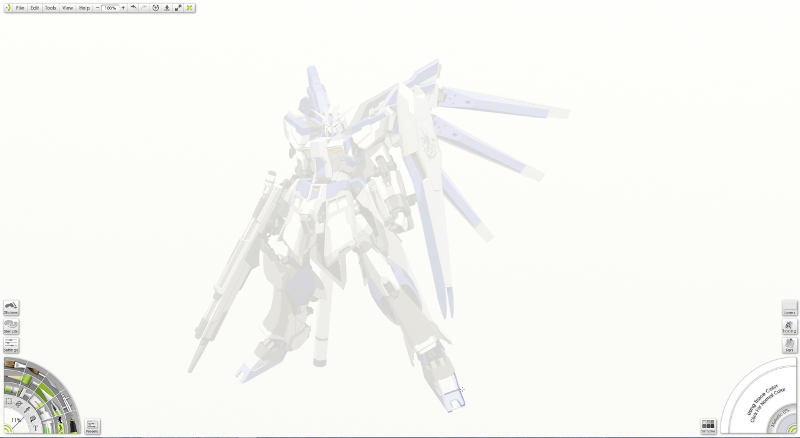 The menus and tools are easy to navigate and use.  I like how they move out of your way when you're drawing.  You can also click on them to give them a smaller thumb print.    
ArtRage 4 is simple enough for a child to use and play with (my kids love it!) and it also offers many features that professional artists can use to make spectacular works of art.  This program makes me wish I had a touch screen monitor to make it even easier to use and enjoy.  The asking price is a reasonable $50 and there is an iPad version available for the low price of $5.