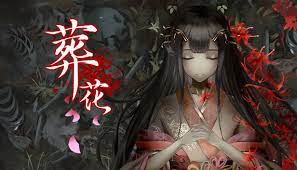 Game Info:
Lay a Beauty to Rest: The Darkness Peach Blossom Spring
Developed by: Zero Creation Games
Published by: Fun Quarter
Available on: Windows
Release date: October 21, 2021
Genre: Visual Novel
Number of players: Single-player
ESRB Rating: Not rated
MSRP: $13.99
Thank you Fun Quarter for sending us the game and DLC bundle to review!

A majority of the Visual Novels I have played have Japanese origins. Lay a Beauty to Rest: The Darkness Peach Blossom Spring is a Chinese visual novel that has been well received on Steam. It was originally released in 2021, but this fall it was translated into English. Though the translation isn't perfect, it's pretty good. There are thirty-four Steam achievements and I have unlocked twenty-one of them. Sadly, the achievements are still in Chinese so I have no idea what they are for.

Lay a Beauty to Rest: The Darkness Peach Blossom Spring begins with the main character, Ji Ming, wandering around in a forest looking for an escape from his life's troubles. In the last month, he lost his job and his girlfriend. As he's clearing his mind, Ji Ming stumbles upon a cave and decides to investigate it.
Highlights:
Strong Points: Good story with an interesting premise; fully voiced in Chinese; works well on the Steam Deck
Weak Points: A couple of mistranslations here and there; you may have to set your preferred language multiple times
Moral Warnings: Violence and bloodshed; implied sex; foul language including the F-bomb; taking the Lord's name in vain; one of the characters is a goddess who has sacrifices made on her behalf
On the other side of the cave, Ji Ming finds a beautiful town called Peach Blossom Spring. What makes this town so unique is that it's a bit of a time capsule since there is no modern technology like television, cellphones, or Internet. The townsfolk farm, weave, or hunt to cover their basic needs.

Ji Ming is greeted by the town's goddess, Shuang Hua. Not many outsiders arrive at the town, so those that do find this secluded town are usually welcome. The chief, Cun Zuang, arranges a shelter for Ji Ming and instructs him not to leave it at night time as there are deadly "mountain ghosts". Mountain Ghosts are the scapegoat for any mysterious death of villagers or visitors.

If you obey the rules, you'll get a relatively quick and uninteresting ending. The more exciting endings require you to disobey that one rule. If you survive sneaking out at night, you'll get to know some of the villagers during the day. If you get caught in the night, you'll find yourself transformed into a pig or a goat and slaughtered shortly thereafter.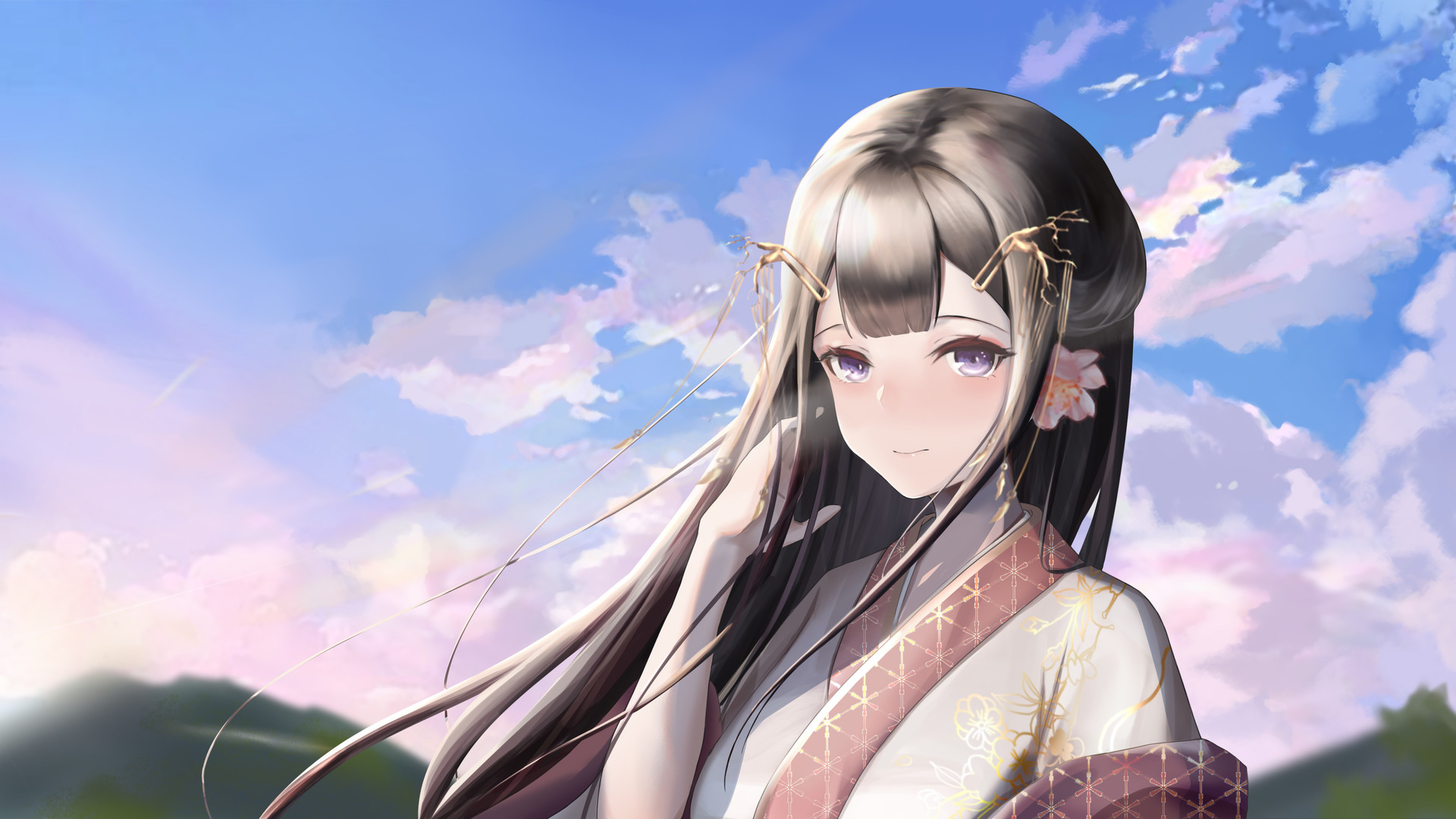 Score Breakdown:
Higher is better
(10/10 is perfect)
Game Score - 82%
Gameplay: 16/20
Graphics: 8/10
Sound: 8/10
Stability: 4/5
Controls: 5/5

Morality Score - 37%
Violence: 2.5/10
Language: 0/10
Sexual Content: 3/10
Occult/Supernatural: 5/10
Cultural/Moral/Ethical: 8/10

The town looks down upon slackers so Ji Ming takes it upon himself to talk to some villagers to learn how to farm, weave, fish, or hunt. Each of the villagers have their own route and ending. The female characters can lead to romance, and sexual relations are implied, but not seen. The male routes are strictly platonic. The LGBTQ+ community should still be appeased because there is one transgender character in this title.

Later in the game, you'll stumble upon a bonfire with all kinds of debauchery with excess food, drinking, physical violence, and orgies. Language is also present with terms like S.O.B and an F-bomb. OMG is also used.

Overall, Lay a Beauty to Rest: The Darkness Peach Blossom Spring is well made with beautiful art and background music. The voice acting is done in Chinese, but there are English subtitles for the rest of us. For the most part, the translation is well done, but there are some mistakes here and there.

For under $20, you can get the base game and soundtrack as well as a side story DLC. I highly recommend buying the DLC bundle that includes Lay a Beauty to Rest: A Butterfly Dream. This DLC adds a few more hours of gameplay and an excellent side story that goes more in-depth with a couple other outsiders who stumbled upon Peach Blossom Spring. If you enjoy Visual Novels and don't mind the debauchery, Lay a Beauty to Rest: The Darkness Peach Blossom Spring is worth looking into.