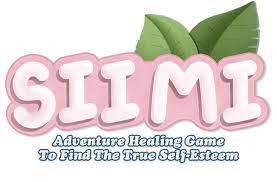 Game Info:
SIIMI
Developed By: GOINDOL
Published By: GamBridzy
Released: March 29, 2021
Available On: Google Play, Windows
Genre: Point-and-Click
ESRB Rating: None
Number of Players: Single player
Price: $0.99
Thank you GamBridzy for sending us this game to review!
SIIMI is a point-and-click adventure game that centers around the life of the titular character, Siimi. She lives in a tribe of creatures called Mis, who dedicate their lives to trying to look like the tree that overshadows their town, called Yggdrami. However, Siimi is horrible at trying to emulate Yggdrami, and is ostracized by her fellow citizens as a result. So, she sets out on a journey to find herself and leave not only her town behind, but the leaves that cover her as well. The main objective is to remove these leaves, and Siimi does so in very creative ways.
When the game is launched for the first time, the player is given a quick overview of the story and of the basic cultural habits of the characters. There are letters typed out in Korean that are translated into English using subtitles at the bottom of the screen. Once that starting sequence is over, though, the player is launched right into the first level – but not without any guidance. SIIMI takes the time to give the user a tutorial as to how everything works, despite the simplicity of the point-and-click genre. It was a gesture I greatly appreciated, due to its thoughtful nature.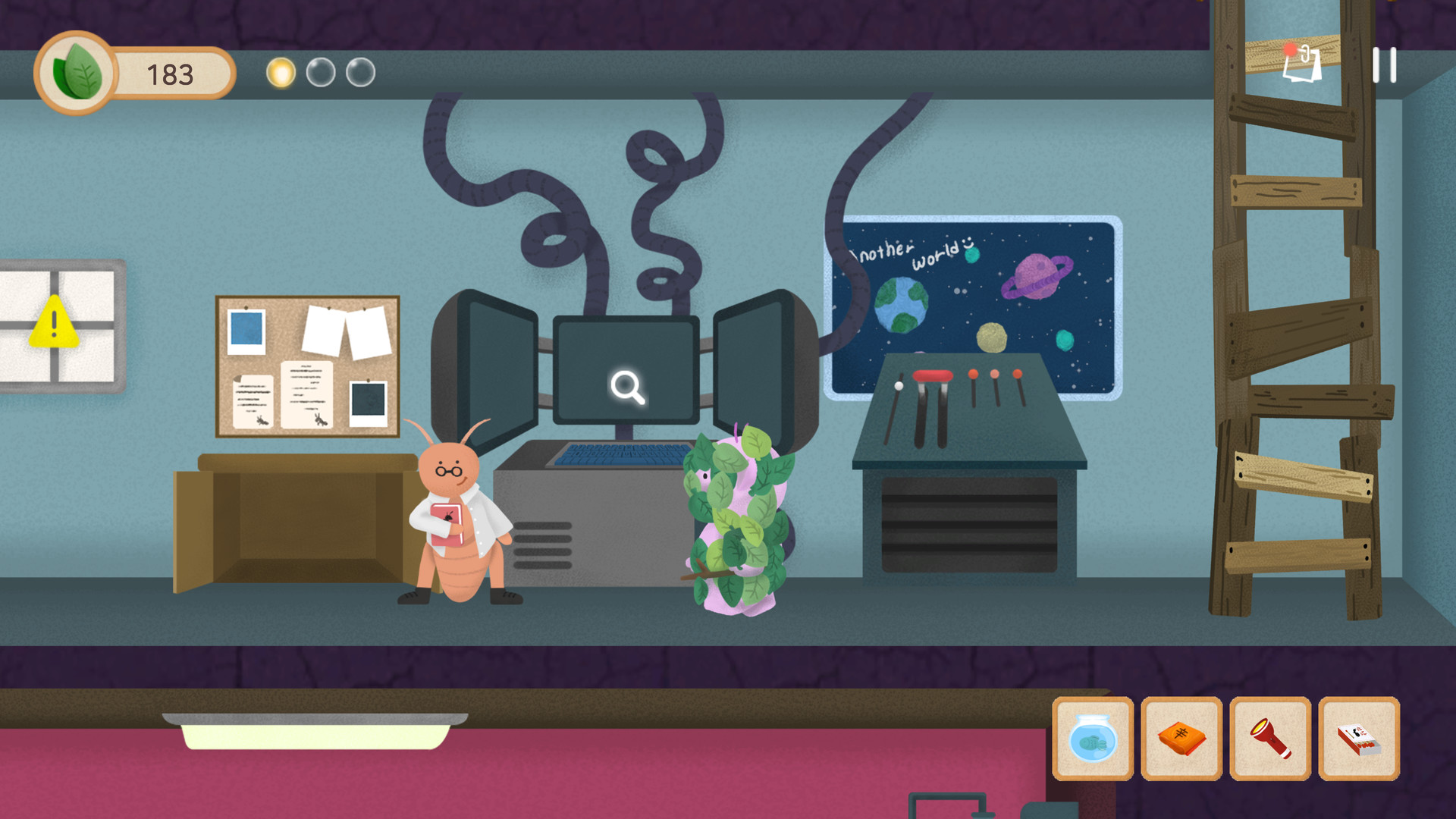 Highlights:
Strong Points: Cute and memorable art; extremely positive message; nice music; very interactive
Weak Points: It's easy to tell that the music is a loop; writing is a little iffy at parts
Moral Warnings: Some characters have blatantly selfish motivations
The puzzles themselves tend to range in difficulty. They always contain multiple parts, and the player has to utilize various items that litter the area in order to solve them (which is fairly typical of this genre). The most difficult puzzle was the second level, where there were things that I was so lost on attempting to figure out that I had to resort to a walkthrough in order to get through the level. The nice thing about the puzzles, though, is that they always made sure that the players knew why the puzzle pertained to the story. Each level is preceded by a scene that gives the puzzle significance in the grand scheme of the plot.
The music is not particularly special. The songs themselves are catchy and fitting, but it's pretty obvious that they're looped over and over again. It's a bit of a jarring feeling, to be honest. There aren't that many sound effects, and their presence isn't super memorable. They're there for ambient actions, not for plot development. There's also no voice acting, but considering this is a small indie studio, it's not that big of a deal. The player won't be getting ripped off, either, as the game is 99 cents, no matter where they decide they want to purchase it.
The characters are actually very diverse and interesting, as they all have very different backgrounds and motivations that the player learns about throughout the course of the story. All of them are in the stage of life that they're in because of some trait or because of some event in their life, and all the reasons that they have are very consistent with the world that they live in. Considering the fact that I myself am a storyteller, I greatly appreciated this gesture, and how well thought out the game was, despite (or maybe because of) its length.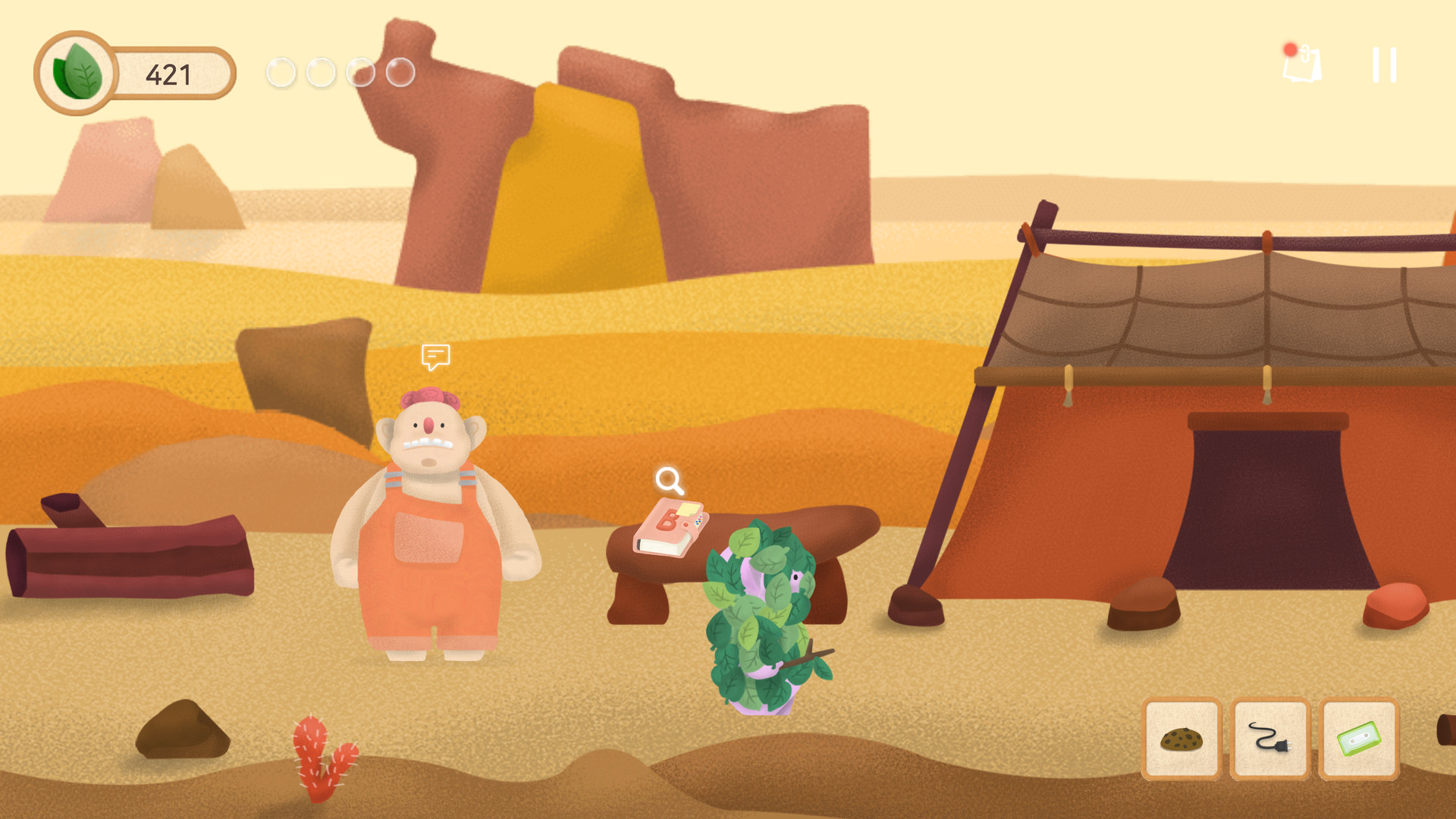 Score Breakdown:
Higher is better
(10/10 is perfect)
Game Score - 77%
Gameplay - 14/20
Graphics - 8/10
Sound – 6.5/10
Stability - 5/5
Controls - 5/5

Morality Score - 96%
Violence - 10/10
Language - 10/10
Sexual Content - 10/10
Occult/Supernatural - 10/10
Cultural/Moral/Ethical - 8/10
The story is fairly well-written; but there are some parts that weren't as eloquently written as others. This is probably due to translation issues, as the game was originally in Korean. There also happen to be no typos. However, it does spread an extremely positive message of self-acceptance, and does so in a small enough pocket of time that the player will remember it for a long time. For me, this more than makes up for any issues in the writing.
The only notable moral issues that I noticed were based on the motives of the characters, and this is mainly in the antagonists. They are very selfish. One wants to look as beautiful as humanly possible, and the other is greedy. The latter tends to scam his customers into buying stuff they don't really need, while the former indulges in her vanity to appear in magazines and generally become famous.
Overall, I liked SIIMI quite a bit. I was able to beat it in one sitting, and its lighthearted nature and positive message make it suitable for any age – however, the developers have labeled it as Teen on Google Play, which makes sense because some of the underlying themes may be harder for younger people to grasp. When I played it, I really enjoyed the positive vibe and the small amount of challenge that I was able to get from this game. If you're looking for a quick and cheap way to kill off a few hours, SIIMI may just be the right game for you.
- Kittycathead