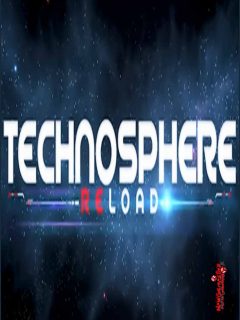 Game Info:
TECHNOSHPERE RELOAD
Developed by: Adaptive Game
Published by: Adaptive Game
Released: May 15, 2019
Available on: Windows
Number of players: Single player
Genre: 3D Platformer
ESRB Rating: Not rated
Price: $4.99
Thank you, Adaptive Game, for sending us this game to review!
TECHNOSPHERE RELOAD is a futuristic 3D platformer game available on Steam for $9.99. The player's goal is to prove the technosphere's survival on the dangerous journey into the heart of an asteroid in order to save humanity from disaster. The "technosphere" is an orange and black technologically advanced ball that the player controls in an effort to maneuver through the various kinds of traps, turrets, lasers, mazes, bombs, and more throughout the game.
Of course, like anything else, the technosphere requires maintenance. Small blue circles called energons are spread about the map and are required for the technosphere to function. The absence of energons for too long will cause the sphere to collapse.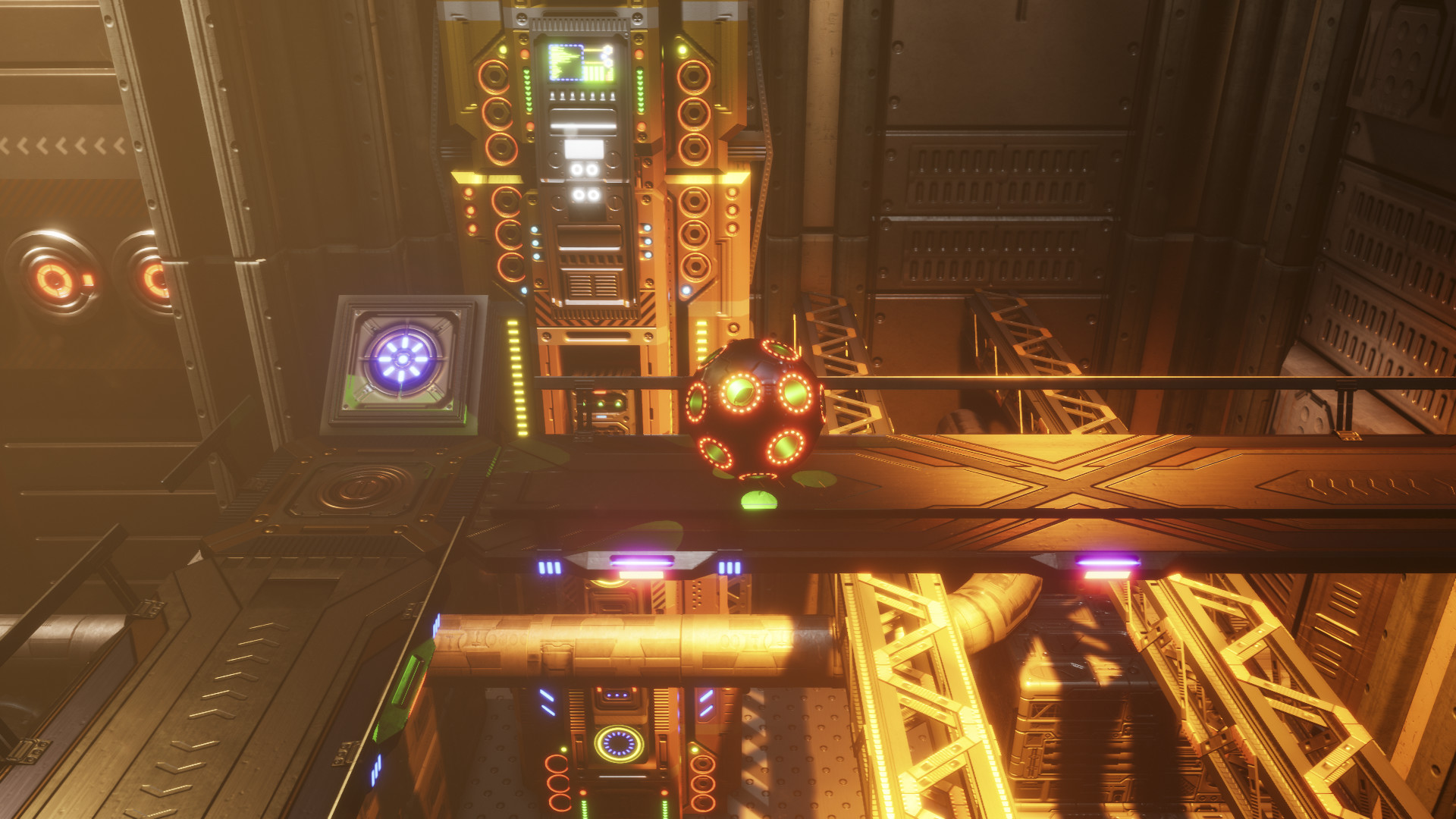 Highlights:
Strong Points: Beautifully descriptive 3D graphics; full controller support; cool realistic sound effects; 31 available Steam achievements; training level/tutorial available; challenging
Weak Points: Most animations are unable to be skipped; challenging
Moral Warnings: There are no moral warnings as far as I can tell
Along with energons, spheres are spread around and meant to be collected. They look like a replica of the technosphere, except they are noticeably smaller. When collected, they provide an extra life. These were very useful for me because I found the game challenging and ended up accidentally falling off the map and exploding rather often.
When the technosphere loses a sphere (also known as a life) and explodes, it re-spawns at the most recent checkpoint it visited. However, when it loses its last sphere, the player must restart from a point much farther back, sometimes even the beginning of the section.
Sometimes, in order to make things easier or more difficult, a portal will, when traveled through, switch the technosphere from normal mode to limited mode. Limited mode means the sphere cannot jump or brake completely, while normal mode enables the use of both of those features.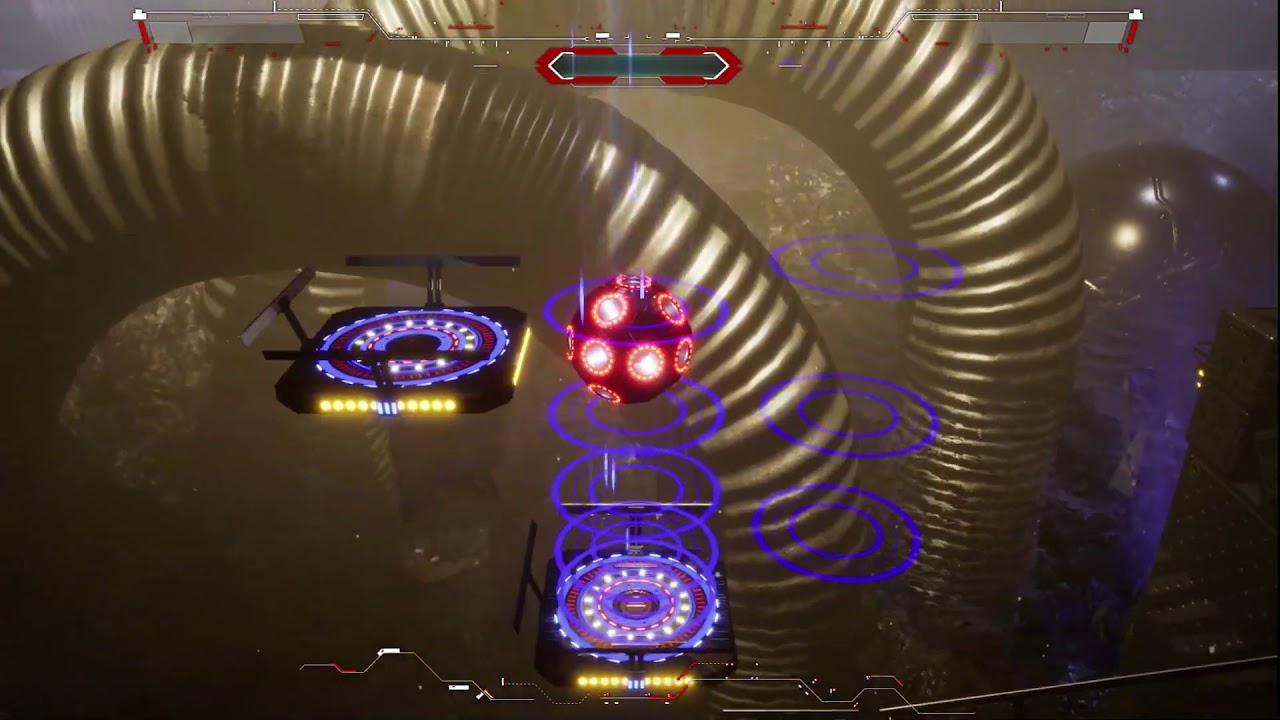 Score Breakdown:
Higher is better
(10/10 is perfect)
Game Score - 84%
Gameplay - 17/20
Graphics - 7/10
Sound - 8/10
Stability - 5/5
Controls - 5/5

Morality Score - 96%
Violence - 8/10
Language - 10/10
Sexual Content - 10/10
Occult/Supernatural - 10/10
Cultural/Moral/Ethical - 10/10
I found it a whole lot easier to play through TECHNOSPHERE RELOAD on a controller/gamepad, and the controls are not very complicated. To play, a player must use the left stick or the D-pad to control where the sphere goes, press B to brake, A to jump, right stick to move camera view, and LT to summon a protective impulse.
Throughout the map, the player may find several different methods of acceleration. For instance, there is the accelerator ring (along with the brake ring). Once the technosphere enters it, it performs a massive (yet rather brief) speed boost. And, once it enters a brake ring (you guessed it), the sphere is stopped. Another way to move someplace really fast is by using an acceleration battery. Once collected, the player can activate it by jumping and then pressing right trigger while the sphere is still in the air.
Accelerated or not, I really enjoyed rolling around with the technosphere in TECHNOSPHERE RELOAD. I found it rather challenging, and there was one time when the application froze up, but other than that, I find no reason not to recommend this game to anyone, especially since I found no moral warnings.