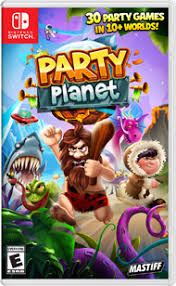 Game Info:
Party Planet
Developed by: Teyon
Published by: Mastiff
Release date: December 12, 2017
Available on: Switch
Genre: Party
Number of players: Up to four
ESRB Rating: Everyone with mild cartoon violence
Price: $39.99
Thank you Mastiff for sending us a physical copy of this game to review!
According to the game box, there's a party and the whole planet is invited. Party Planet dubs itself as the ultimate collection of games for party lovers and solo adventurers of all ages. In this collection of thirty mini-games, there are ones that can be enjoyed with up to four players and a few that only allow one player at a time.
Not all of the thirty games are available at first. In order to unlock other titles, your Switch profile user has to rank up by earning bronze, silver, or gold stars on games that are currently playable. I like how the star progressesion status bar on the right hand side shows how close or far you are to earning the next level star.
My kids enjoyed playtesting this title with me and one of their favorite games is the first one available called Bouncing Fish. In this game, you have to prevent your fish from touching opponents and other threats like bombs, spikes, and saw blades. If a fish dies, its body can be used to bounce off of. Bouncing is necessary, as the controls are limited to accelerating and jumping.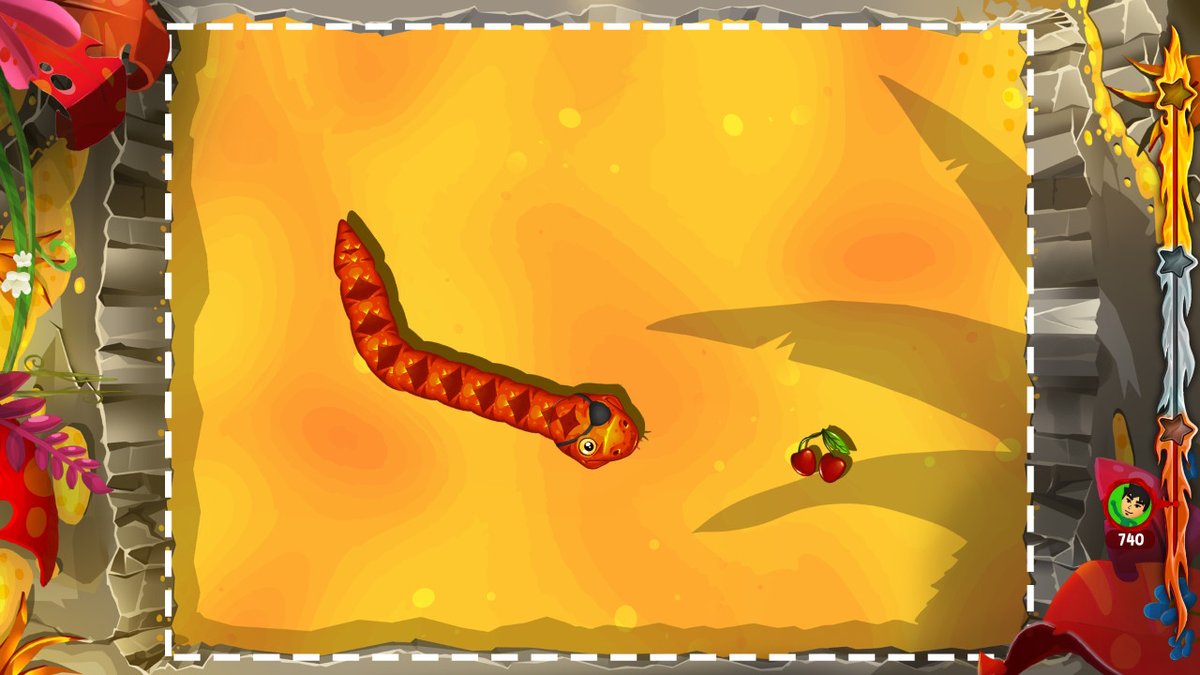 Highlights:
Strong Points: Nice variety of games to enjoy solo or with friends
Weak Points: Many of the games are too simple, or not fun; frustrating controls
Moral Warnings: Cartoon violence; references to Norse gods
Many of the games are knock-offs of popular games like Asteroids, Snake, Air Hockey, Memory and Balloon Fight. I must say that I like the name Super Vegan Anaconda better than Snake though. The Memory game was much more challenging when playing on a team than by myself as I'm used to.
Aside from Air Hockey, there's another sport themed game called Lava Golf which none of my family members managed to score in. We all enjoyed the platformer game Hopper Jump. In Hopper Jump you have to keep jumping higher and higher to avoid the water creeping up from the bottom. Some of the platforms are brittle and there are some other environmental hazards like snowballs to avoid as you make your way to the top.
Many of the single-player games are fun and can still be enjoyed by others as long as you share the Switch and give everyone a turn. I enjoyed Dodo Breakout where I had to control two different dodo birds simultaneously and prevent them and their young from getting attacked by carnivorous plants. River Defense is another fun one where you have to shoot colored bubbles to make groups of three to have them disappear. If the chain of bubbles gets too long, it's game over. Thor's Thunder requires you to hold down the arrow and a matching button/rune symbol to call lightning down and remove attacking Vikings. Another game with cartoon violence is Viking Defense where you have to punch bears before they can maul you. Other than the cartoon violence and references to Norse gods, this collection of games is family friendly.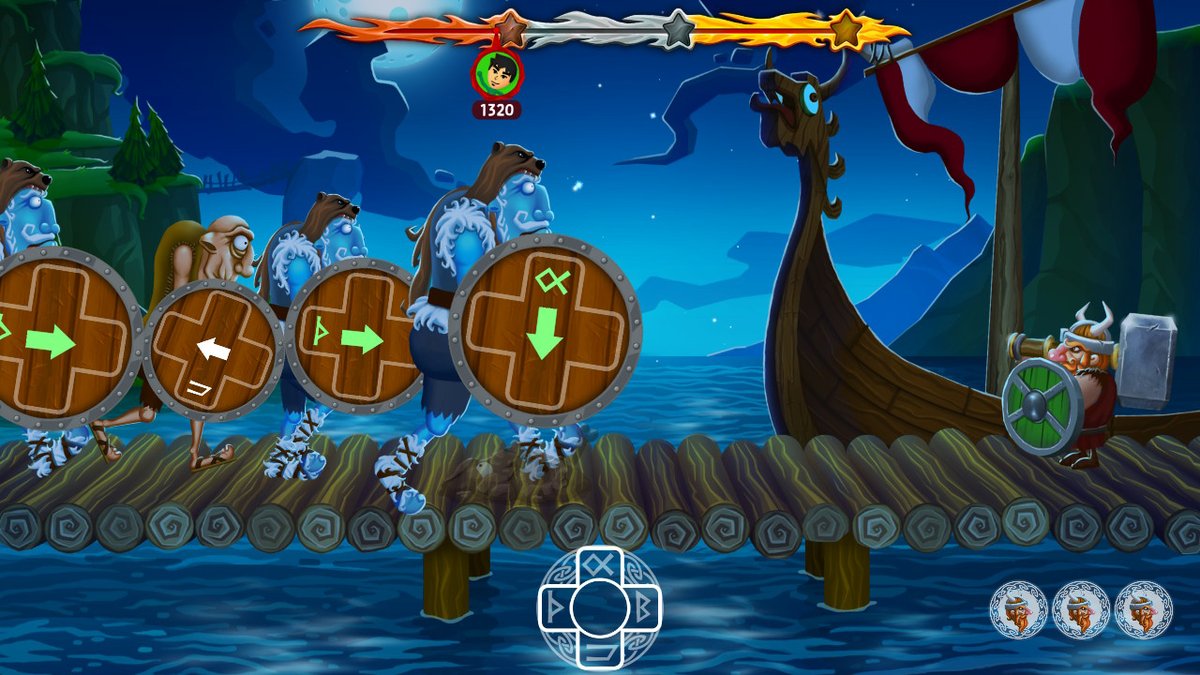 Score Breakdown:
Higher is better
(10/10 is perfect)
Game Score - 72%
Gameplay - 12/20
Graphics - 8/10
Sound - 8/10
Stability - 5/5
Controls - 3/5

Morality Score - 90%
Violence - 8/10
Language - 10/10
Sexual Content - 10/10
Occult/Supernatural - 7/10
Cultural/Moral/Ethical - 10/10
All of the games are colorful and cute in appearance, though some games are more fun than others. A few of the titles we don't plan on revisiting any time soon. On the other hand, some of the games gave me the "one more time!" problem.
The sound effects and soothing background music are nice. Everything ran well on the Switch and we didn't experience any performance issues. A couple of the games had controls that were (deliberately?) hard to use.
In the end, Party Planet is a nice collection of games that's bound to entertain players for quite some time. Due to the lack of originality, quality, and multiplayer on many of the games, I think the $40 asking price is a bit steep. It's definitely worth picking up on sale though.