The gaming world is one of the most popular industries among today's internet users and technology savvies. Video games are extremely fun and engaging and can take you to a completely different universe.
It is extremely interesting to observe how the graphic design and the functionalities of video games have changed over the last decade. From classic popular games like Pac-Man or Super Mario which used to thrive among gaming enthusiasts many years ago, to VR games. Thanks to technological advancements and the rise of machine learning, game developers have been empowered to create games that take players into an exciting digital world. These days, video games have evolved so much to the point where they offer a complex digital world with a multitude of possibilities for gaming enthusiasts.  
With the developments in the gaming industry, people are spending more and more time on video games, especially when there are thousands of video games out there and thousands more are created every year. Thus, the increasing demand for video game localizations. But, expanding into international markets would require a great deal of effort, particularly if you are an indie game developer. Budget wise, is it feasible to market your product into different languages?
Fret not, there are affordable options to localize your game. You can certainly minimize your spending if you target specific markets that essentially speak the same language—this would be a good start. You can also collaborate with a good translation and localization agency and ask for advice on how to cut back the costs of your game translation and localization needs. This is something most consumers are forgetting, you can always ask them to configure the service in such a way that it would turn into a win-win scenario. With this in mind, it would certainly be wise to localize your game or you might suffer embarrassing setbacks that might affect the playability of your game altogether (this is specifically true for games that are highly dependent on dialogue).
And of course everyone can remember the phenomenal video game translation fail of Zero Wing's opening cut scene, "all your base are belong to us", an improper translation turned meme that has entered legendary status, it all worked out for Sega at the time but nowadays mistranslations are just annoying. To avoid these embarrassing mistakes, one must certainly consider game localization services in order to ensure that your game projects its intended meaning. You would not want a twelve year old kid laughing at your blood, sweat and tears would you?
Indie games don't differ much from startups, you will initially have a tight budget but once you get your dedicated following of game enthusiasts—by utilizing game translation, it will be generally easier to shell out budgets for other necessities. And as someone who grew up mesmerized by in game dialogues it would be a shame to see it foiled by mistranslations.
So, you are a game enthusiast yourself and you have decided to use your passion for gaming and your skills to create your first indie game. Creating and launching your own indie game can be exciting and rewarding. Perhaps not in terms of money, because most indie games are not profitable for developers, but creating a game that becomes popular among gaming lovers will give you a lot of personal satisfaction. Here's everything you need to know to create a successful game, build your audience, and have a successful launch.  
Know your budget and stick to it
The first thing you need to keep in mind when creating your own indie game is your budget. Whether you have a lot of money to put into the creation of the game or a small budget, you need to know right from the beginning what costs you should expect and how much you can afford to pay.
Depending on your budget, you will be able to gather your team and discuss money. If you are creating the game together with your friends, chances are that you can all agree to be paid after the game is launched and becomes popular. However, if your team will contain employees that you have to pay, you must make sure that your budget allows you to pay for their work comfortably.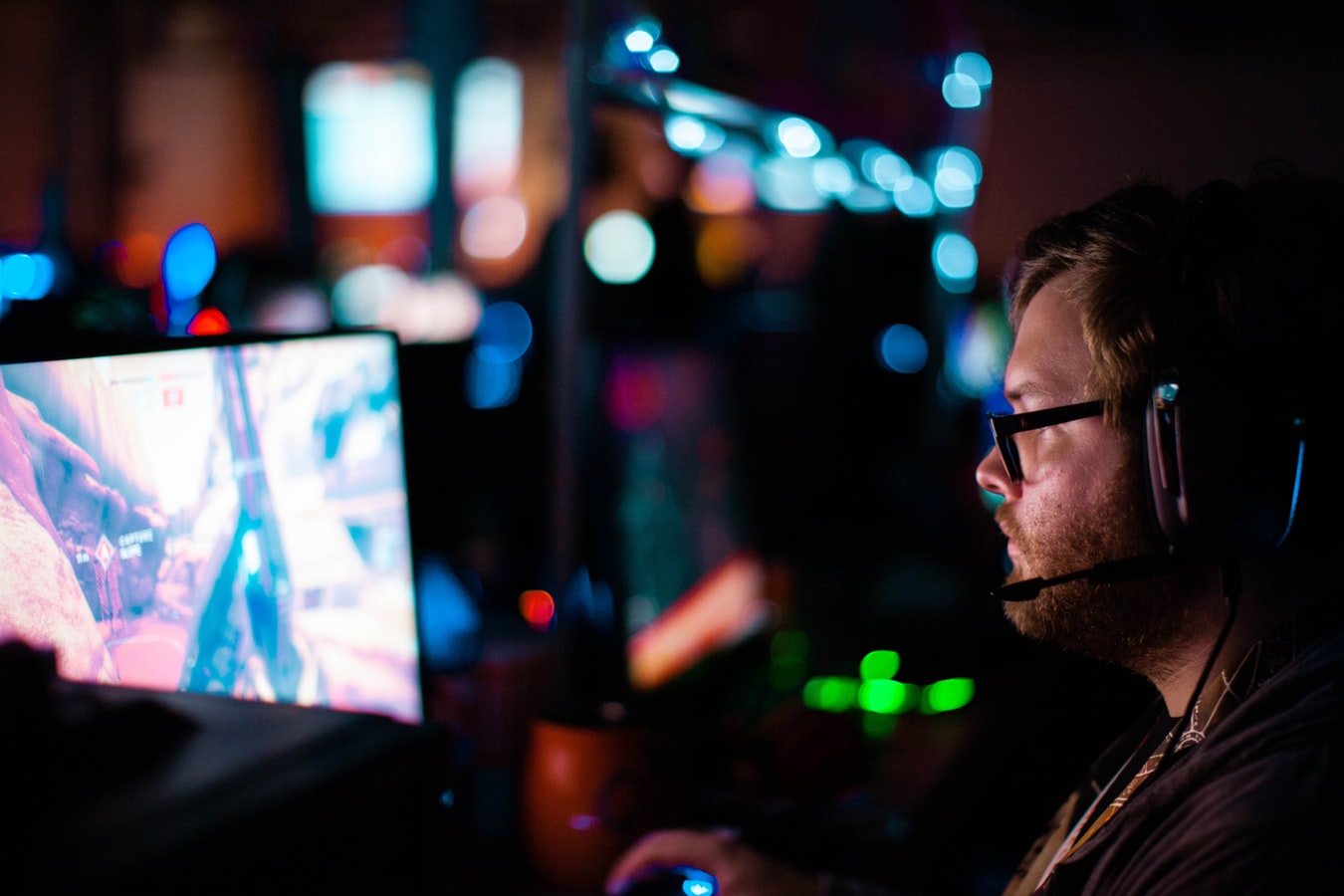 Play games to learn
Perhaps the most exciting part of creating your own game is using your passion to do it. So, you are a game enthusiast and love spending hours in front of your computer to enter the digital world of the video game you are playing. However, being a good player doesn't necessarily mean that you know how to create your own game.
When learning about game development, you must see the games you play from a different perspective. Analyze what you like about the games you play, what offers a good user experience, which graphic design is more eye-catching, and perhaps even why you prefer a game over another one. You can use your experience as a gamer to create your own indie game.
Create a unique indie game
The fun part about creating your own indie game is the fact that you can use your previous experience as a gamer, your passion for video games, and your ideas to create a whole new digital universe.
Nowadays, every day you can hear about new games being launched from mobile games to PC and console games. However, while some have very poor graphics and user experience, others can be amazing but they are just a copy of a famous game which has already been launched. Thus, creating a successful indie game can also come to creating a unique one. Don't be afraid to use your ideas and personal preferences as a gamer to create an indie game that represents you and offers the gaming experience you would like to have with other games.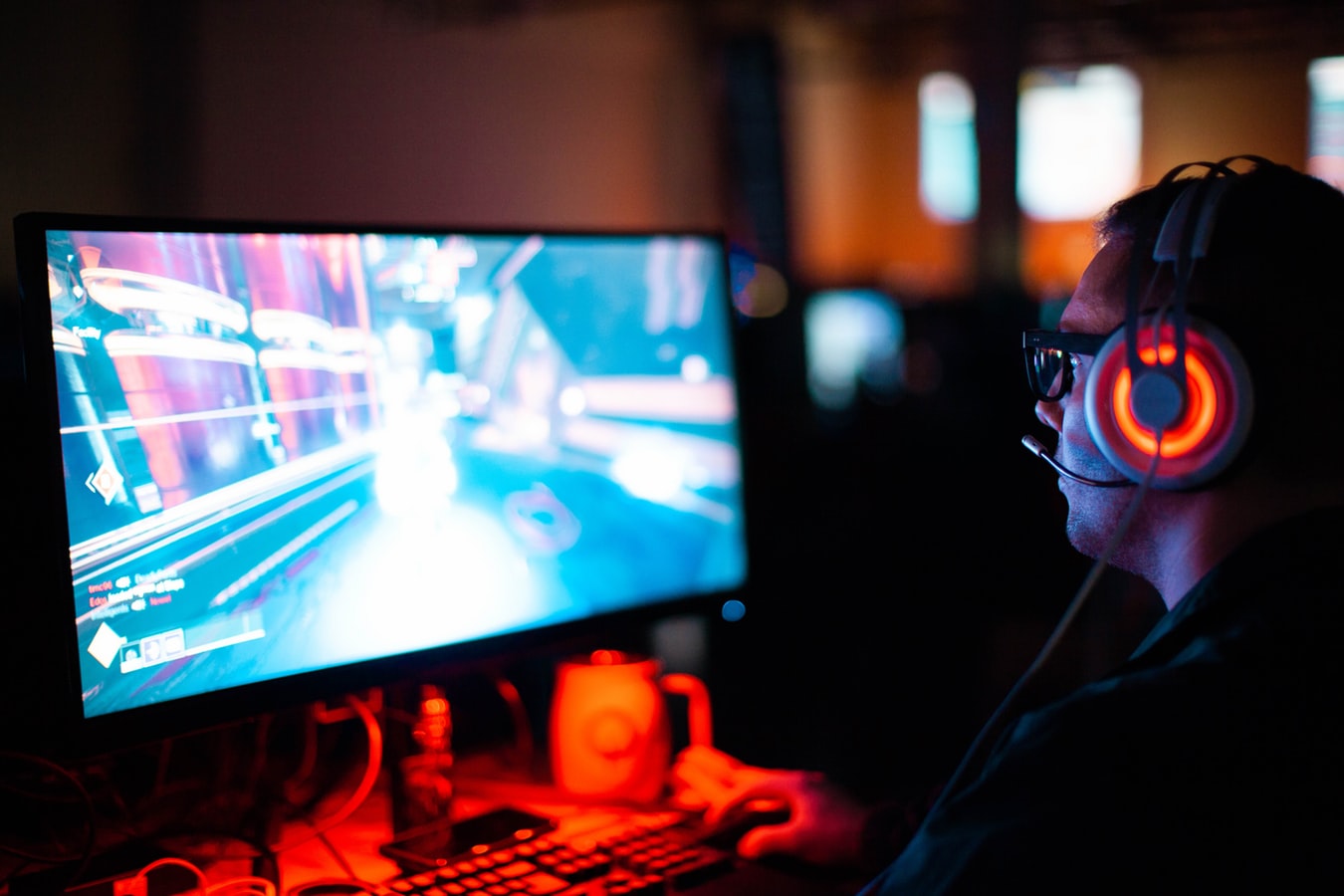 Create a game website
The key to a successful game launch is to start preparing your strategy months before the release date. Your game's website can be the most important part of your marketing strategy. It will not only be the place where you can update your audience with any information about the development process but it can also help you build a community for your indie game. You should consider hiring a professional outsource web development team to help you create an engaging website for your game. The website should include detailed information about your indie game, a development blog to build a game community, a news section where you can post all updates, your social media accounts, and contacts. The most important thing your website should have is the store section where you can sell your indie game.  
Create an amazing game release video trailer
A promotional video trailer for your indie game can play a huge role in how popular it will become among gaming enthusiasts. It is the first thing that can make people find out about your game and raise their interest in playing it once it is launched.
Your game trailer should have the most eye-catching images, engaging background music, and fast-paced animation all combined.  However, you must pay attention to the length of the video trailer. It shouldn't be longer than 1 to 2 minutes because it can either bore the viewers or reveal too much information about the game which can decrease their interest in downloading and trying your indie game. The first few seconds from your trailer are the most important ones because they are meant to catch the viewer's attention. Thus, make sure to include the best information about your indie game at the beginning of the trailer.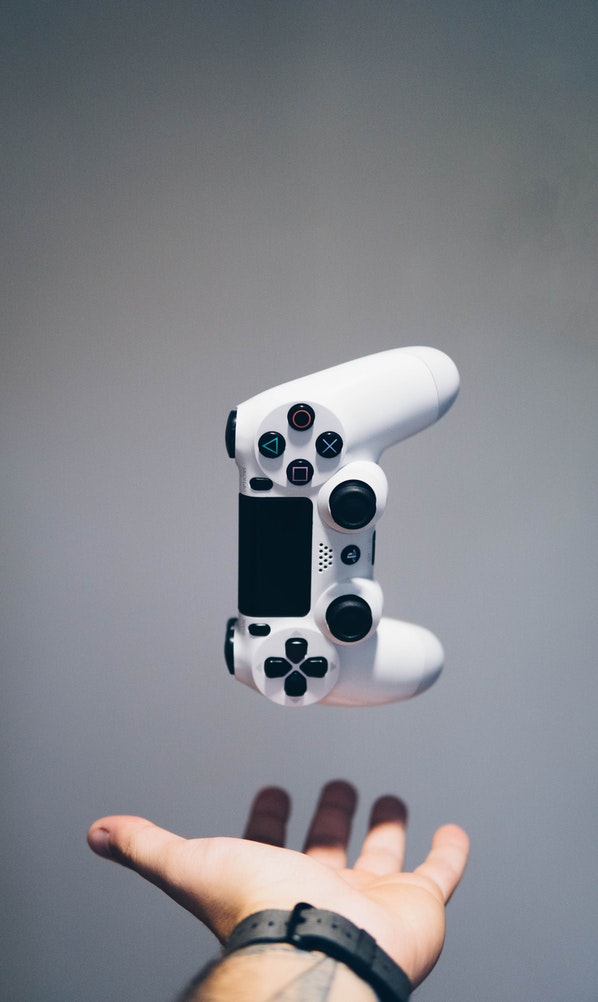 Capture engaging screenshots
Capturing engaging screenshots from the indie game also plays a huge role in your marketing strategy. The screenshots from your game will be the visual content that you will shave on your social media accounts and website. Those images should be high-resolution and capture the best parts of the story of your game. However, they should never reveal too much information to not make your audience lose their interest.
Choose an eye-catching app icon
The app icon of your indie game is also extremely important in catching your audience's attention. Moreover, an eye-catching app icon can have a vital role in your App Store listing and optimization which will influence your app's ranking and discoverability.