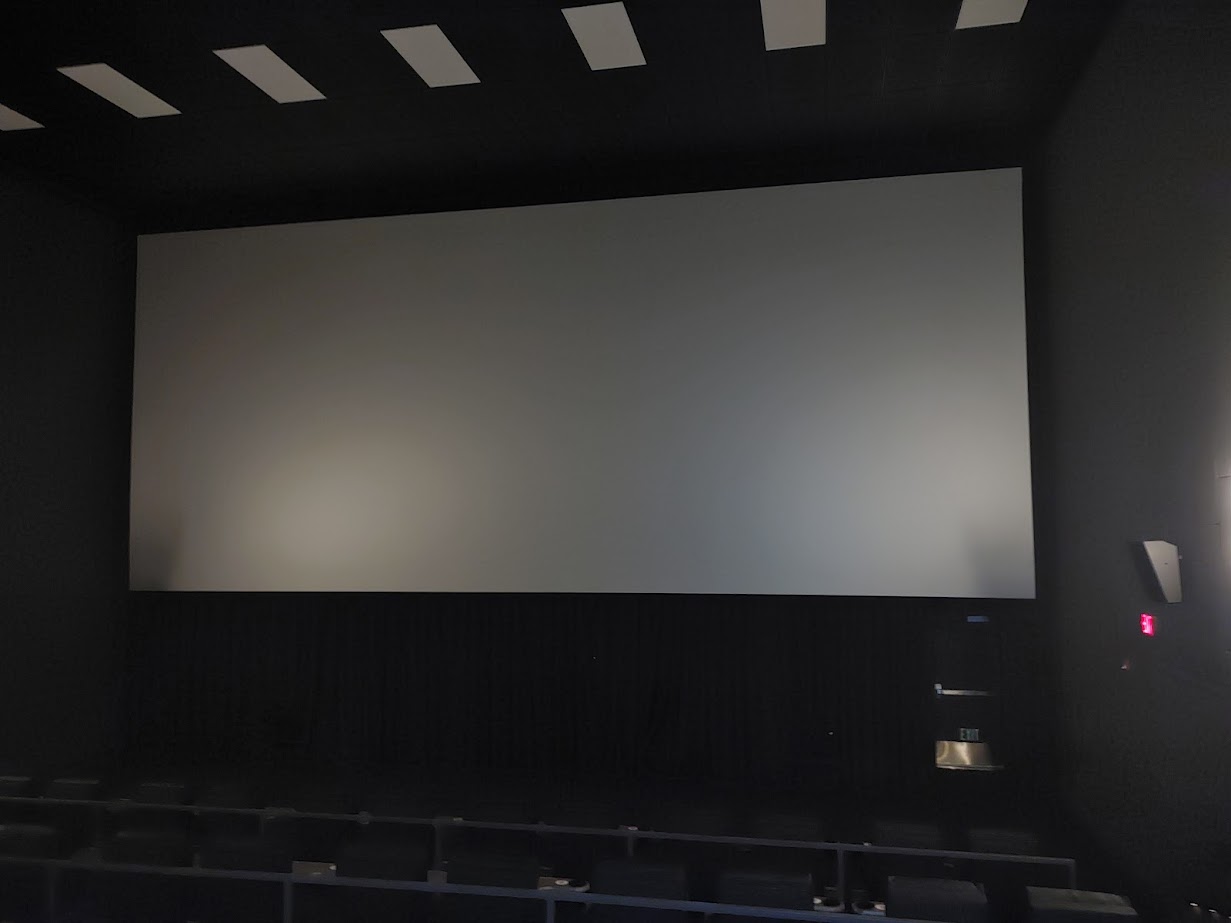 Thank you Cinergy for providing us with dinner and a movie!

My husband and I had the pleasure of visiting the newly opened Cinergy Dine-In Cinema in Wheeling, Illinois. We got to dine on $4.99 Sour Patch Kids Candy, a $14.49 Kong Burger, and a $13.49 BBQ Bacon Cheeseburger while watching Thor: Love and Thunder. We sparingly drank our fountain drinks to avoid mid-movie bathroom visits, but refills are easily requested via a QR code menu if we needed more. Cocktails, wine, and beer are also available if you're 21 or older. If you do find yourself needing to use the restroom, they are modern looking with a marble finish that goes floor to ceiling.

There's more than just movies at Cinergy. Patrons 18 and older can enjoy pool and/or shuffleboard for $12/hour. In the future, they plan on adding attractions at this location for younger audiences to enjoy. Other Cinergy locations offer VR, bowling, and laser tag so those are within the realm of possibilities. When other entertainment possibilities become available, so will the option of hosting birthday parties and private screenings.