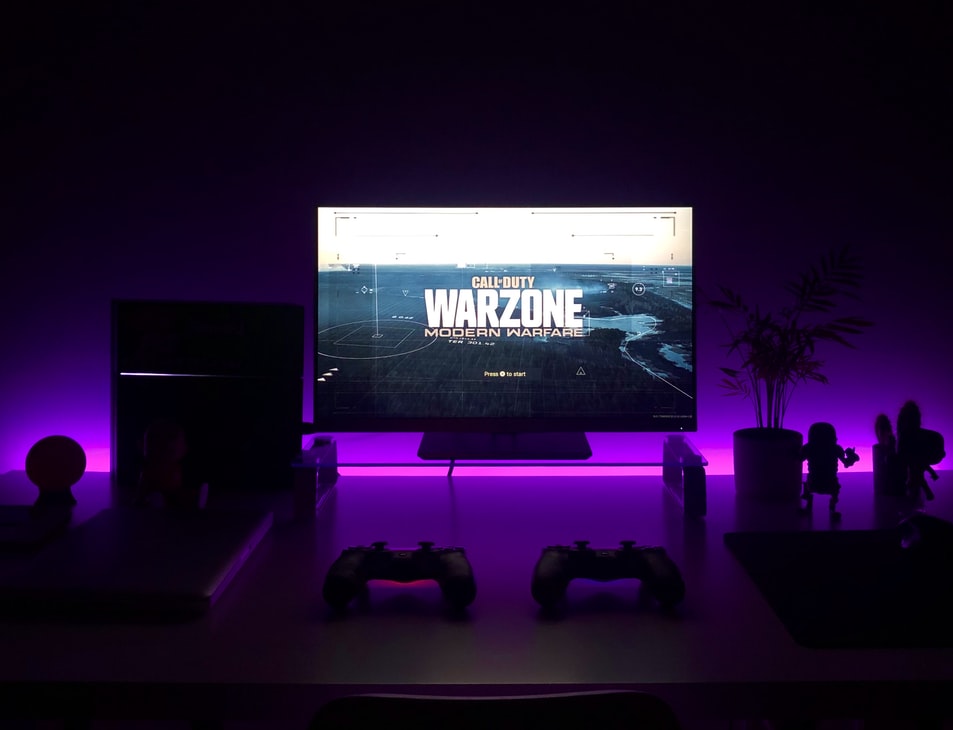 Gaming is at its peak. With the announcement of PS5 and latest gen Xbox, gamers around the world are looking to grab the best gaming monitor for their gaming setup. For the best kind of gaming experience, no doubt, a gaming monitor plays a crucial role. You cannot connect just any monitor and expect the smooth gaming performance. 
Gaming Monitors are built to process heavy graphics and fast pace. Moreover, it also gives you a gaming ambience as they have some of the best designs with the elegant RGB lighting. The black friday and Holiday season is coming and you can definitely grab some of the great deals on gaming monitors and other gaming peripherals. 
If you are planning to update your gaming monitor, this brief comparison will definitely help you out. There are alot of gaming monitors in the market and it really confuses the ultimate customer. To make things easy for you, we have come with a brief comparison of different aspects of gaming monitors, so that you can make buying decisions easily.
Flat Vs Curved Gaming Monitors: 
You must be aware of Curved monitors. Samsung was the first brand that launched Curved monitor for consumers. Ever since, there has been a debate if Flat screen is best or Curved screen. It all depends upon your preference. Both monitors have their own advantages and disadvantages. Curved gaming monitors indeed give you better viewing angles and give you vision just like the human eye sees the world. 
But a curved gaming monitor is not good if there are more than 2 players in the same room. If you are a programmer, gamer, post production editor, you can definitely go for Curved gaming monitor. Here you can check some curved gaming monitors https://x2.games/best-144hz-curved-gaming-monitor/. If you don't want an extra factor in your gaming desk setup, a flat screen is a pretty obvious choice. 
60hz Vs 240hz Gaming Monitor:
 This is another big decision you need to take before you finally pick a gaming monitor for you. If you are a PC gamer, you can definitely go for a 240hz gaming monitor. Check out 240hz gaming monitor https://x2.games/best-240hz-gaming-monitors/. You will enjoy gaming at 240FPS on PC while gaming consoles like PS4 Pro, Xbox One X do not support more than 60FPS. The upcoming PS5 and Xbox Series X supports 120hz refresh rate. For that, you can get 120hz refresh rate gaming monitor. 
So, before you pick a gaming monitor, check the compatibility of your gaming rig. If your gaming rig doesn't support a higher refresh rate, there is no meaning of getting a 240hz gaming monitor.
4K Vs Full HD Gaming Monitor:
You will find a lot of Full HD gaming monitors in the market which give you a decent picture quality. The only Good things with Full HD gaming monitors are, you can get a 24-inch or small sized gaming monitor for small space and Full HD gaming monitors are cheaper than 4K. 
But if you want insanely crispy and sharp gaming experience, 4K is what you need. But make sure you get at least a 27-inch 4K gaming Monitor. Small sized 4K gaming monitor is not a pleasant treat for the eyes. Also, do not buy a 27-inch Full HD monitor as it burst the pixels out and ruined the picture quality. For the value for money deal, you can also get a 2K QHD 1440p gaming monitor.
IPS Vs TN/VA Panel: 
Panel of any display depicts the picture quality. IPS panel is considered as the best panel for any display. IPS panel gives bright, vivid colors with great contrast ratio. Moreover, it also gives you better viewing angles. TN and VA panels are also good panels for gaming but unfortunately, the colors are not as good as IPS panels.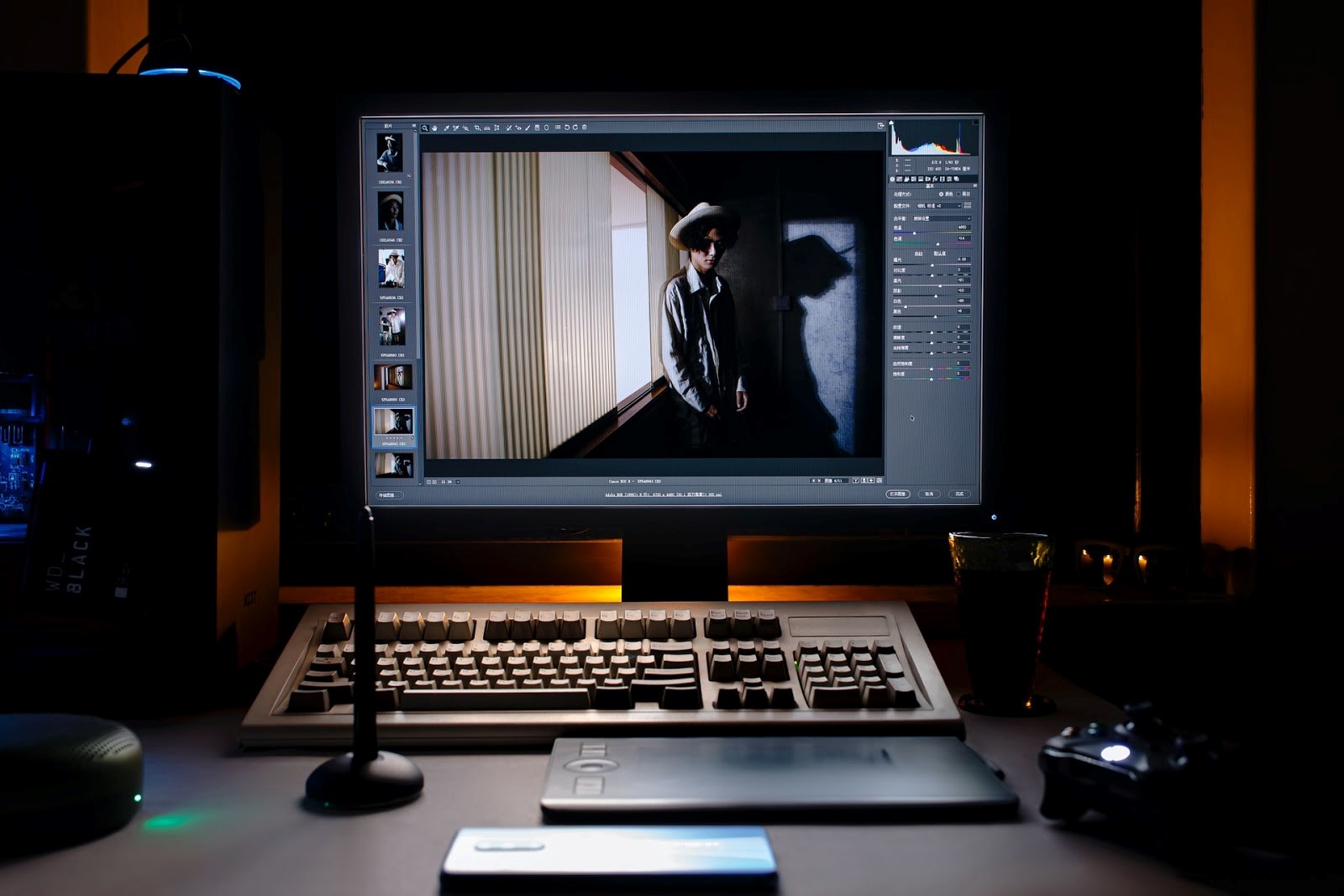 So, if you are a video/photo editor or someone who wants great colors on their display, go for IPS Panel. Your first preference should always be IPS Panel. Other than IPS, TN Panel is good for gaming. TN Panels have better response time than IPS and VA Panel. Colors are okayish on TN Panel but better than VA. 
Conclusion: 
So these are some of the very basic things that you should consider before choosing a gaming monitor for you. There is no good or bad gaming monitor. It all depends on your preference and need. 
Before you pick a gaming monitor, always check the compatibility of your device. PS4 Pro doesn't support 120hz/144hz or 240hz refresh rate, it only gives you output of 60FPS, so there is no point in getting a gaming monitor with a higher refresh rate for PS4 Pro. On the other hand, PS5 now supports 120FPS output.
Other than that, a gaming PC can go to 240FPS only if it is equipped with a powerful GPU and other hardware like RAM, Processor, proper cooling system. So, before you pick, check compatibility.
So now you have a basic idea of things you should be considering before you finally pick a gaming monitor for you. Sort these things out and grab the best gaming monitor in your budget.