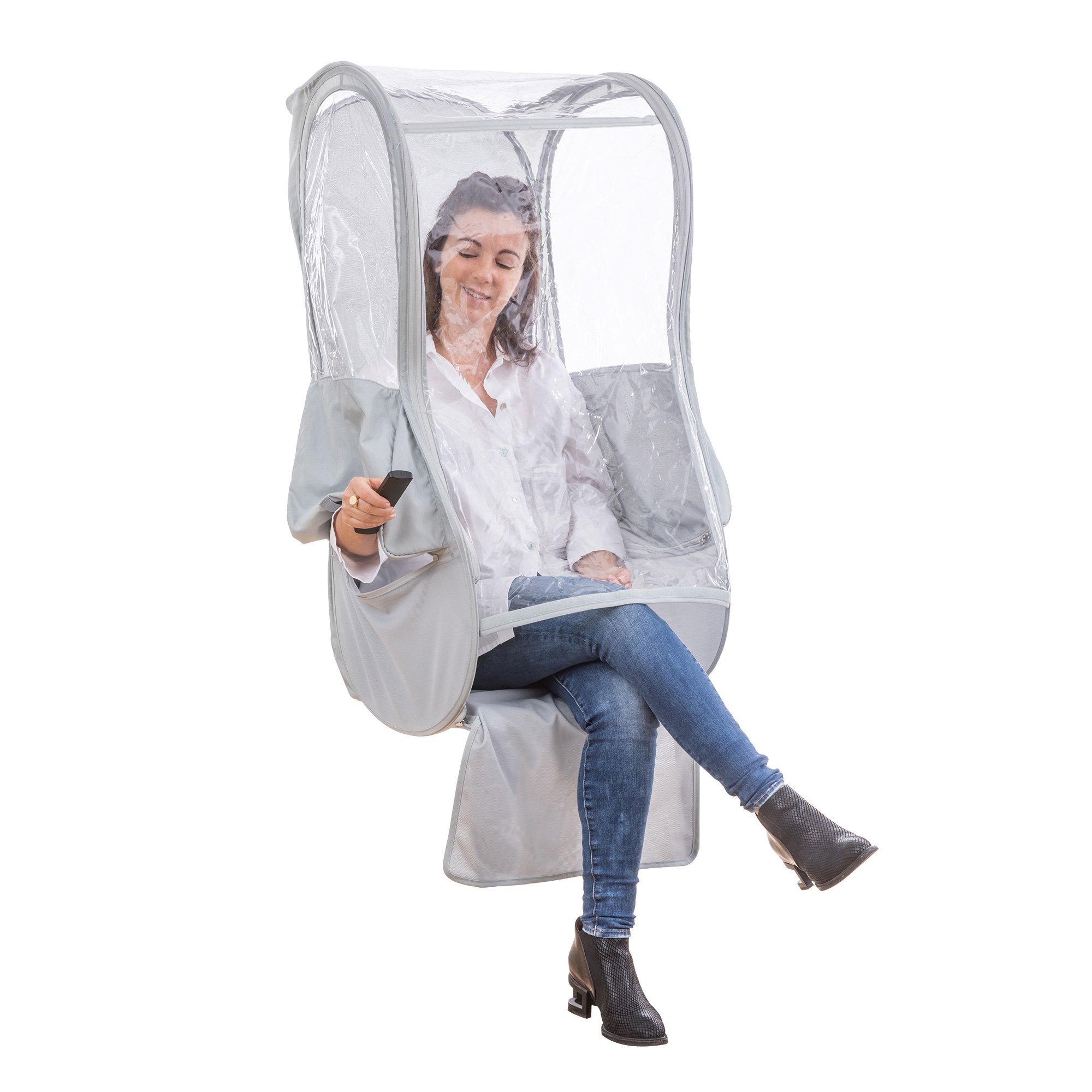 Thank you Moving Life LTD for sending us a review sample!
Things have certainly changed since the arrival of COVID-19. Masks are required to enter public places, restaurants are either closed or running at reduced capacity, sporting events can only be viewed on television screens, and the list goes on. Public transportation in close proximity with others is a risky endeavor that is unavoidable for some professions. If you're concerned about traveling in these uncertain times, ViraShield by Moving Life LTD is worth looking into.
ViraShield is a portable plastic enclosure that works well in cramped seated environments. While I didn't try it on a plane or a train, it did work well at my church which has connected padded seats. While I was inside of my plastic bubble I was able to hear the preacher/sermon clearly. Despite the wrinkles in the plastic, I was able to read the song lyrics on the LCD TV panels adequately. Standing while singing was a little awkward as this device is intended for seated environments. If you do have to stand while it's deployed, it can balance on your head just fine.
One of my biggest concerns was reception. How would people react to me using it? I sat in the back row at church to not draw too much attention, but I was still greeted with a wave and a smile. My co-workers on the other hand found religion by saying things like "Oh G-d" or "Oh my G-d" while seeing me use it.
Unfortunately, the ViraShield did not help at my work environment. This is a major bummer since I'm one of the few people required to wear a mask at all times since I don't have a private office. Those with an office can take off their masks when their doors are closed. I got permission to do so while using the ViraShield but upon deploying it, I quickly realized that I couldn't read my computer screen very well through the wrinkled plastic. In order to see clearly, I had to press my face against the plastic which is more suffocating than being muzzled with a mask. While using the ViraShield you don't feel any shortness of breath, but once you're out the feeling is just as exhilarating as removing a mask.
Another benefit of the ViraShield is a dust-free environment. I thought I would attempt to do something difficult like applying a screen protector on my 15.6" gaming laptop with it. I have previously attempted installing three screen protectors with multiple bubbles (from plastic versions) and a bent corner from a tempered glass one. Because of the limited amount of space, I wound up using the Virashield as more of a canopy throughout the process. While this current screen protector is the best application yet, there are still a couple of immortalized dust specs trapped underneath it.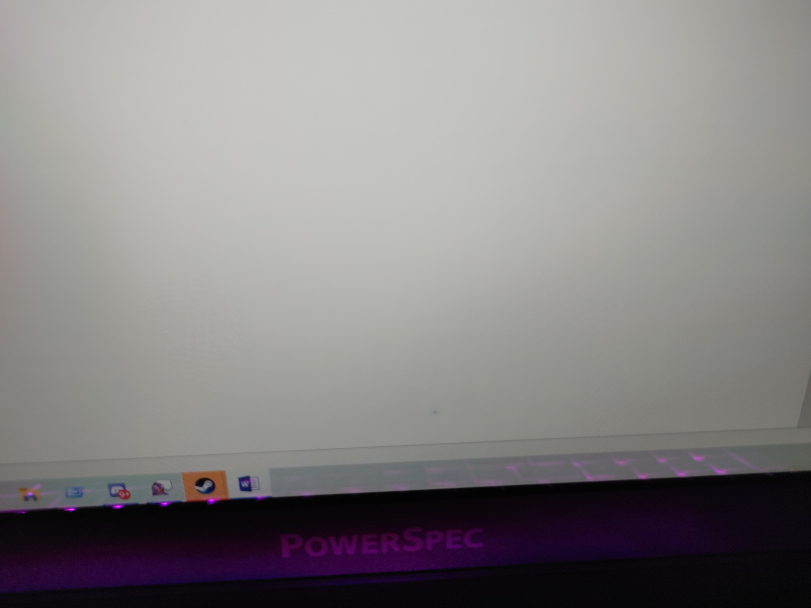 In the end, my feelings on the ViraShield are mixed. I wasn't expecting a warm reception by others, but your mileage may vary on that. With it I did the best screen protector application, but it wasn't perfect and I'd probably recommend a bigger dome/environment for that particular use case. However, if you want protection while traveling or sitting in close quarters, the ViraShield has you covered (pun intended). Electronics viewed inside of the device will be clear as day, but reading through the wrinkled plastic is challenging for things with small fonts outside of it. If you're still interested, the ViraShield is available on Amazon for $89.99.

(Amazon Affiliate Link)