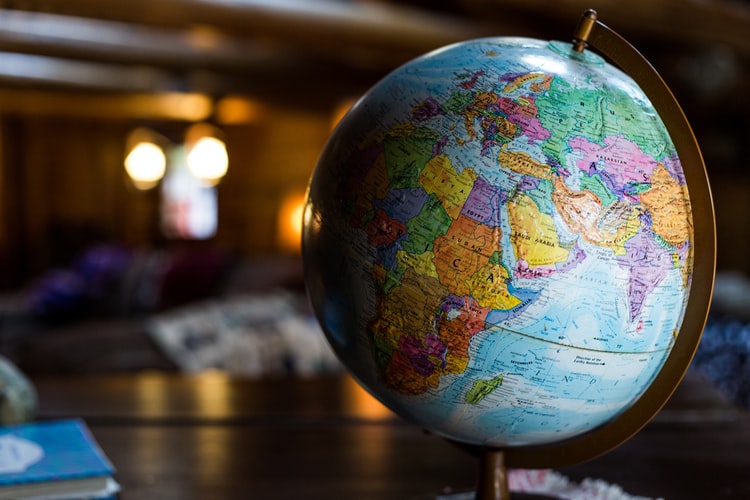 If you develop games for Steam, browser games, console, or mobile games, there is one question that surely came to your mind. This question is about localization and languages. If you want to make more sales by reaching more gamers, you naturally need localization to more cultures. Before the start, every developer thinks about the ROI of the localization in the target language. The more languages you have, the more is the profit. This article will help you to set priority to localization languages, define goals, and move towards the better game quality and massive downloads number. Let's go!
Languages to Localize Into 
If you are a mobile game developer, Chinese is your top language of concern. Why? According to statistics, the Chinese mobile game market has more than 283 million users, who bring the total market value of more than $7 billion. Thus, game localization into this language will be a success, especially if you deal with the broad market of mobile games. As for the other types of games, Chinese also has significant market share and presents an emerging market that you should consider. The other two giants are Japanese and South Korean, which both have their domestic game markets. On the one hand, it is easy winning an audience that is ready to buy new games. On the other hand, they may refuse to play if the game is poorly localized, or has not been localized at all.
No doubt, Steam is a large game platform that hosts billions of games. If you have a game on Steam, Russian is a language that you absolutely have to localize. With an impressive 10.88 percent of users, this language is the second top after the US English. Remember that when you translate to Russian, you also reach the audience of such countries as Kazakhstan and Belarus. This nation is also known for getting offended if the game they want has no translation. They are not keen on playing in English. So, if you considered localizing to Russian, don't think twice!
Also known as FIGS, the top four European languages are French, Italian, German, and Spanish. Naturally, they aim at the wealthiest countries in the world, where people may spend their money on games without draining their budget. If you localize your game into FIGS, you cover almost all of Europe's countries, as many of them are multilingual. As it is hard to find a freelance to do all of them, you may use the help of the IsAccurate to make the localization process more accurate. Another advice: it is better to cover all FIGS at a time to enjoy a high translation ROI and sales boost.
This country is the second populated after China. Although nowadays, the country is underdeveloped, its economics are gaining strength. If you are kind of the person that keeps up with the newest trends, consider translating your game to this language. The annual spending of the country is over $90 million, which presents considerable potential. The main obstacle may be that India has 22 dialects, all of which are official. So, this area requires a lot of market research.
Surely, Brazilian Portuguese and Mexican Spanish are the languages that allow you to enter the Latin American market. The economies of Latin American countries are booming, but they haven't reached their full potential yet. So, these languages, like Indian, are more of an investment in the future.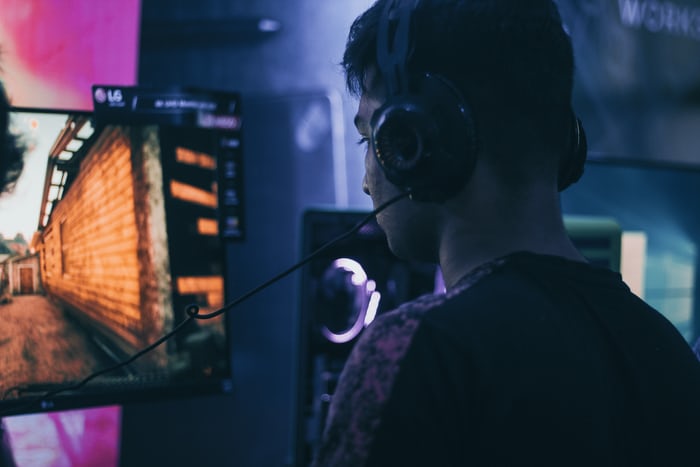 Overall, there are certain language groups that you may choose to localize. They are Latin American, Asian, and European. Although it is better to translate the game to several languages at a time, consider adding at least one from each group to be on the safe side. Perhaps, some of them will be more beneficial than the others. Do not forget about emerging markets such as India and language-sensitive areas with Russian speakers. I would recommend following the largest profitable language markets and localizing your game to fit their needs. Most of the time, these large areas have their specific culture and believes, which you also have to know to localize the game successfully.
Bio
Henry Mcdowell is a translation and copywriter expert that is keen on blogging about his topics of interest. He lives an active lifestyle and relaxes by doing sports or watching films in other languages. He says that his goal is to learn something new every day.