If you've been following gaming videos and livestreams over the past few years, you are probably aware of the massive Minecraft revival that occurred in 2019. It paved the way for numerous new streamers and content creators, who gained fame by jumping on this trend at the right time and introducing their own spin in these videos.
It's been two years since this event occurred and Minecraft continues to be a big part of the mainstream. Content creators today know the importance of introducing unique elements to their gaming videos, such as warzone hacks, since thousands of creators online play the same game. 
One of the best ways Minecraft gamers have made their content stand out is by creating their own versions of the game,which they either introduced to the world or played. Most of these versions have also been made available to the public by their programmers, so if you are tired of the original game, give these a try.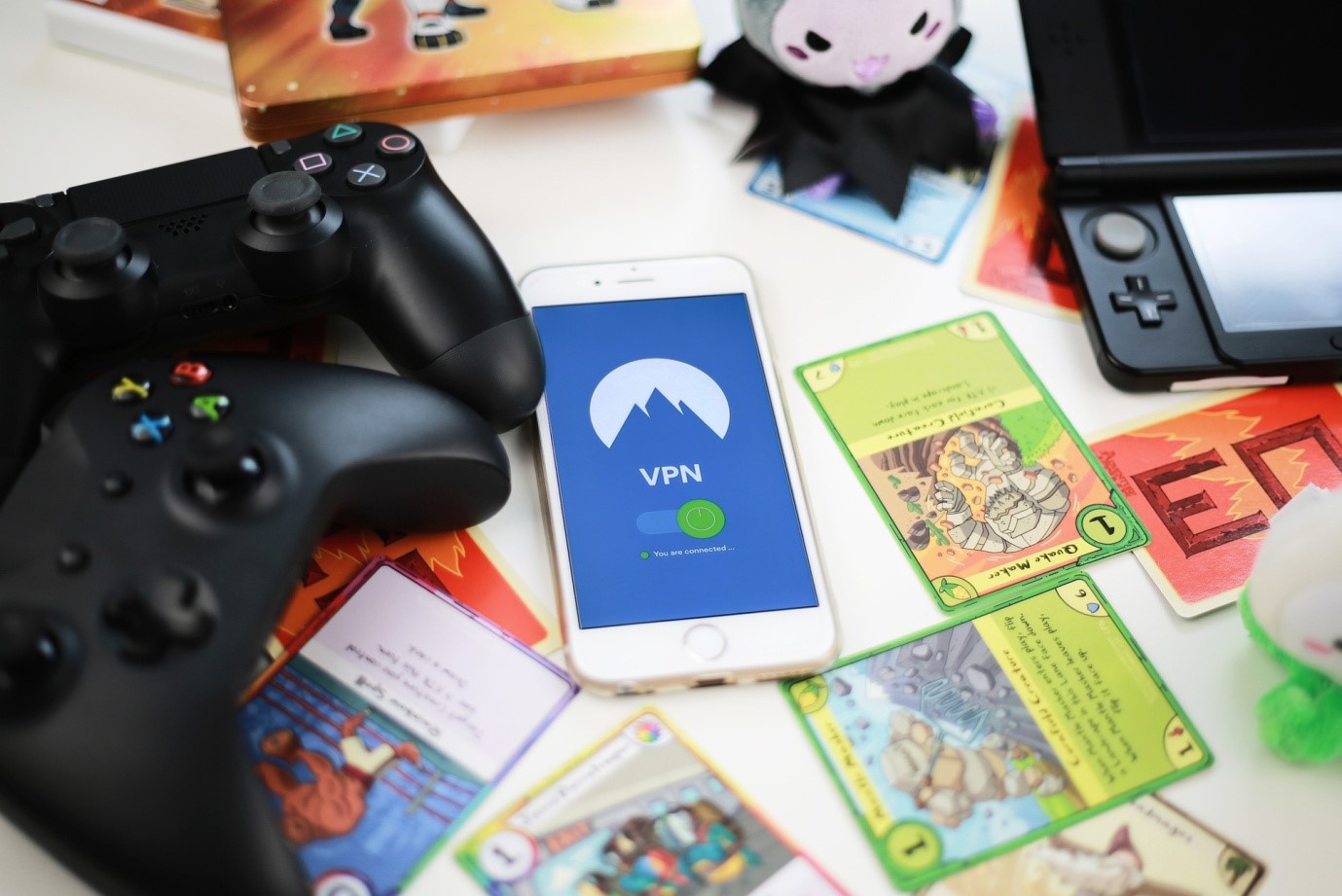 The World Changes Regularly by Dream 
Dream is undoubtedly one of the biggest names today in the online Minecraft community. He has 17 million subscribers and is famous for his speedrun videos. 
In this custom plugin, the world is coded so that it keeps changing after a specific interval of time. While at the beginning you'll have 5 minutes before everything transforms, the amount of time reduces as you keep playing. This version is sure to keep you on your toes because one second you will be cooking food in your furnace, and the next, you will be stuck underground among stone blocks. You must be quick and not spend too much time on any task. Creating a nether portal is also sure to be difficult, and you will need as much obsidian as you can carry to create a portal wherever you emerge.
A block is generated everywhere you look by GeorgeNotFound
GeorgeNotFound is one of the three regulars in Dream's videos and has his own channel with almost 6 million subscribers. The title is pretty self-explanatory: in this version of the game, a random block develops wherever you look. Because it's random, this could mean a diamond ore, lava, terracotta, stone or basically anything else that exists in Minecraft. This might seem pretty cool since you can now find diamonds by just standing on the surface. But the issue is, the block can change as soon as you or someone else looks at it again. Even chopping down a tree and collecting wood becomes extremely difficult, and you are in constant danger of being burned by lava.
The spooky difficulty by Fundy
Fundy is an extremely creative programmer with nearly 3 million subscribers. His content is both entertaining and funny, and he also spends weeks and months coding new Minecraft modes. Though he does not always try to beat the game in these modes, he introduces all the features, and often other creators make videos about beating them. 
The spooky mode that was released towards the end of 2020 makes this pretty scary game terrifying. Fundy made it so that the world is extremely dark at night and sort of misty during the day time. You always have a torch in your left hand that shows you what is in front of you. He also inserted numerous scary sounds, which could pop up any time and have you jumping out of your seat.
Additionally, he created two terrifying monsters, one of which can randomly appear at your side and destroy you if you look in the wrong direction.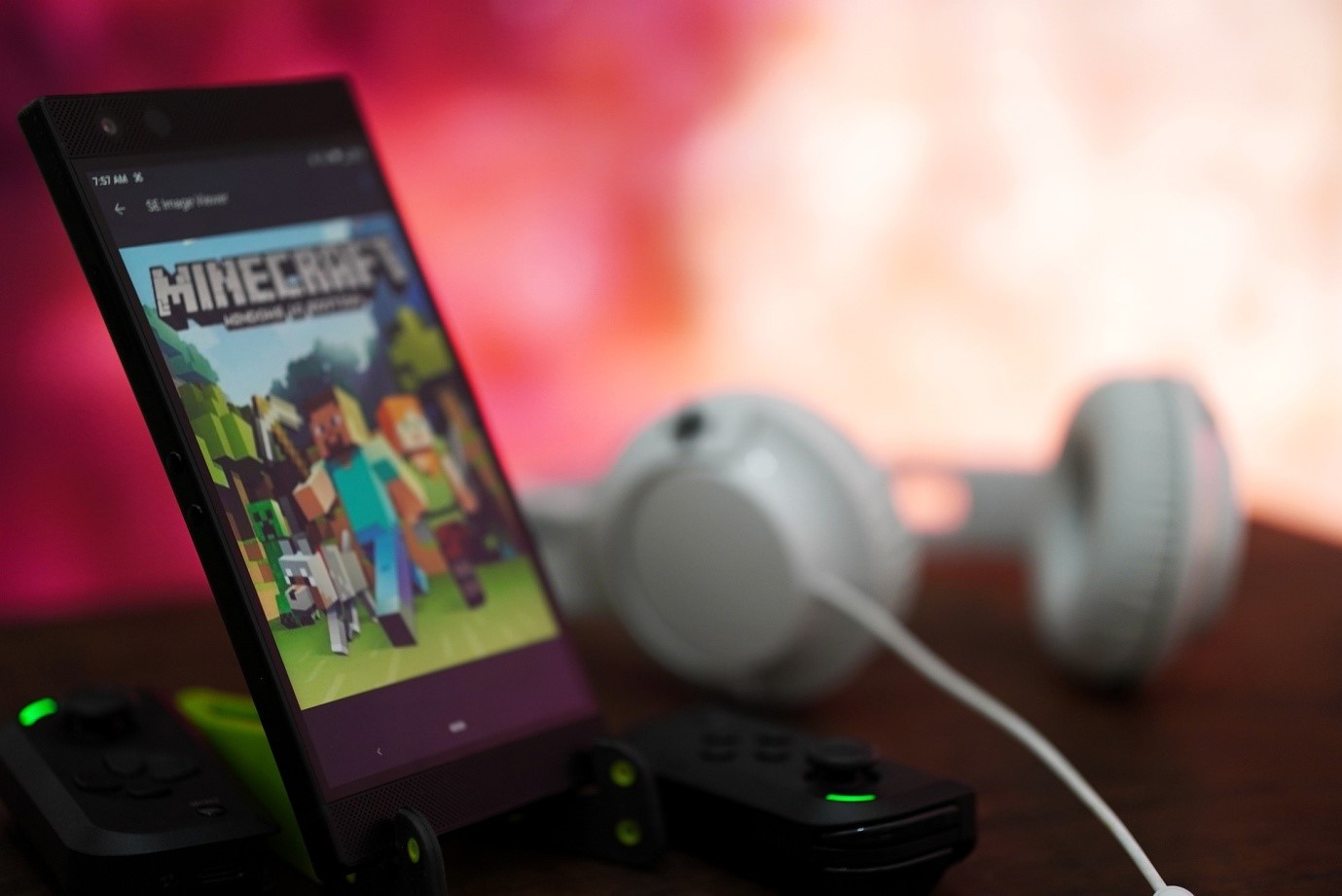 The hardest difficulty by Slimecicle
Slimecicle is another member of the international Minecraft community on YouTube and Twitch. He has over 2 million subscribers, and in December 2020, released a mode referred to as the "hardest" difficulty in Minecraft. While coding, he made many changes to the game which make it extremely interesting and tremendously challenging to play. Let's look at a few of the numerous features of this version. One of the funniest changes is that, if you chop wood, you only receive items like apples and sticks that you usually get from leaves. To get wood, you must chop down leaves, making it incredibly easy to gather stacks of logs. Coal, one of the essential items in Minecraft, damages you, so you must stay away from it.Be prepared for angry polar bears that spawn anywhere and attack you in a frenzy of rage.Slimecicle made crafting incredibly confusing too, so that you create a crafting table out of cobblestones, and lo and behold, it works as a furnace.
One of the coolest things about this Minecraft version is that if you place a golden apple atop a golden block, it will create a huge crater that leads to the centre of the Earth. Once you find your way to the bottom, you will get a ridiculously long and powerful sword with which you can effortlessly kill your enemies.
Dungeons and Dragons By Tulok The Barbarian
Dungeons and Dragons is a classic game from the glory days of PC gaming.
What makes it so good? Well first of all, it's old-school: you're getting an original experience. It also has one of the most immersive soundtracks out there. You can get lost in the game world for days at a time. Then there is the gameplay itself. Players were able to build their own characters and explore the open-world environment on their terms. 
Now gamers are recreating the magic in Minecraft. Tulok the Barbarian, for instance, has modified Minecraft so that he can recreate his most cherished Minecraft experiences. The emulation recreates many of the features of the original, including the undead, of course.
Summing up
Minecraft is known as the game where you can do anything. Today, skilled programmers have taken this to the next level and created fantastic, unimaginable versions of this well-loved game. If you manage to beat these challenging modes, we bet it's going to feel really good. Maybe you will even achieve some fame among the Minecraft community.