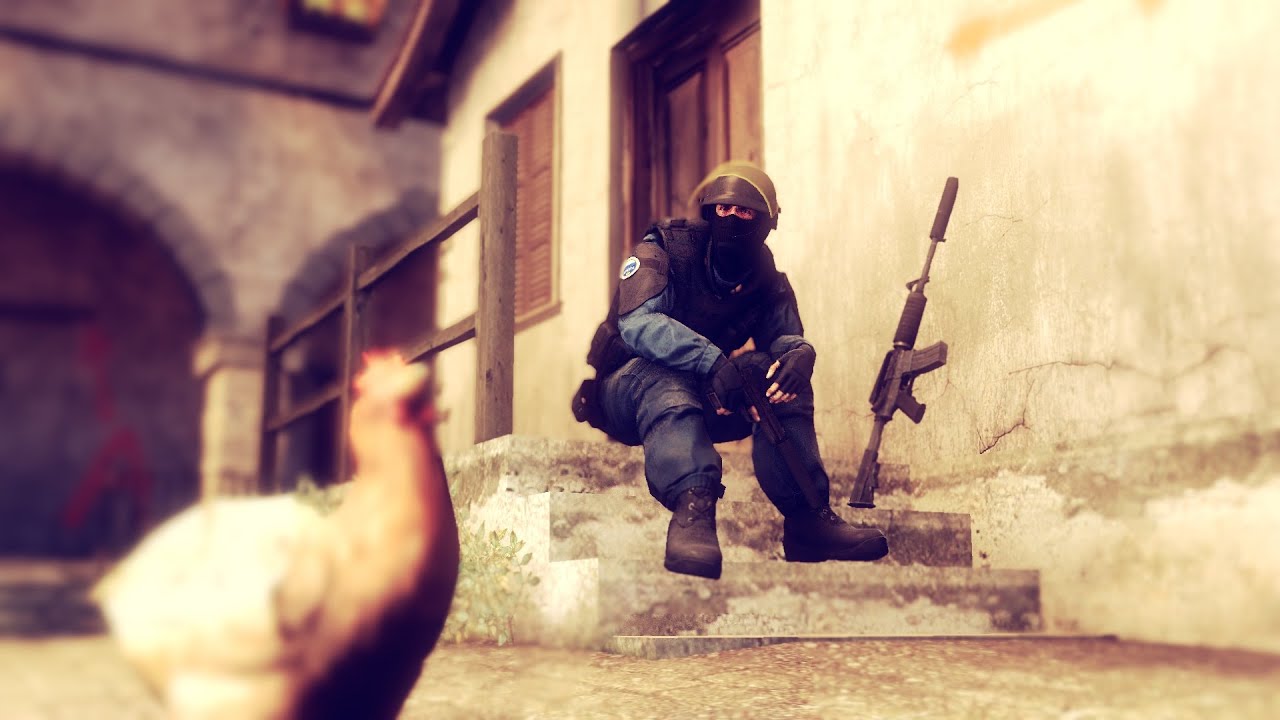 Introduction
Counter-Strike is one of the most famous and played multiplayer video games ever. Although the game has a long tradition of over two decades, its latest main game, CS:GO, launched back in 2012. Nevertheless, CS:GO is still very much played today, both recreationally and professionally.
The game is known for its competitive gameplay and numerous custom and special-edition skins. The skins are often limited to a certain number and hardly available to everyone. Additionally, some skins are no longer available – you can't get them by playing the game, while others frequently fluctuate in their prices. That's where CS:GO trade bot sites come into play.
You can use these websites to track the prices of the items you wish to purchase and get them for a much lower price. If you'd like to learn how to use these CS:GO trading sites to your advantage, keep reading.
Why Prices Matter
CS:GO has a countless number of skins for its weapons. Whether you want to customize your knives, grenades, rifles, or pistols, CS:GO offers limitless possibilities and options. The skins represent a way to finance and support the artists who created and developed them, as well as the game itself. For these reasons, the large majority of skins aren't free.
Although you can get some free skins in free drops, which you earn by playing the game, it's almost impossible to get exactly what you want to purchase. Because you need to use your real money to buy the skins, your possibilities are limited by how much you want to spend on these features.
What Affects Skin Prices?
As you probably noticed, CS:GO skin prices aren't all the same. They can cost anywhere from nothing at all to the astonishing $26,000. But, how can the skins differentiate so much in price? Several factors affect this notion, including rarity, edition status, and demand.
Rarity
Common items you get in free drops are free or cost very little when you want to trade, buy, or sell them. It's connected to their common status because almost every CS:GO player owns the item, and the market is flooded with items of similar value.
However, as the skin increases in rarity, its price increases too – some rare skins can cost a lot of money because they can be tough to find.
Limited Edition
Similar to rare skins, limited edition ones also come at a high price. These skins are typically products of special collaborations with artists. Because they're available only for a short time, not everybody gets a chance to buy their copy of the skin.
As time goes by, limited edition skins can grow in price because they're no longer available for purchase. Whether you're buying or selling the limited edition skin, be prepared to put a price on it.
Demand
Some skins can rapidly grow in demand due to their rising popularity. It's often the result of an event or a professional player promoting the skin. In that case, the regular price of an item quickly goes up because the demand for the skin increased. Nevertheless, you can expect the price to drop as soon as the hype for the particular skin is over.
A similar thing happens with the release of new skins. Namely, the skins are always the most expensive immediately upon their release. Over time, their price slowly starts decreasing, and you can get the skins for a much more affordable price only a month after their initial release.
Ways to Track Skin Prices
Tracking skin prices isn't hard at all, and you can save a lot of money by placing your orders at the right time. Although you can manually track these changes, using specially designed websites and trade bots makes this task much easier.
Trading bots can track price changes on multiple trading websites for you and notify you when a skin drops in price. That way, you don't have to spend your time browsing different trading sites and comparing their prices, as the trading bot does that for you.
As a result, you have easy access to all skins and their versions with prices. That allows you to find the best deals on items you wanted to buy.
Is It Possible to Predict Price Changes?
Regular CS:GO players and traders wonder whether it's possible to predict when the skin will undergo price changes. Although there is no way to know exactly how much a skin price will go up or down, you can expect price changes to occur in several instances.
For example, skins usually hold a high price when:
It's a newly-released skin;
The supply of the skin runs low;
The skin is popular or rare;
Special CS:GO events or competitions take place.
Similarly, you can expect the skin price to go down when:
A short time goes by after the initial release of the new skin;
The skin decreases in demand and popularity;
The skin increases in supply;
Special offers take place, typically around Easter, Christmas, Black Friday, or other holidays.
Having this in mind, you can predict when the skin prices will go up or down. Although there's no way to know the exact price of skins, you can rely on the information mentioned above to plan your future trading intentions.
Conclusion
To wrap everything up, CS:GO is one of the most played video games worldwide. Because of the extremely high number of players, CS:GO skins don't come cheap.
Nevertheless, you can use trading bots to get the best deals on all kinds of skins and save a considerable amount of money. Furthermore, trading bots make the trading process much simpler and easier, allowing you to enjoy your new skins almost instantly.
 If you're a CS:GO fan looking for a way to track skin prices, look no further – this guide will provide you with a detailed explanation about how skin trading works.