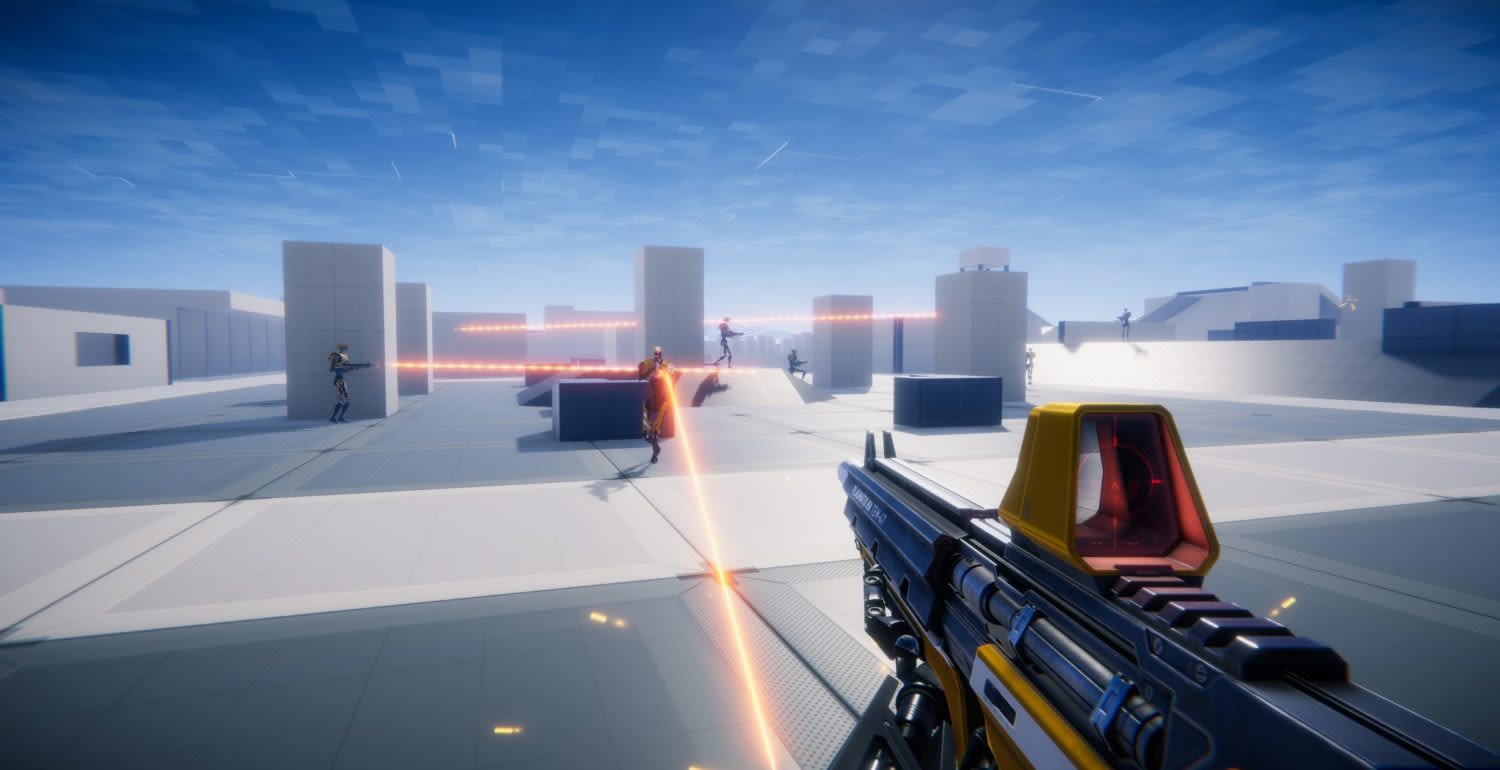 Once you begin playing shooting games, your fondness for it will keep increasing. The different levels, the hurdles at each level make these games increasingly enjoyable. Despite there being so many games available for playing nowadays, shooting games have an increased fan following, if not the same. But to enjoy playing shooting games, you have to implement the correct strategies in the game. We have listed some tips that are going to improve your skill at shooting games.
It's just a game. You don't have to be very serious about it.
The purpose of any game is to keep you entertained. You are supposed to feel happy and fresh after playing the game. So don't burden yourself with how many enemies you have shot and how many times you have got killed. Try playing team-based shooting games. That way, you will be able to focus on stuff other than killing the enemy. Team members are also helpful in identifying the target and taking them down together.
Analyze the map in which you are playing
It would be best if you had a good understanding of the map where you are playing to defeat enemies better. If you know the map, you will be able to hide better and be able to find out the hiding spot of your enemies better. If your enemy isn't much aware of the map, you will have an added advantage. So it's essential to have an idea about the map you are playing in the case of shooting games. If you want to get better at your aiming skills in shooting games, tile frenzy on 3D Aim Trainer is a great choice.
Practice regularly
If you want to improve at shooting games, you have to keep practicing on several maps to improve your performance. If you only practice once or twice a week, you cannot improve at the game. Keep practicing in the practice map because they have many bots and enemies as set targets for improving your game. Practice every day for 20 to 25 minutes, and you will notice a considerable change in your performance if you want to check your improvement play area game after practicing several times in the maps given.
Learn from pro streamers
You tend to improve at such shooting games by watching the pro-level players play. So if you want to become an expert at shooting games and sure you devote some time to watching the pro-level players and learning their tricks. In addition to motivating you, there will also help you in improving your game.
Conclusion
Shooting games are perhaps the most entertaining game you will ever find. There are several levels, different types of enemies, and a variety of hurdles to keep you hooked to the game. If you want to enjoy the game to its fullest, you have to improve your rank and expertise in such games. So follow the tips mentioned above to improve your strategies and performance for such games.