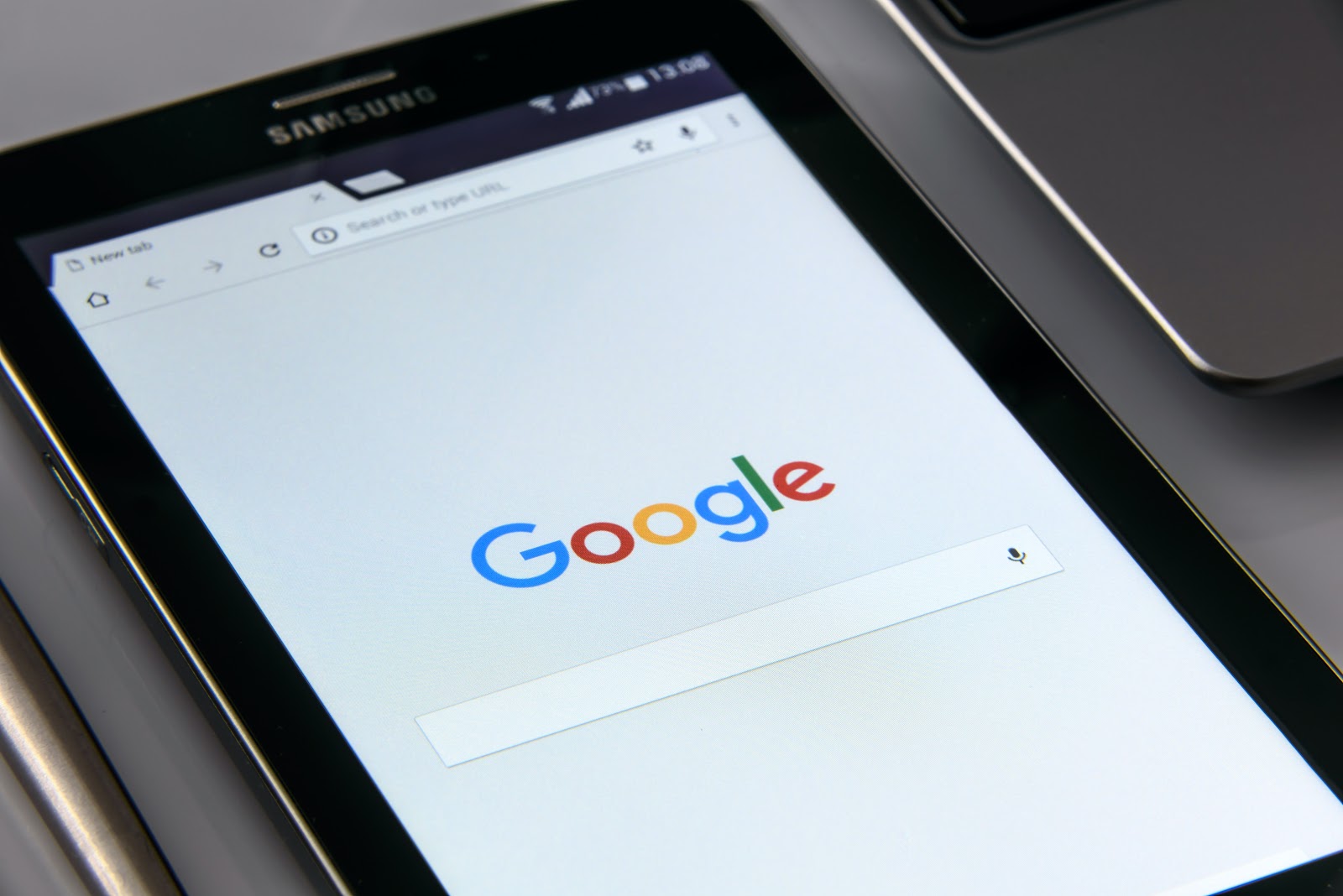 Image source: Pexels.com
To most, web search does not seem like a complicated matter. You enter a phrase or keyword and look at the results. However, there are times when you need to find very specific information, and the default search does not always give you the desired results.
Searching the web more efficiently is not that difficult once you remember a few neat tricks. The tips below ought to be a good reference and help you with creating a better searching strategy.
Tip #1 – Try Different Search Engines
While Google is more or less the default search engine for most people, it is not the only one on the internet. Do not get in the habit of using a single search engine all the time. There is Bing, Yahoo, DuckDuckGo, Yandex, and others.
If one search engine is not providing you with results, another might. Each search engine has unique traits and will provide you with different results. Take your time and make sure that you have tried everything you can before giving up.
Tip #2 – Scan for Potential Malware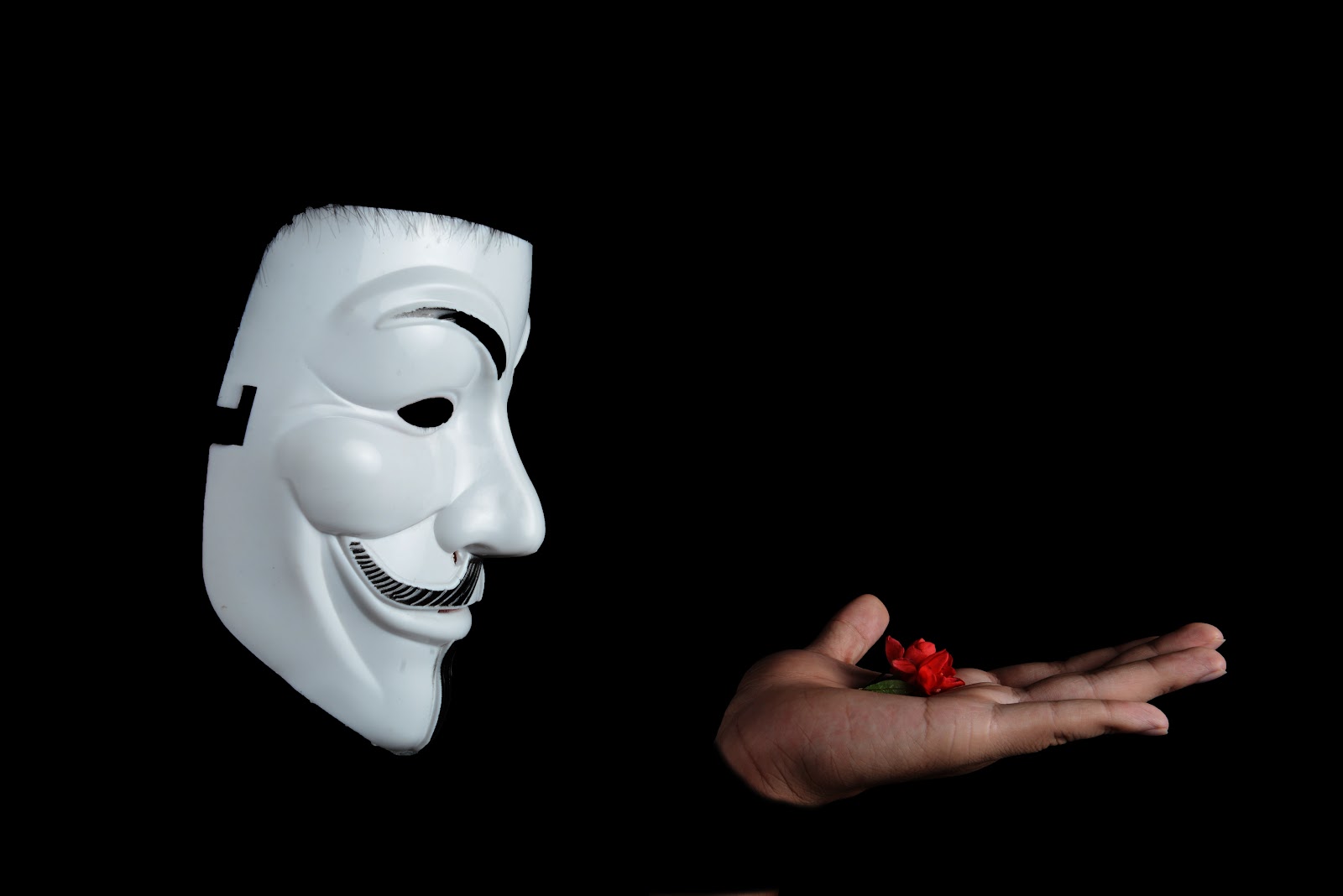 Image source: Pexels.com
There are all kinds of malware that can make using the computer a lot worse. Search engines are no exception. 
Yahoo redirect is a good example. If you are not careful, your browser could get infected with malware that hijacks it and redirects you to Yahoo search whenever you type something in a search engine. Thankfully, Macpaw has a great guide on how to get rid of yahoo search. But remember that this is only one example.
You need a reliable anti-malware tool and have it detect and delete any threats. Also, keep a closer eye on the browser, especially when installing add-ons and extensions.
Tip #3 – Look for a Particular Word
When you land on a page and see that the results do not meet your expectations, do not give up just yet. It might be that the answer could be hidden in a wall of text or on a less-noticeable part of the page.
Press Ctrl+F and use the search function. For instance, if you stumble upon a long biography page about a particular person and need to find out whether a particular event involved the person in 1999, type "1999" in the search function.
Tip #4 – Make Use of Advanced Tools
Search engines offer advanced tools that allow you to get better, more specific search results. A good example could be Google's tools for finding pictures. You can choose the size, color, usage rights, time, and type.
Such advanced tools are not necessary all the time, but they come in handy when you are struggling to find certain types of information.
Tip #5 – Access Offline Pages
If a site is offline or has been taken down, it does not necessarily mean that accessing it is impossible. In some instances, you can access the cached version of the website's copy.
Nevertheless, it is worth mentioning that not every website will be available. This is particularly true for really old sites. But if you are looking to delve deeper into the search, the tip should be of use as well.
Tip #6 – Utilize Math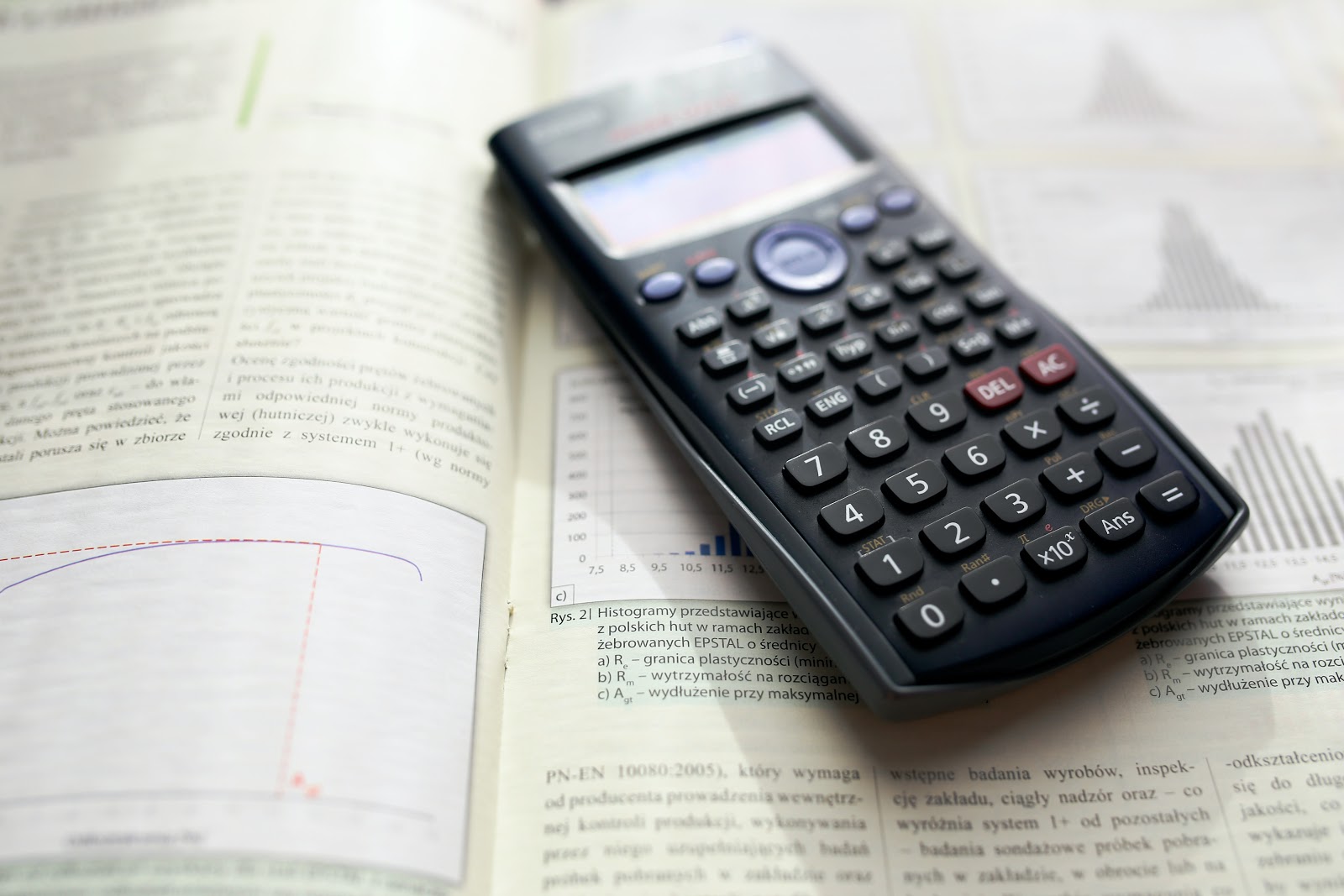 Image source: Pexels.com
That is correct. Simple math comes in handy when you are struggling to narrow down the results. You have probably heard about Boolean search. The idea is pretty simple.
You add a minus, also known as a hyphen, or a plus in the search query to get better results. For instance, if you are looking for food recipes, phrasing the words like "recipes - vegan" will give you everything except results with vegan food.
At the same time, if you were to type in "football + NFL", you will get results for both soccer and American football. 
Tip #7 – Involve Google's "Site" Option
Those that are trying to find information on a particular website might struggle using its search function. Luckily, there is a workaround to the problem. 
Launch Google and enter the following phrase in the address bar without quotation marks – "site:URL.com tips for working from home" and you will get articles about work from home on the website you want.
Tip #8 – Include Quotation Marks
Quotation marks indicate that you want a particular set of words to be grouped and reflect in the results. Including quotes will also reduce the number of results. It will be easier to find what you were looking for, and the search will not take as much time. 
Tip #9 – Be Specific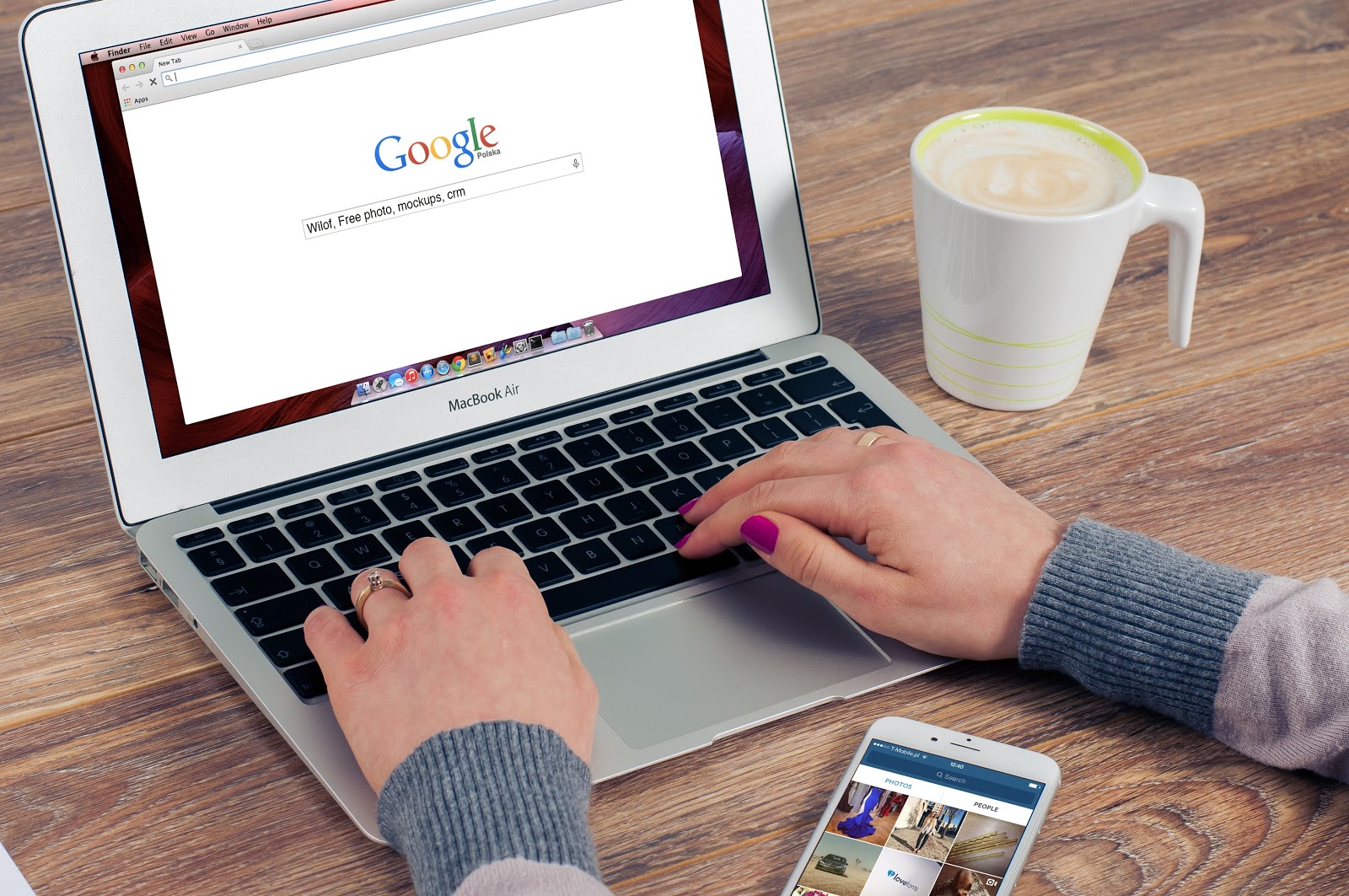 Image source: Pexels.com
The final piece of advice is to be very specific when you are using search engines. Sure, there might be instances when you are trying to get as many results and use broad terms that will show multiple websites.
However, finding a piece of information using general words will not get you anywhere. Be mindful about what you type in the search engines.