There are several things you can do to make the most of any gathering. This is especially in gatherings where they could use some fun fare to lighten up the atmosphere.
For such times, you should know that murder mystery party games are a go-to option. There are many benefits of making use of this game idea and we will discuss a number of them here. You are advised to keep reading as you will see reasons why this activity is a great one for your gathering and learn some other basics.


The Advantages of Playing Murder Mystery Party Games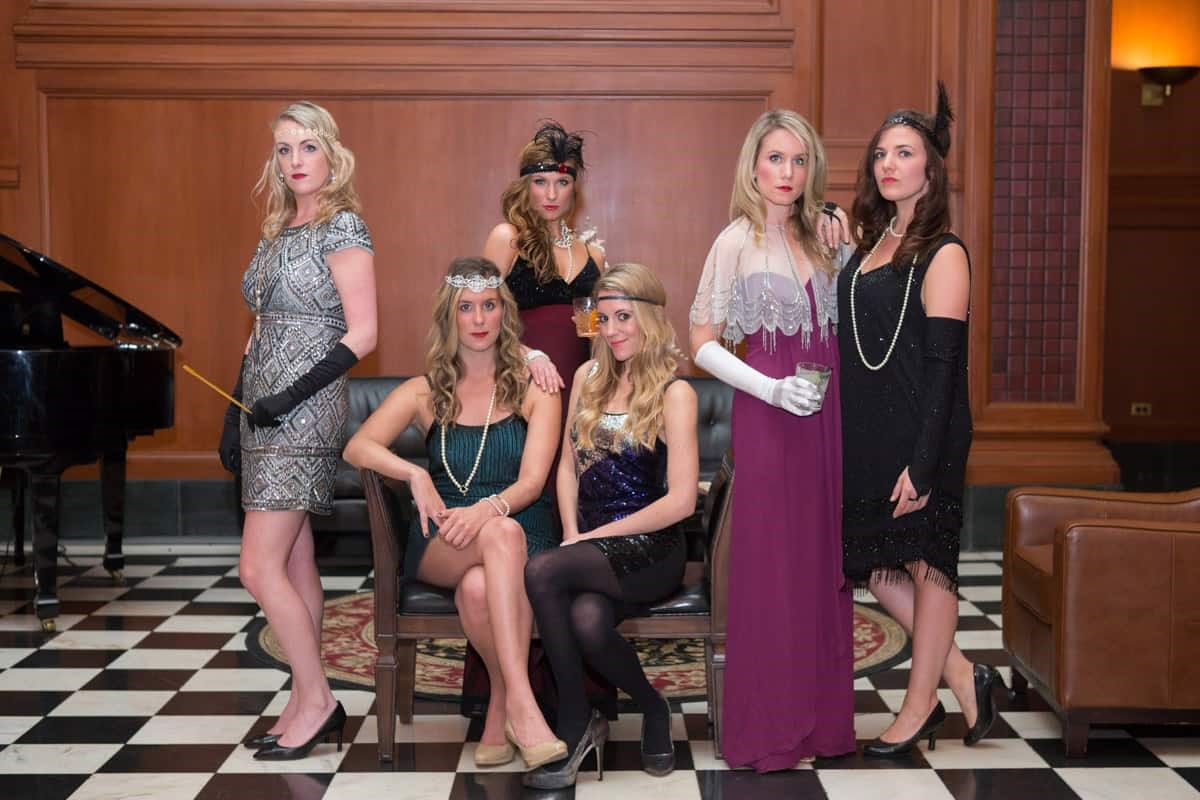 Truth be told, there are several game options to consider if you are having a gathering of any kind. Some of them include cards, board, and video games.
However, all these options have some downsides that make indulging in a murder mystery party a better option. Some of the reasons for this claim include the following:

Many Options to Consider

With card and board games, there are limited options. You have chess, draft, scrabble, monopoly, and some other options for board games for instance. Well, you have a lot more with this option.
This is because of game developers that are always coming up with amazing storylines and features in these games. The more interesting fact is that some of these murder mystery party games have various rounds.
For many, this means that you cannot exhaust all the fun that this option has to offer. So, you might want to consider it for this reason.

You Can Go DIY

For the record, playing murder mystery party is better if you are using a well-planned storyline by a professional developer. This is because of the several amazing features that are incorporated.
Be that as it may, you still have the option of creating your storyline and determining how the whole thing unfolds. This is not a possibility with many other gaming options. For instance, you cannot decide to have your video game created out of the blues.
In addition to what they have to offer on this note, you should know that you can add your twists to well-developed games.

It Can be Packed with Loads of Suspense

Dramatic features add a lot of fun to games. This happens especially when the activity is filled with healthy suspense and that is what you get with this option. This is because everyone is anxious to find the culprit responsible for the murder of the victim.
But here is the most exciting part in many scenarios. It is that even the person playing the murderer's character might not be aware of who the murderer is.
Well, we have discovered this in many options and realized how much healthy and sufficient suspense it adds. It also helps the characters perform their dramatic roles naturally rather than mechanically. This is great as it means the murderer's actions will not give him/her out until s/he is eventually unraveled.
However, you should know that this is not the case in every option you come across. So, you might want to make sure yours has this feature if you consider it very important.

Involves Teamwork

Activities that involve teamwork help a lot. These activities come in handy in the work environment, at home, and even in very informal gatherings. Some of the things these activities help achieve include:
Accommodating the views of others even if you have contrary views
Improved creativity and problem-solving skills
Boosted morale
Increased productivity
Better communication
You should know that all these happen both consciously and subconsciously and that there are more benefits involved. For more on this subject, you can visit: https://www.atlassian.com/blog/teamwork/the-importance-of-teamwork
Well, we have realized that involving people in murder mystery parties is a great way to build team spiritedness. So, you might want to consider it for this reason. We particularly advise that formal gatherings that depend on teamwork take advantage of this activity from time to time.
For those asking how teamwork is incorporated into this activity, this happens in the process of unraveling the murderer. This is because the characters form little parties with the intent of finding out the character responsible.

It Improves Calculative and Problem Solving Skills

Sometimes situations bring out the best in people and this activity is one of such. It is while playing the murder mystery party game that you realize how calculative you are and your ability to solve problems.
The better part is that indulging in such activities improves these skills and helps you replicate them in real life. This does not have to be in a real-life murder case as the developed skill can come in handy in other ways.

Most People Love the Concept

There are some usual challenges when people try to play games in gatherings. One of such is choosing an activity that appeals to everyone as people have differences.
For instance, some people may be opposed to board games as they consider it intellectually challenging. Some consider card games to be nothing other than luck smiling on the winners.
We are not saying that some people are not opposed to this option. However, experience has shown how most people will like to get on board. This is because of the suspense and excitement that it usually promises. Also, it is a perfect mix of many things – drama, suspense, problem-solving skills, and more.

A Lot of People can be Involved

Imagine you have a gathering of 50 people and you want everyone to have fun participating in one singular activity. The truth is that there are very few options you can consider.
Well, you should know that Murder Mystery Party is one of those few activities. This is because many storylines incorporate as many people as possible. Even those that are not playing active roles can make their predictions. You would realize that everyone is involved at the end of the day.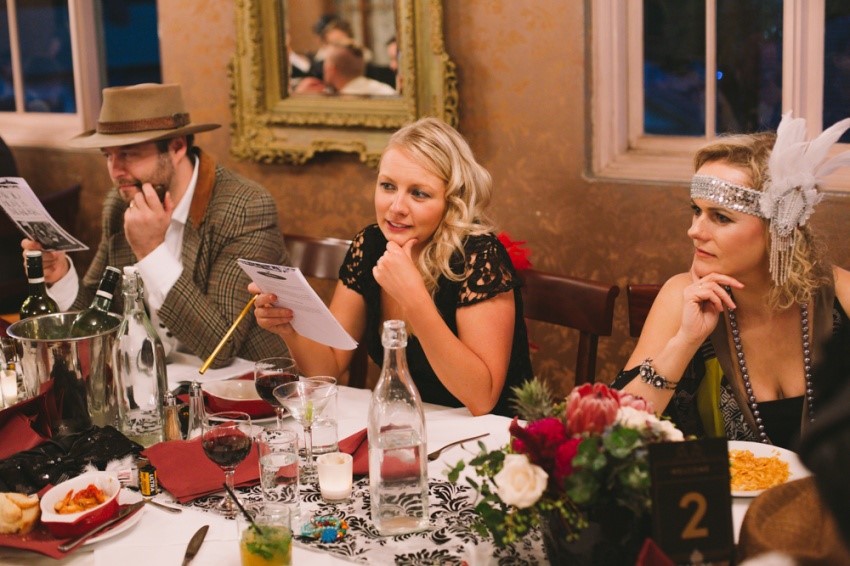 Wrap Up

We have shed light on some 7 benefits playing murder mystery party games have to offer. It is for these reasons and more that we advise that you make the most of this activity from time to time.