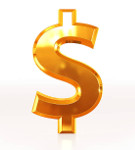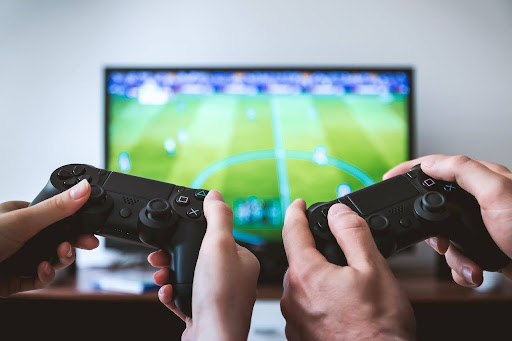 When you are an avid gamer you have to make sure that you're set up as comfortable as can be. The more comfortable your space is the easier gaming will be for you.
 A poor setup impacts your game and causes you to be off balance. This can cause you not to win as much as you should and the whole point of gaming is to win, whenever you can. Here are some tips to make your gaming area as comfortable as possible, so you can enjoy your time.
Comfortable Desks and Chairs
It's important that you pay attention to the type of desk that you are using in your gaming setup. You want to make sure that you have maximum comfort at all times. The lack of comfort can throw your game off. 
Your desk in particular needs to have a huge space because you're going to want to make sure that there is enough room for your monitors and you also need to have your headphones and controls on it as well.